Welcome to another week of updates from us at Prototype Studios. We've been working hard these past few days to bring Project Empires to a near-demo state. On this weeks update – Units, Maps, and more on Units.
---
Units
You've seen the buildings, you've seen some of the maps, now we're ready with some of the units for Project Empires.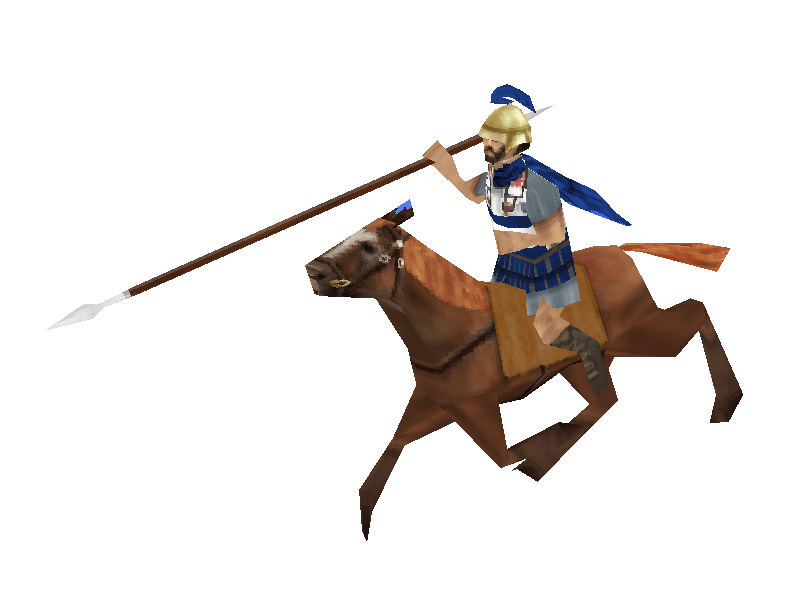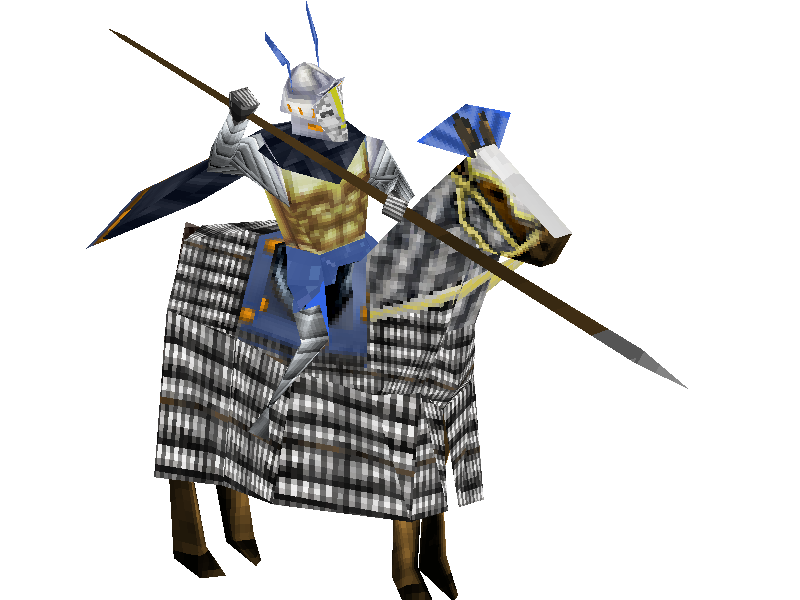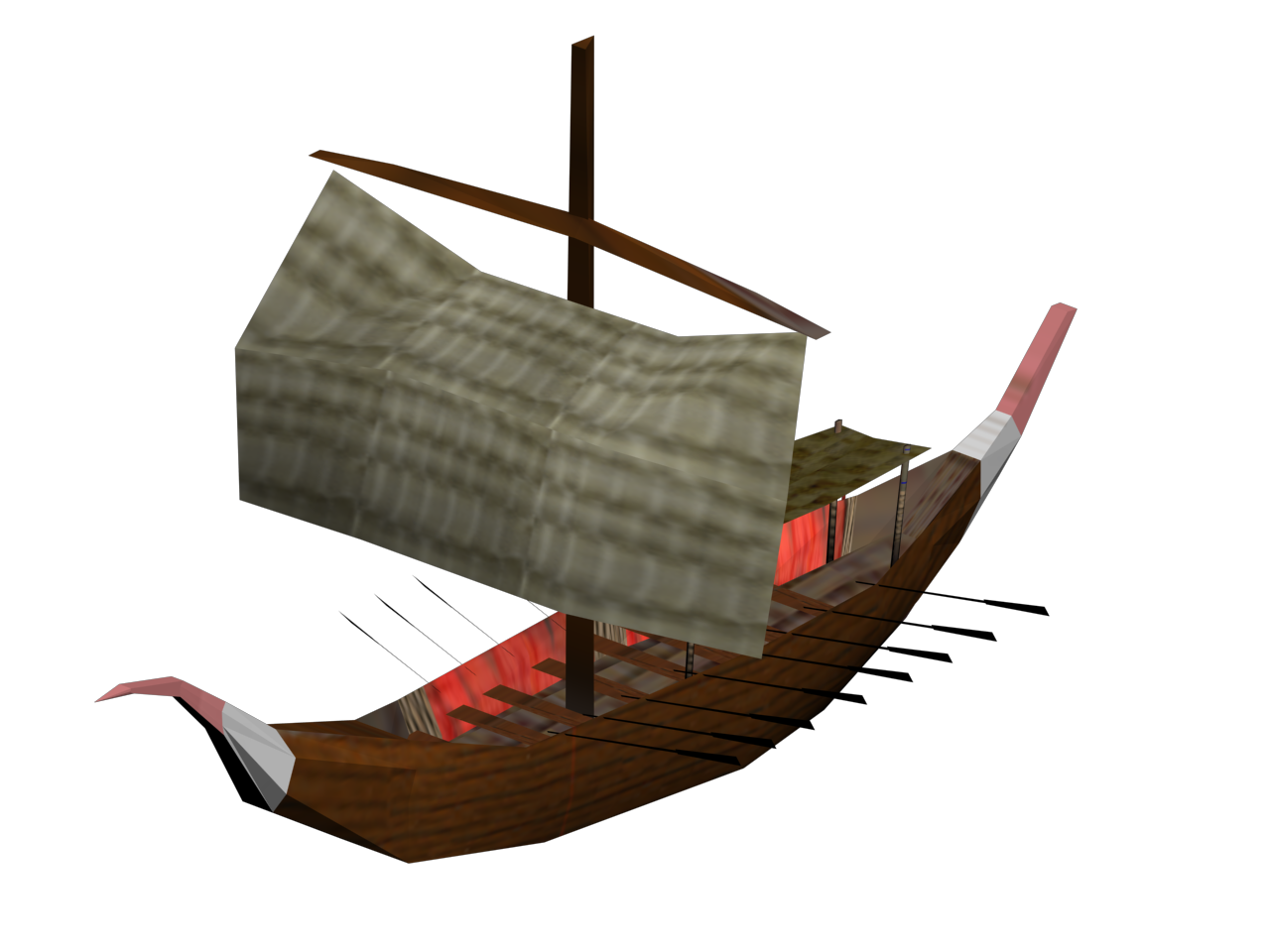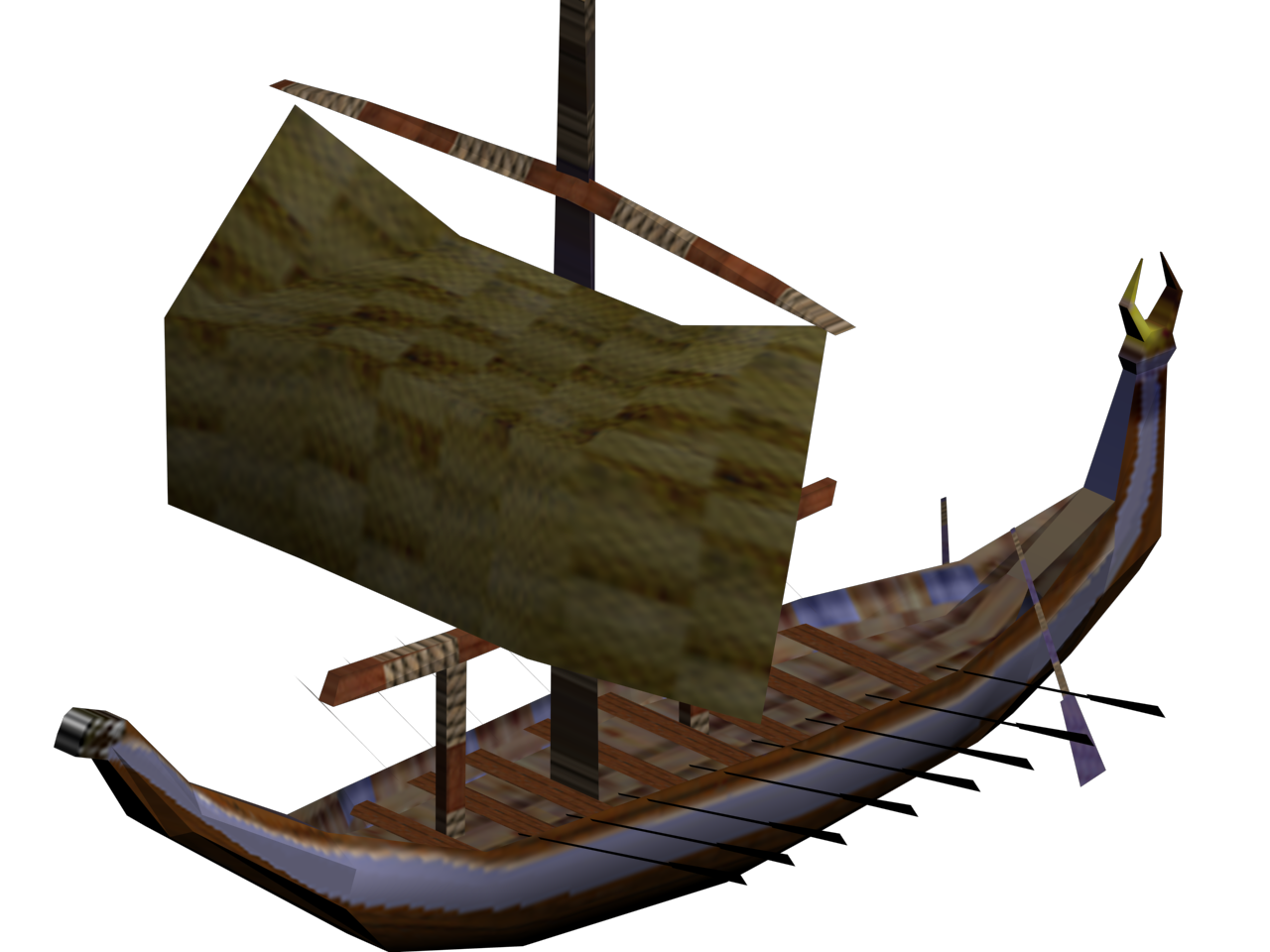 No these are not the four horsemen (Even though there's boats). These are some of the units playable in game.
---
Scripts & Modding
On the programming side, we've almost finished the core gameplay. Most of the core subsystems such as resource management, buildings, and units is nearly finished. We've also reworked the fog of war system with the help from the people from 0AD.
Inspired by Total War and Cossacks, the game also features large-scale battles.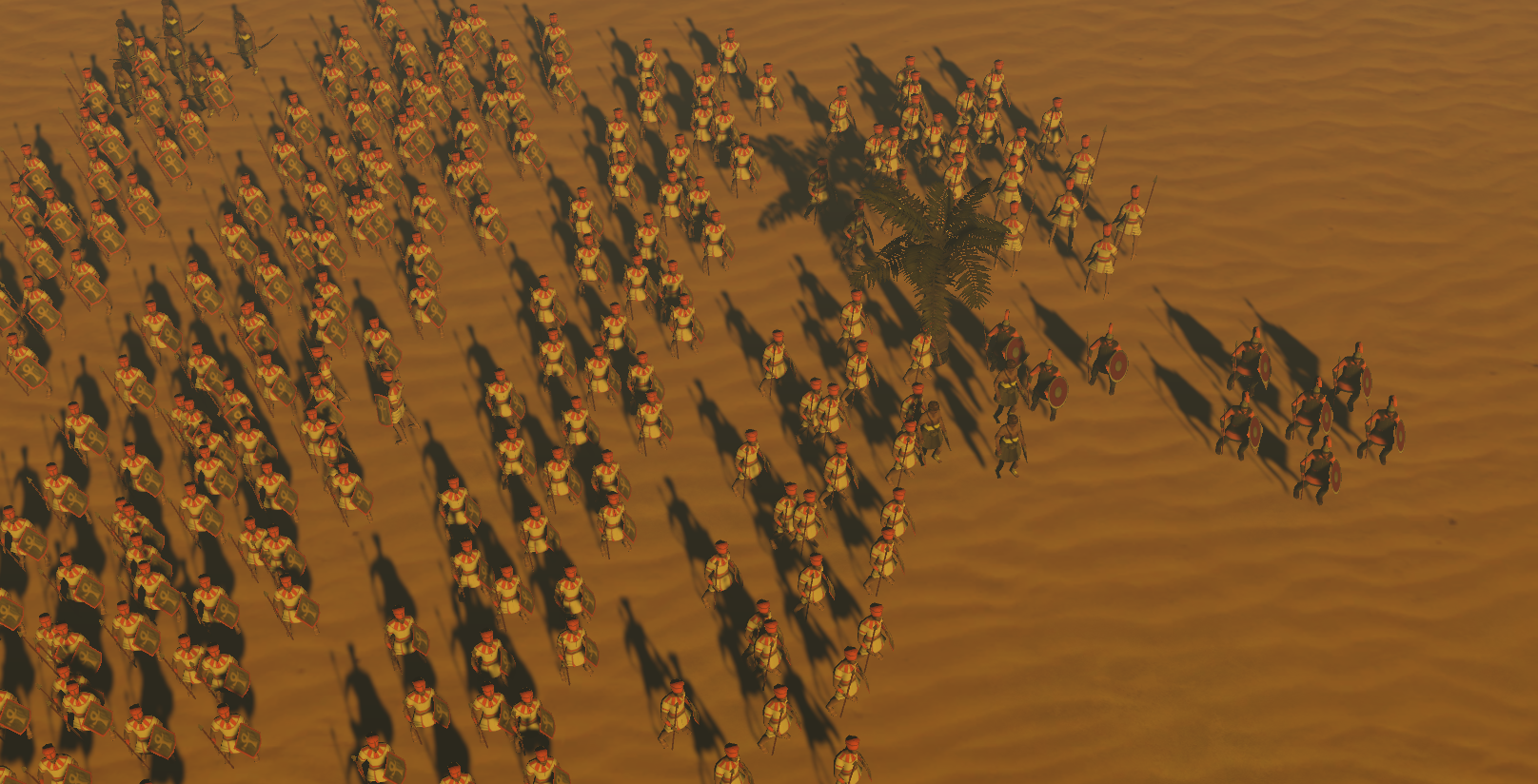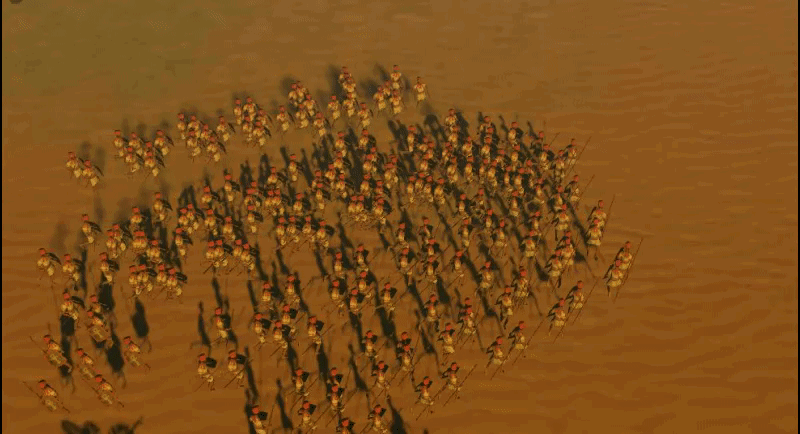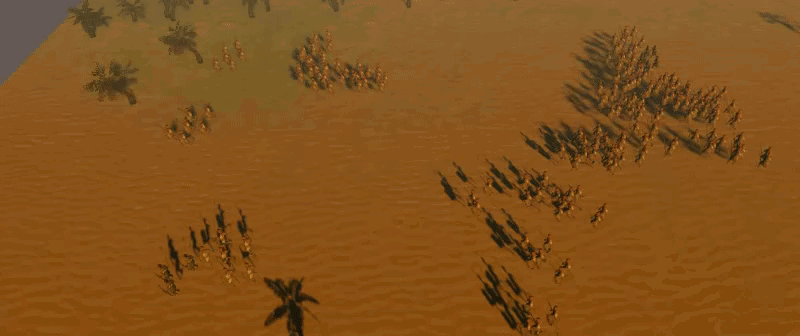 We've also allowing basic modding of the units and buildings attributes such as costs and name. While we will expand this in the near future, we hope this can draw interest into the game.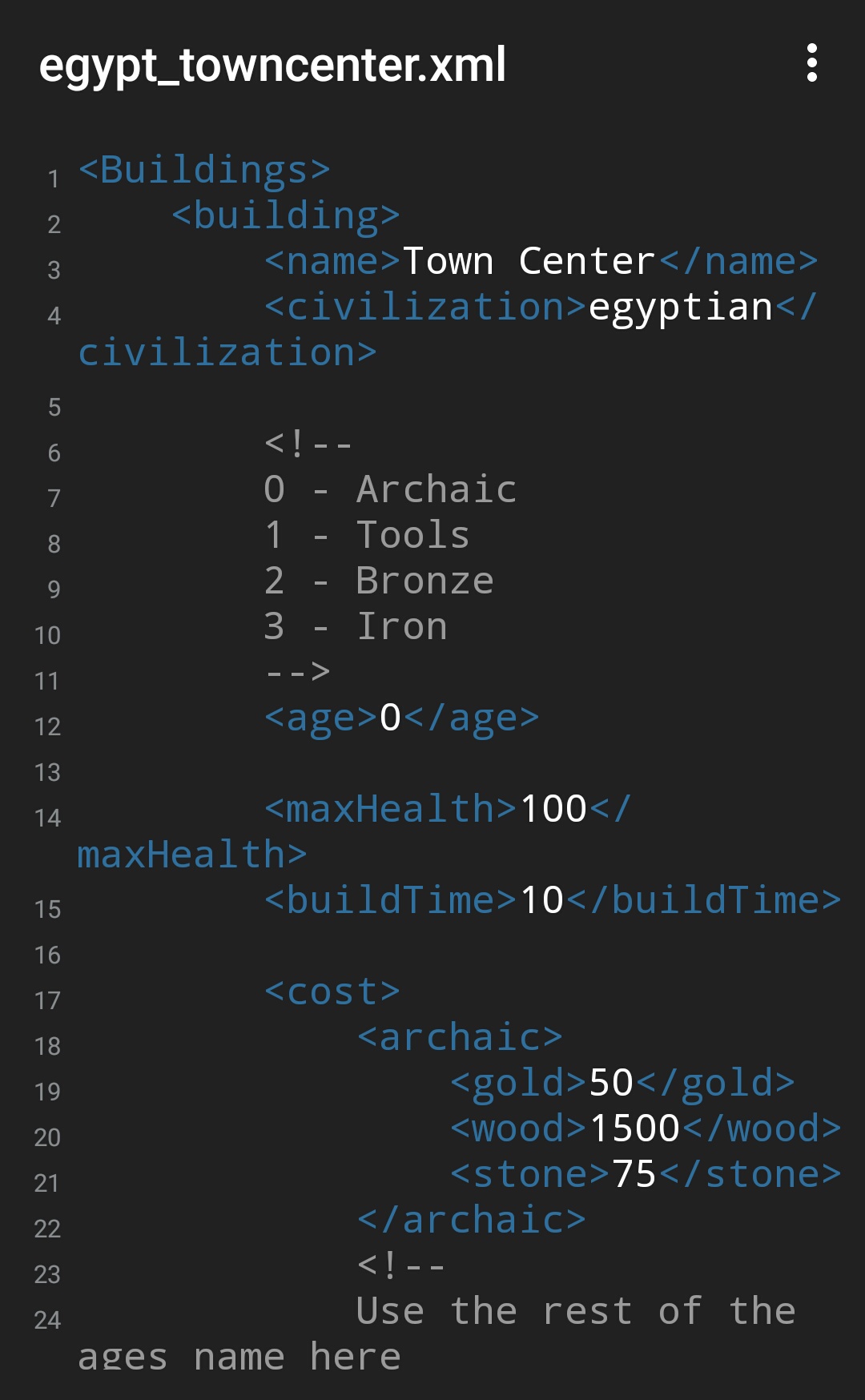 ---
---
Maps
The target was to have around 2 skirmish maps ready for the alpha.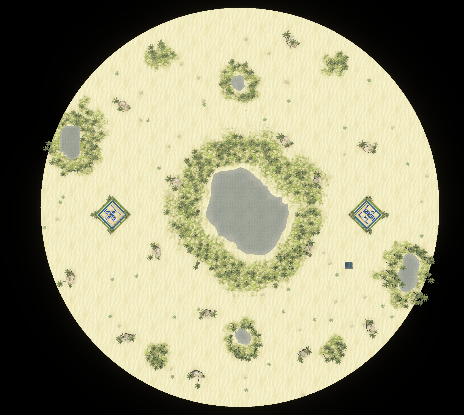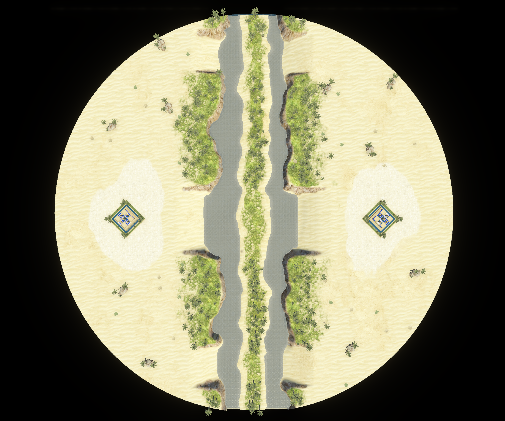 Tell us what do you think? Square or circular maps. Your feedback is valuable and we love to hear it.
---
Thank you and see you again on the next dev blog.
Haikal Izzuddin