Welcome to another week of updates from us at Prototype Studios. We've been working hard these past few days to bring Project Empires to a near-demo state. On this weeks update – Units, Music, and Maps.
---
Units
We've been showing you buildings all these long and now we're ready to show you the units. Right now, not all of them are finished, some are still even in the concept phase.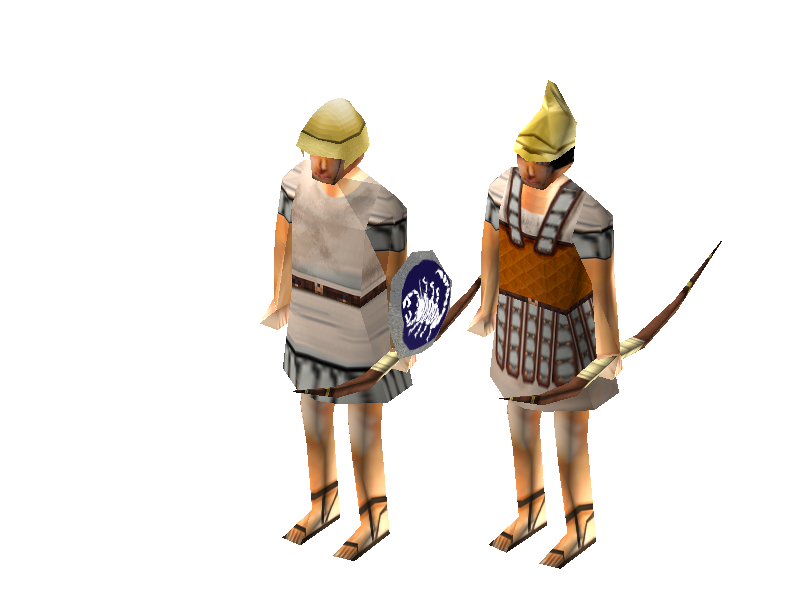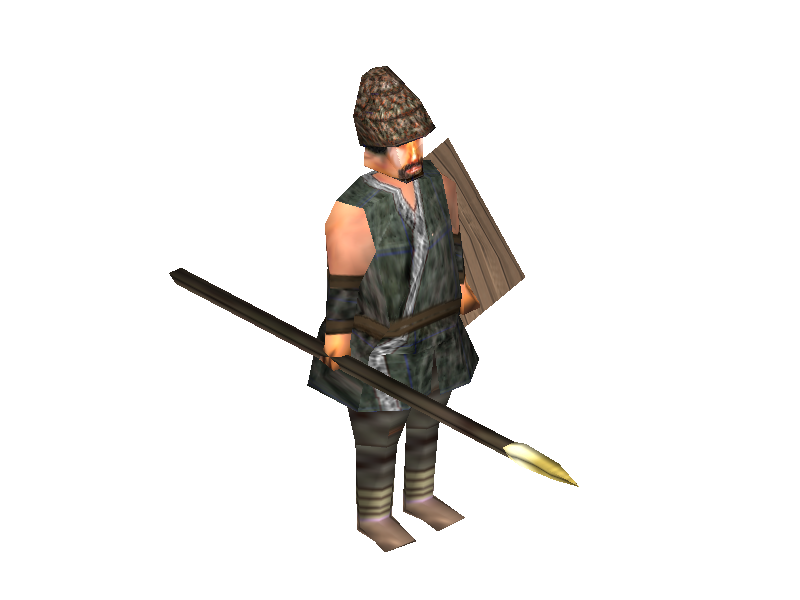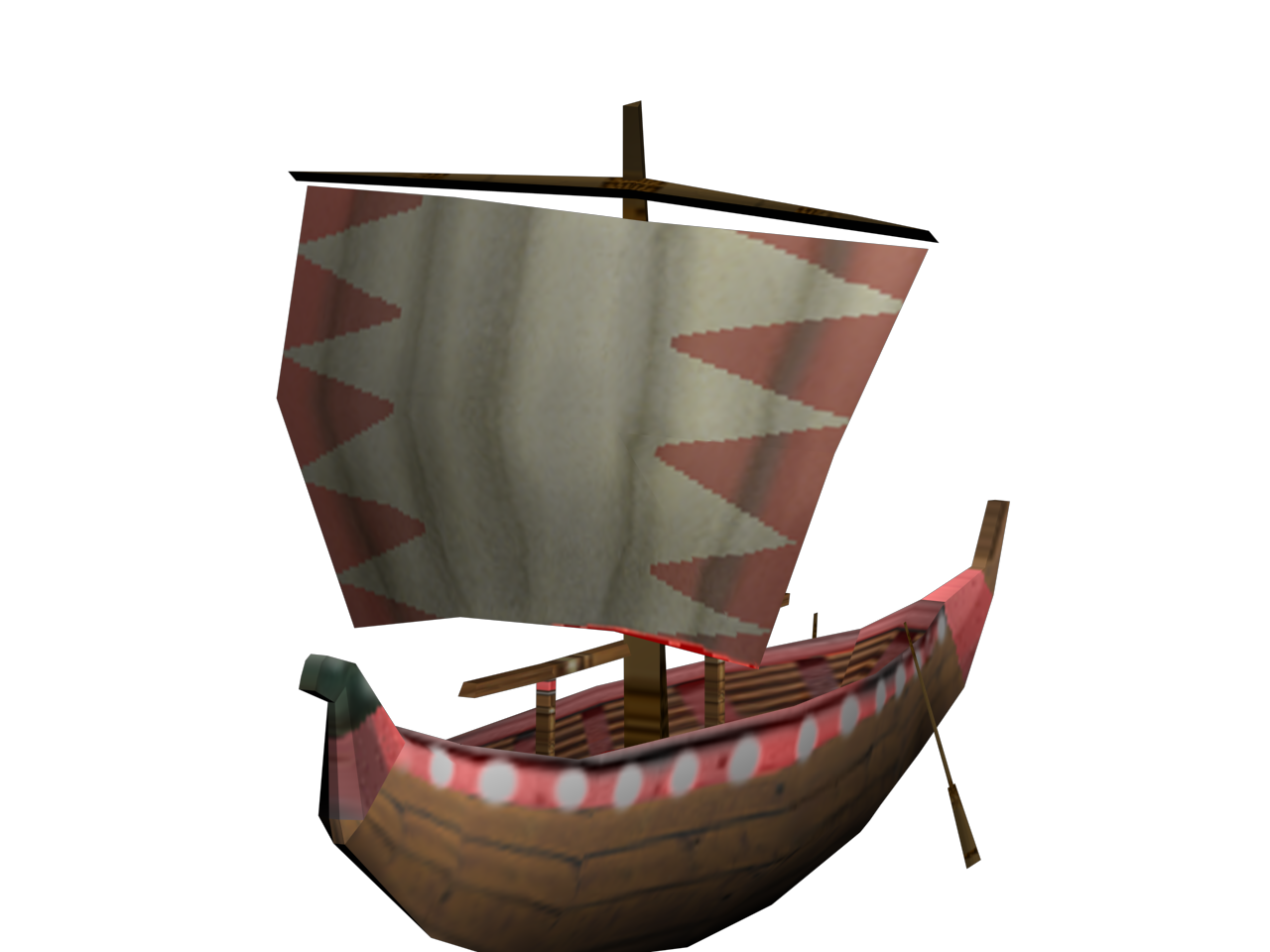 Yeah, we know, you might say it looks like the first Tomb Raider games but we've had it like this because we determined that the camera won't even zoom in until you can see the units itself. These units are rigged, 3D, and ready to fight for your war causes.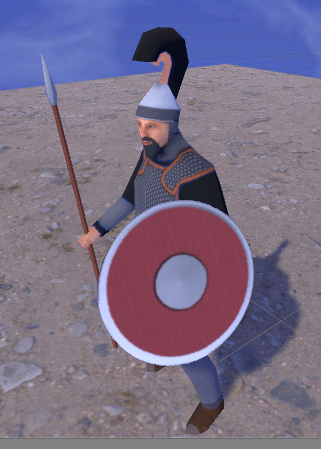 We've had some dispute on how to handle player colors on the unit itself and we've came to a conclusion to use a shader that uses a greyscale texture on the unit and replace it with the player color. The rim around the shields and the helmet are examples where the texture will be replaced with a color.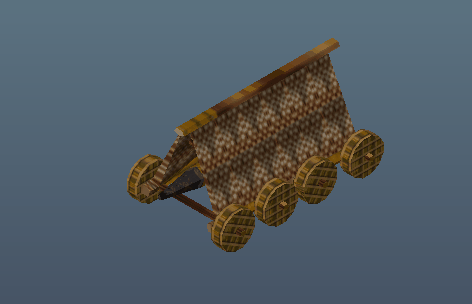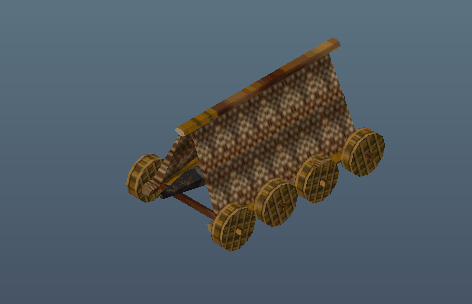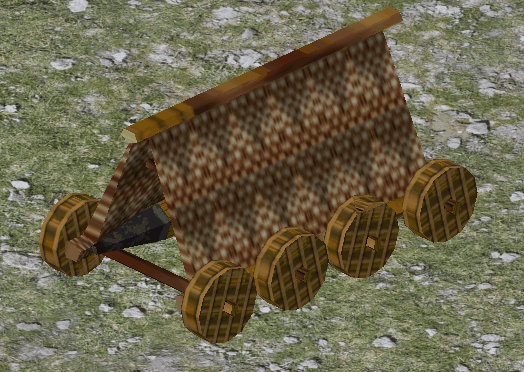 The above shows the 3 type of animations for the battering ram, moving, attacking, and destroyed. The battering ram is a siege weapon used by many of the major civilizations. The new system we've planned is to be using an xml-based configuration to allow easier rebalancing and modding for the units and buildings properties such as health and damage with more modable properties such as models and textures.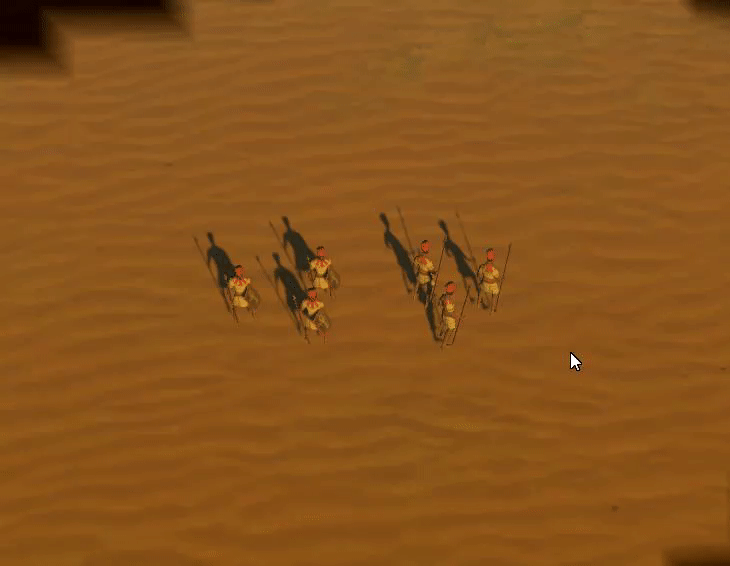 The units are also already rigged to the command system. The above shows the units movement across the terrain.
---
Music
Now, what is a game without a compelling music? We've got the answer and thanks to NewLightAudio, we've got 3 new soundtracks ready to show off to the world.
---
New Maps
We've designed a few maps for the demo. Working up to this moment has taken up a lot of our time.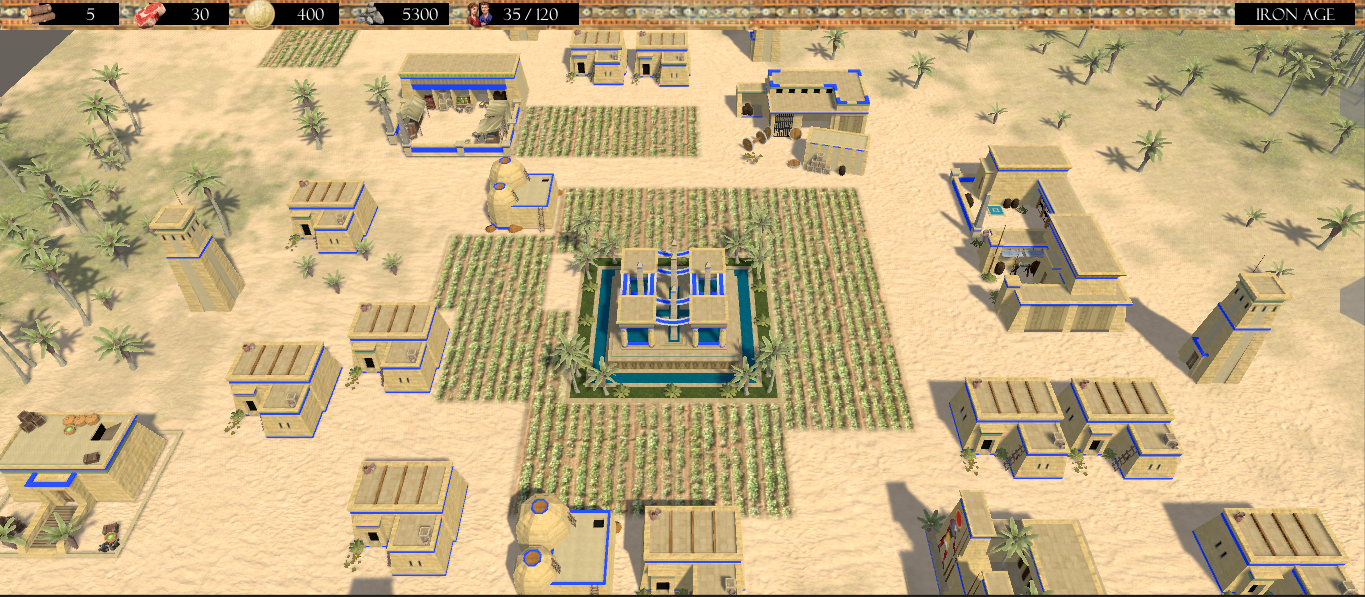 As you can see, we've also got a few updated buildings like the granary and barracks. We've also unified the stone age town center for all civilizations. The unique buildings for each civilization will start at the next age.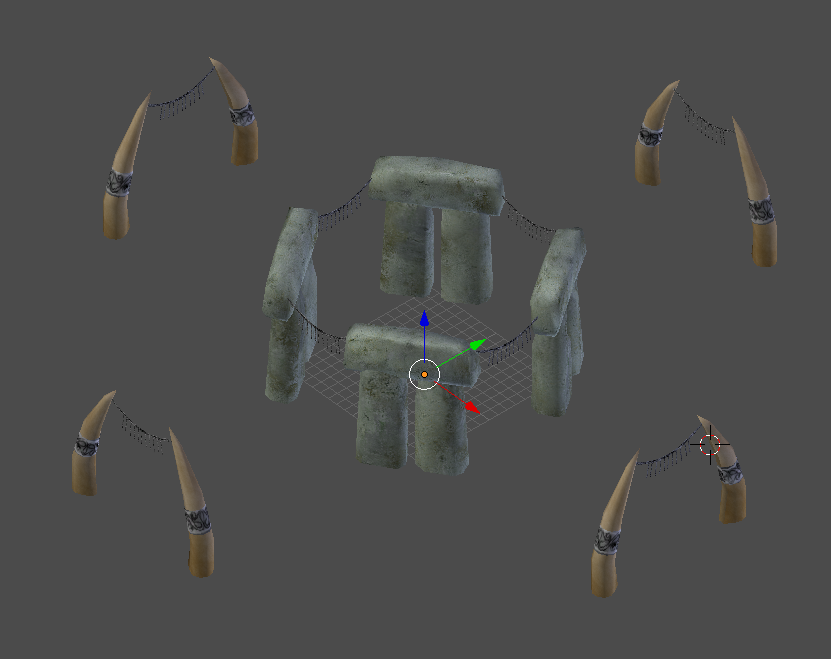 There's also a new building, the docks. This should help you conquer the 7 seas with ease and transport troops inside the island maps.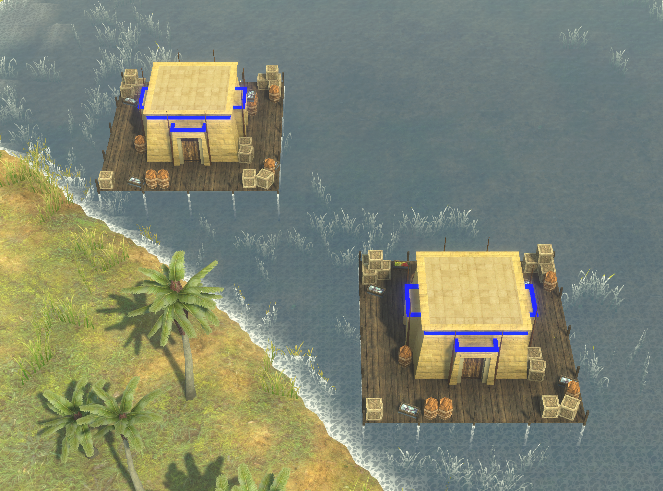 There's also the newly updated Babylon building sets. You can see it below..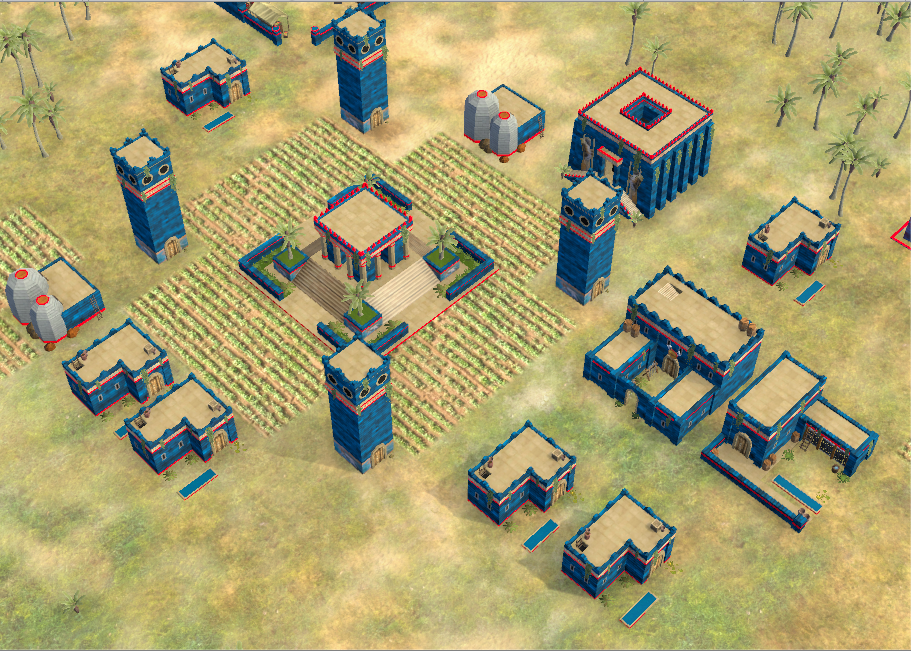 ---
Right now, the team is short on members. We're looking in to fill the following positions,
Character Modeler
UX Designer
If you're interested on filling the positions above or any other position not stated (depending on availability), email your credentials to mailto:haikalizz@prototypestd.ml and I'll get back to you a soon as I receive it.
if you wanted to support us to keep the game working be our Patron : Patreon.com
Until next time,
- Haikal Izzuddin