Greeting All,
The 27th Early Access update just arrived for Project Downfall. The biggest feature are new bosses, dedicated boss and miniboss moves as well as a whole new underground section to the Azur Plaza hub along with a new multi-tier Wanted System.

Also got some new promo art done (made in Procreate)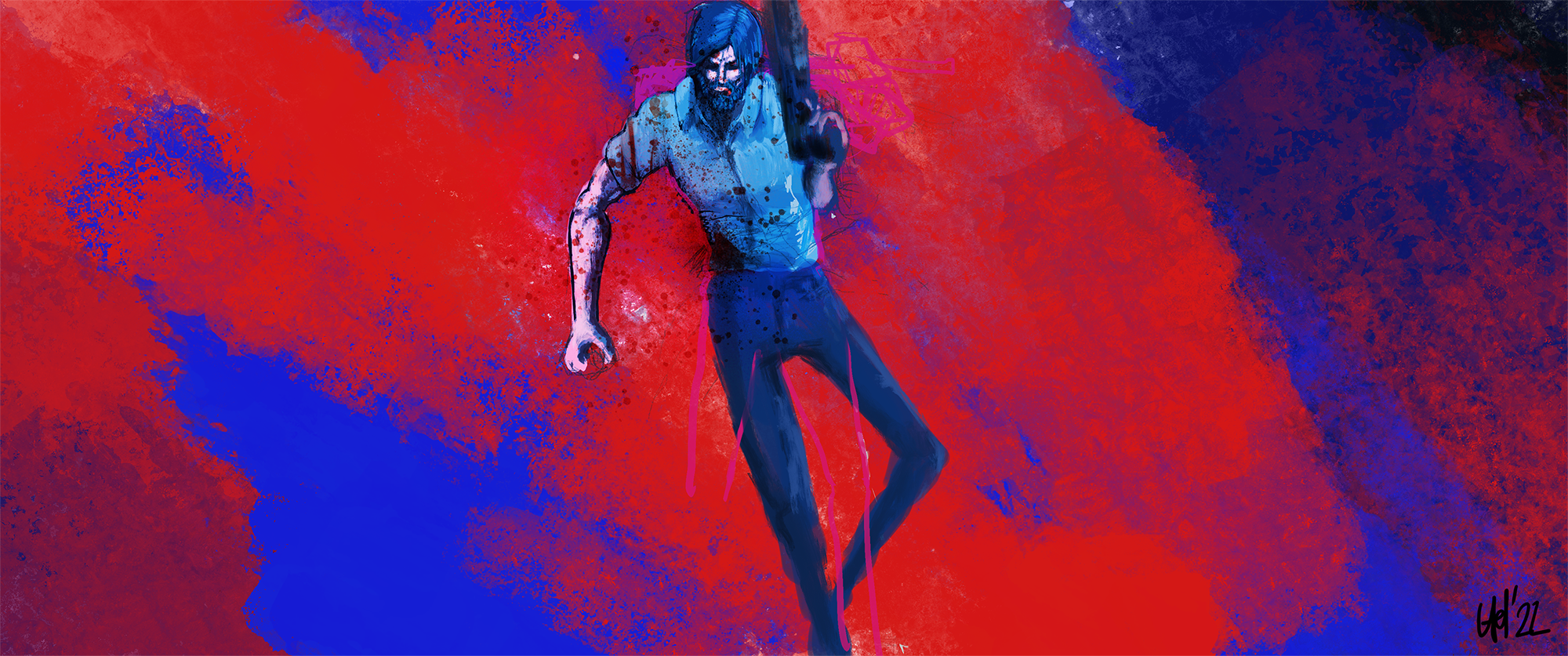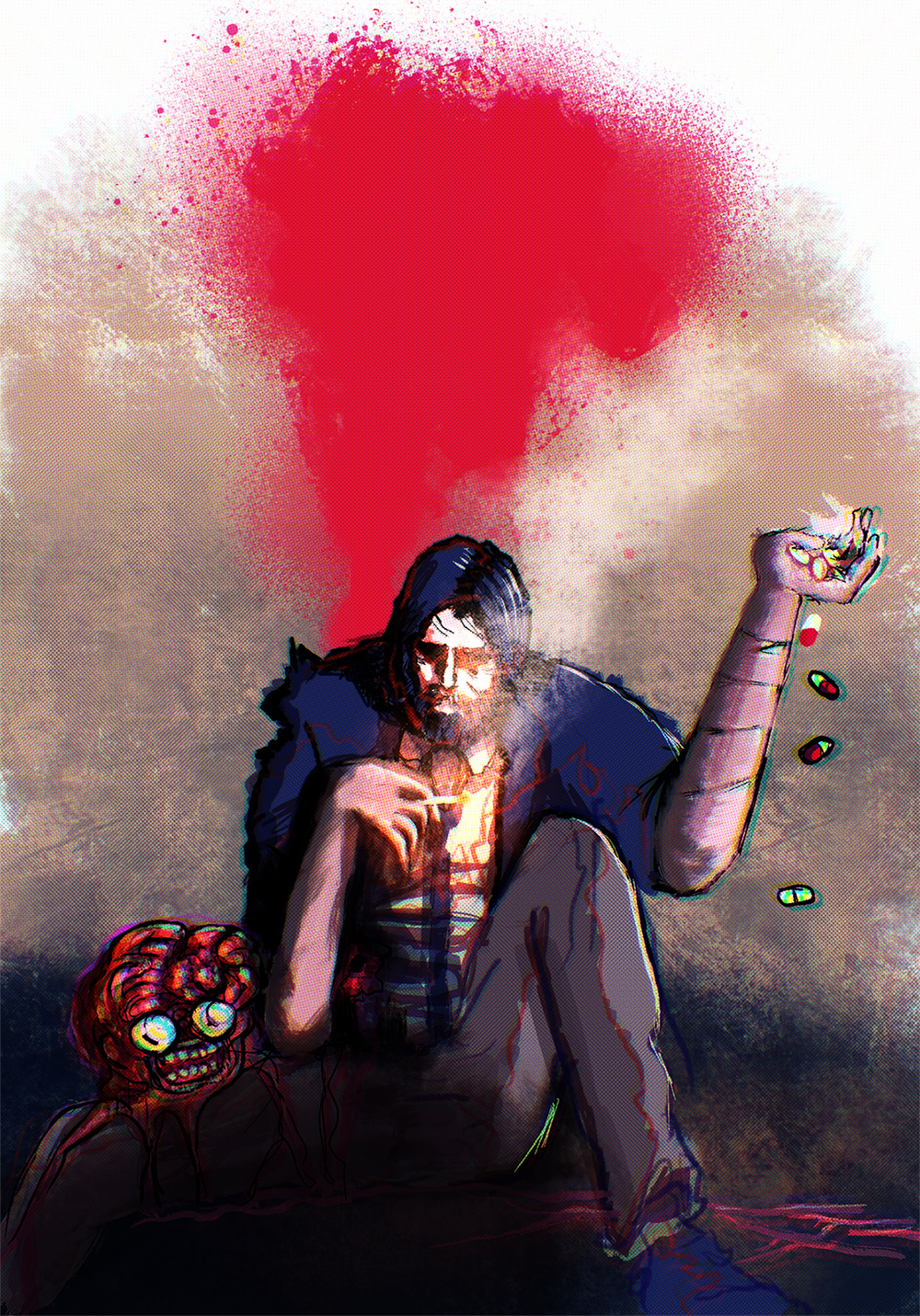 The Wanted system will prove quite the challenge. Doing bad stuff will bring the heat. First beat cops. Keep on doing the bad stuff and reinforcements will arrive in squad cars with varying tiers: from low tier squads to snipers taking up strategic positions. And finally, when you go full loco, the heavies will arrive: SWAT squads and Enforcers.


Besides that, most weapons got material and animation updates, a major amount of level refinement, polish and more. For those interested, you can find a full list of changes here: Store.steampowered.com
Other handy links:
Steam page / free demo : Project Downfall on Steam (steampowered.com)
Discord: Discord.gg
Most likely a smaller update will be dropping within the week. After that, we will be aiming to get the next large update ready by the end of May.
And if no other major snafus turn up, we should have a Release Candidate ready by the end of July.
That's it for this one. Stay safe and till the next one!