Greetings Citizens,

The 26th Early Access update for Project Downfall just went live on Steam. Boasting of plethora of new features, polish, details, tweaks and fixes...this is indeed a big one. For a detailed list of changes, check out the associated Steam announcement here: Store.steampowered.com



The game itself has come a very long way since the last update here on IndieDB. Branching plotline, 12 endings, updated engine, updated gore, updated and robust consequences and sanity system, a free demo, hidden minigames and much, much more.
Speaking of the demo, it has quite the amount of gameplay with a nice chunk replay value. It contains the full slow burn intro with all associated levels from the initial way back hoe from work, with branching paths, alternate events, secrets and also one extra level from a later moment in the game. The free demo can be obtained from the games Steam page, so it's worth checking out for a preview of how the game plays and flows.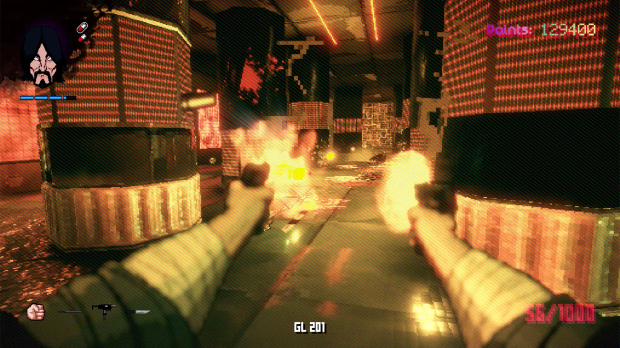 Some of the highlights of the 26th Early Access update include:
cinematic Depth Of Field with variations
new and updated existing subplots
more Olga content and fleshed out subplot
significant optimisation
new levels
new banging track "Fall", courtesy of M4D-BOX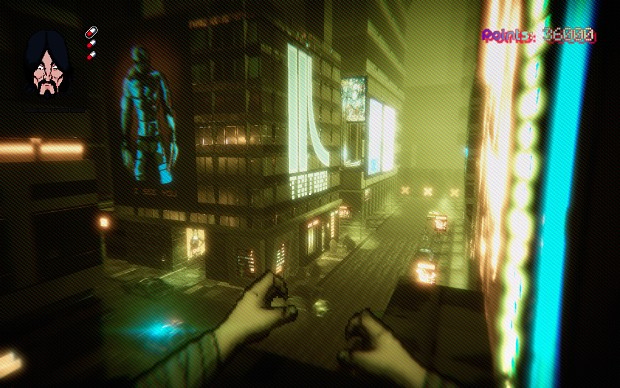 Currently Project Downfall is on the final, long stretch to the finish line. We are aiming to get the game content finalised within 1-2 updates (circa 2-3 months) and after that it will boil down to addressing active community feedback, bug reports, balance etc until deemed worthy to leave Early Access.


The next Early Access update is planned for late March and will focus on further refinement of existing content, updating miniboss/boss enounters, balance tweaks and so forth. TLDR: bringing the game that much closer to the desired v.1.0 tag.


Handy links

Free demo: Project Downfall on Steam (steampowered.com)

Discord community: Discord.gg

Thanks for tuning in in!


The Downfall Team,

Mike, Dawid