Hello
As you know, a long years Project Doll Zombie is abandoned from me but now I return to make it again and i will not abandon it again so this news i will show a new model of zombie
Old model :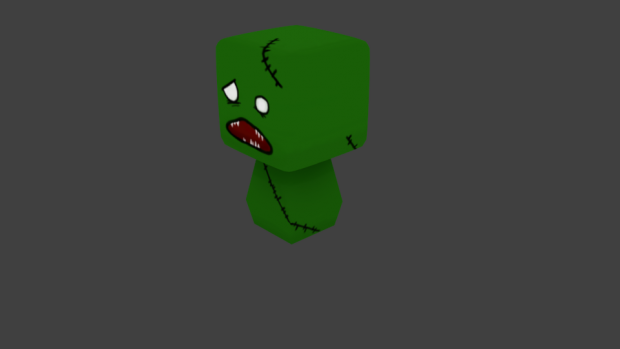 New model :
It's look good : D
Not only zombie is rework model but i rework player model and add new customize your character
but it's working in process can't preview now sorry.
Working in process :
- Customize character (on finish it's will called Avatar)
- GUI menu support keyboard and gamepad
- Fog Of War (A dark map like a moba and rts game)
- Player controller ( Player can play Doll Zombie without mouse)
Noting more now.
Fog Of War preview (Working in process):
Thank you to interesting my game.
(Sorry for my English and you can tell me true grammar :D)