Hey everyone! Denkishi here, since the game is about to be released we are Happy to announce our Spin OFF game for project dodo!
Dodo RUN!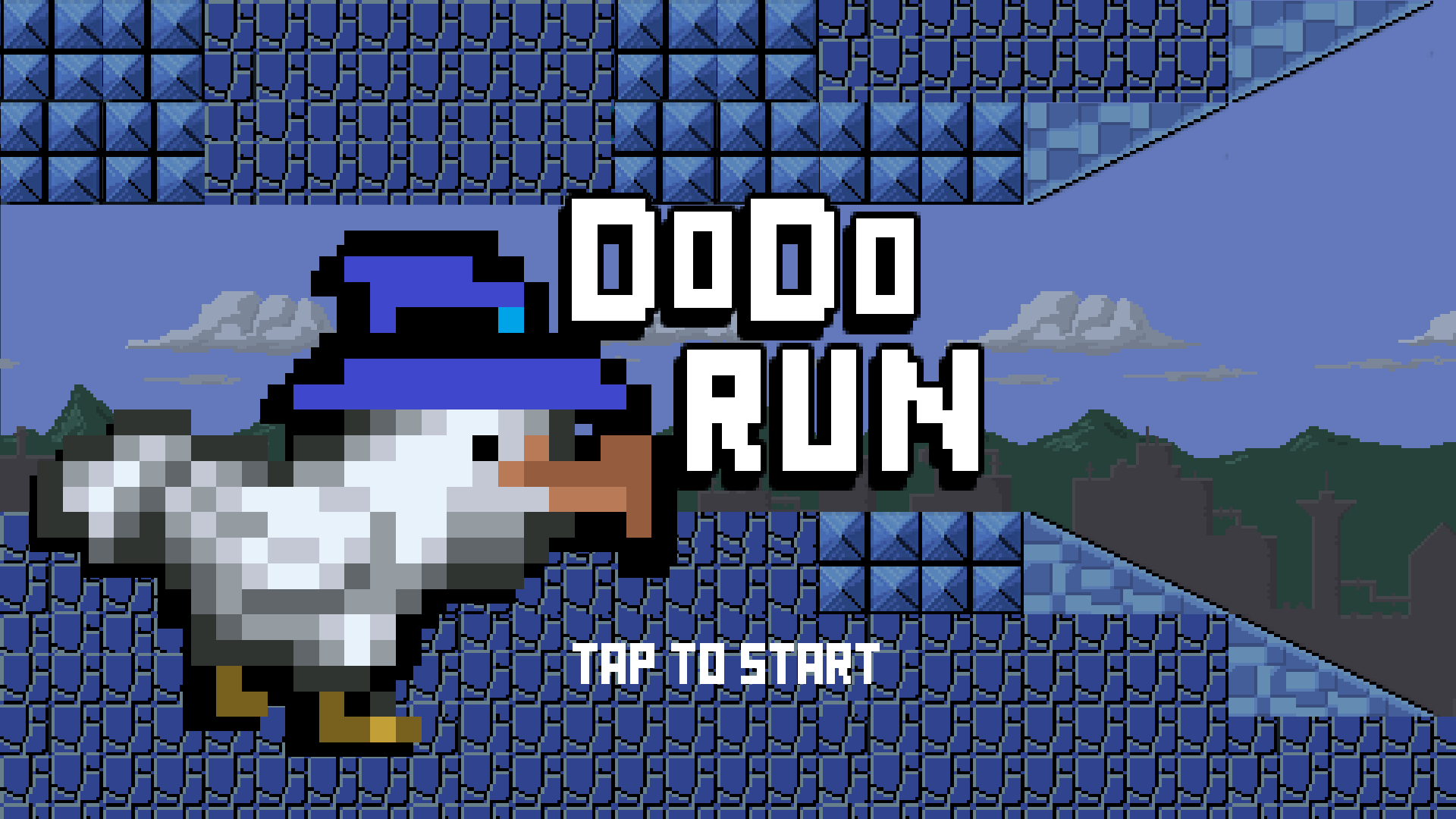 Dodo RUN! is avaible for Windows and Android!
Download links:
Android Version Windows Version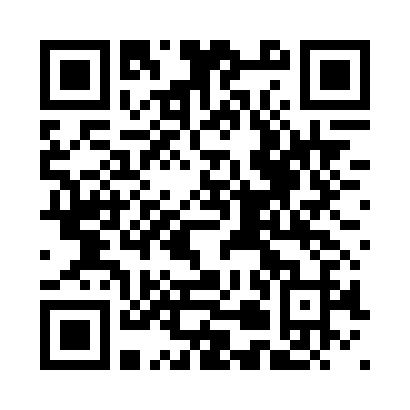 QR CODES!
Scan the QR Code to download the app directly on your android device!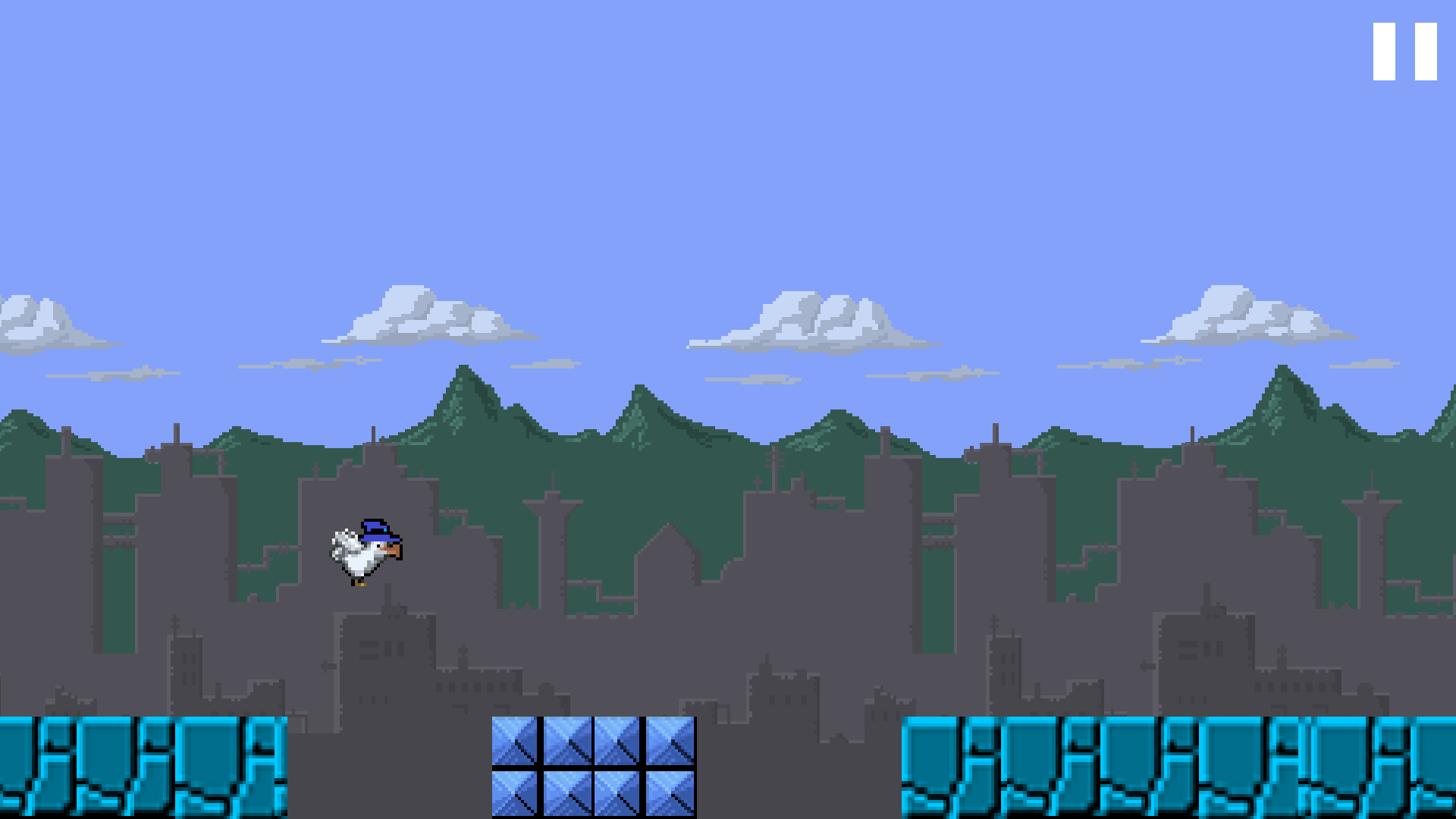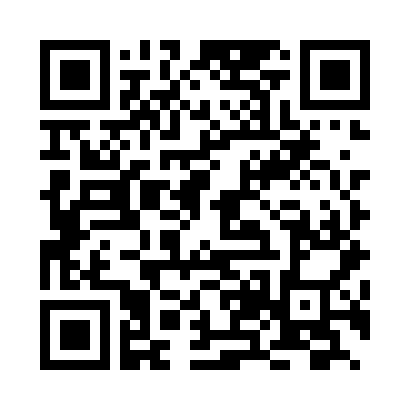 MORE QR CODES!
And if you find a way to scan a QR Code with you windows pc, you can even download the pc version!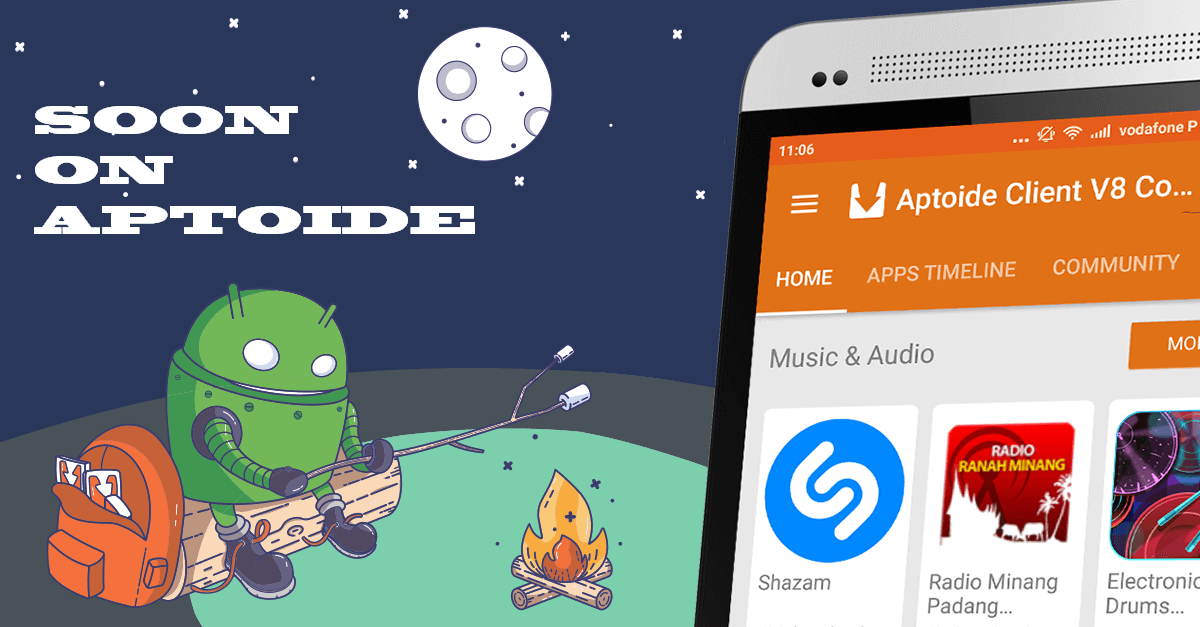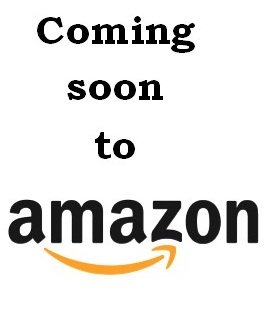 Coming soon on Amazon and Aptoide!
Don't forget to check out our last videos!