Welcome back to Project Crypt!
Since our last devlog we've made significant progress, refining old things and adding new ones.
So let's go over them.
Firstly, here's a new gameplay video:
This short gameplay video demonstrates the new gameplay of the game and the intro locations.
The UI:
Let's start out with the UI: Since our reveal of the new inventory system, it has gone through a few changes - it now has item names and objective listings: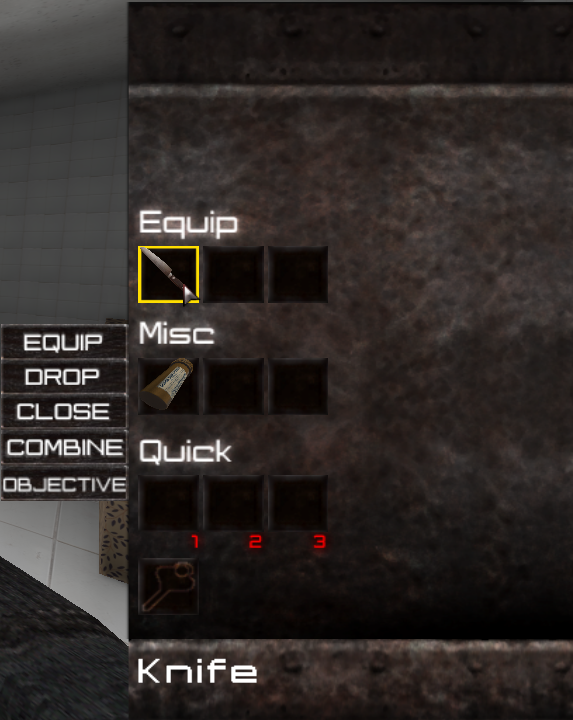 The objectives would update automatically, as you go through the levels.
The enemies:
We've taken a lot of time to improve the old enemy models, have the Faceless as a comparison: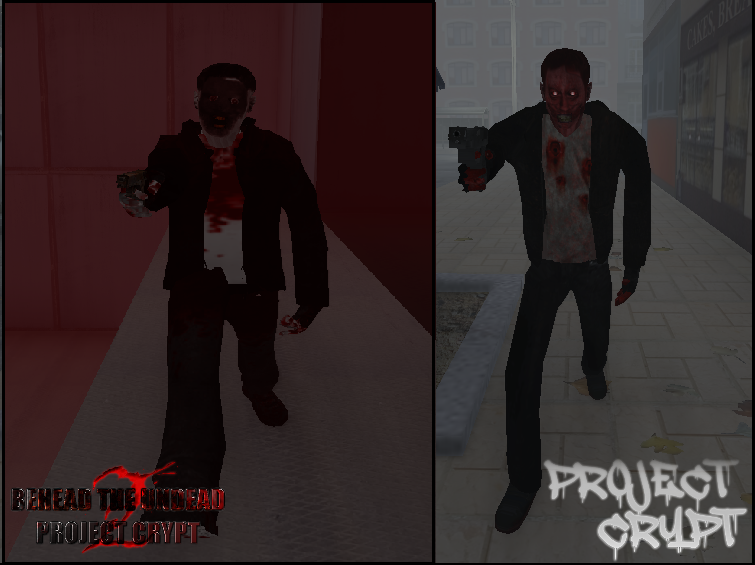 Additionally, new enemies will appear in the game. I don't want to reveal what those are, because I don't want to spoil the surprises for you. Here's screenshots of a couple of the new bad guys added: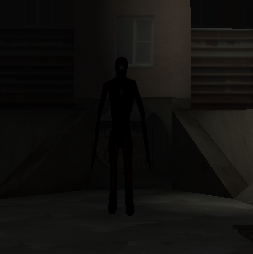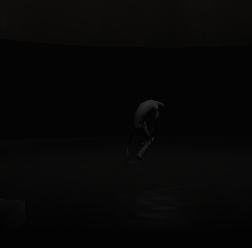 It's not just the models that have been improved. Their behaviour has changed too. For example, the faceless now can run out of bullets in their gun, and they will try to run for cover before reloading. It's nothing ground-breaking, but the new foes will be a little bit smarter than average Doom monsters.
The weapons:
Let's not forget the player's arsenal - that also has received some work. We decided to rethink the armory from BTU 2, and we've only left the guns that would differ from each other. Trimming down the arsenal, we improved their visual fidelity.
New shotgun model: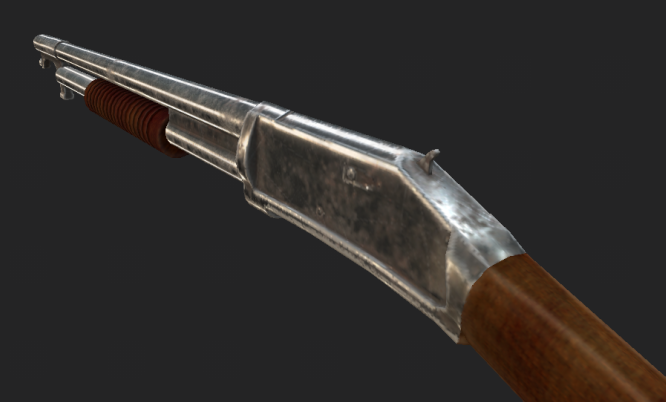 The new AK model: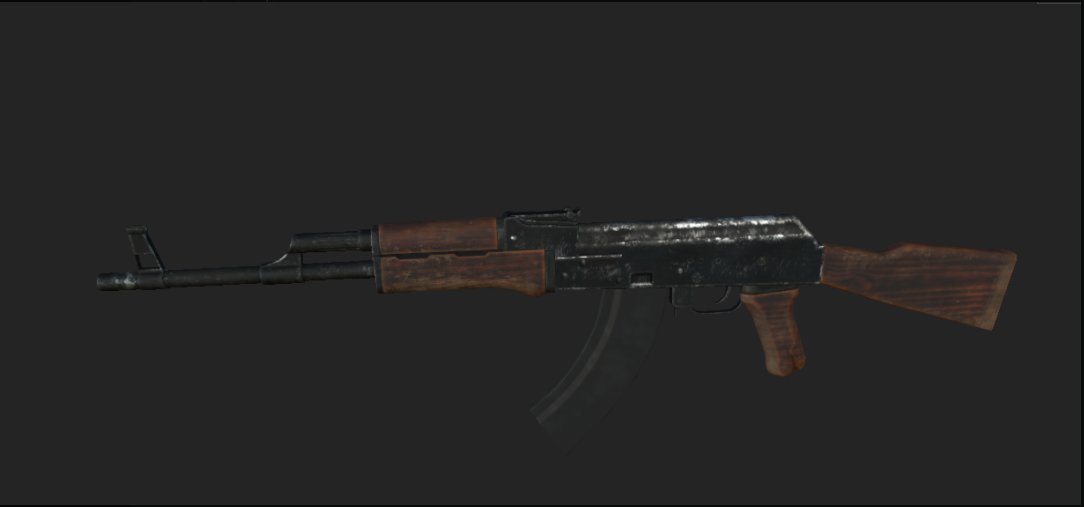 And here's the revolver model: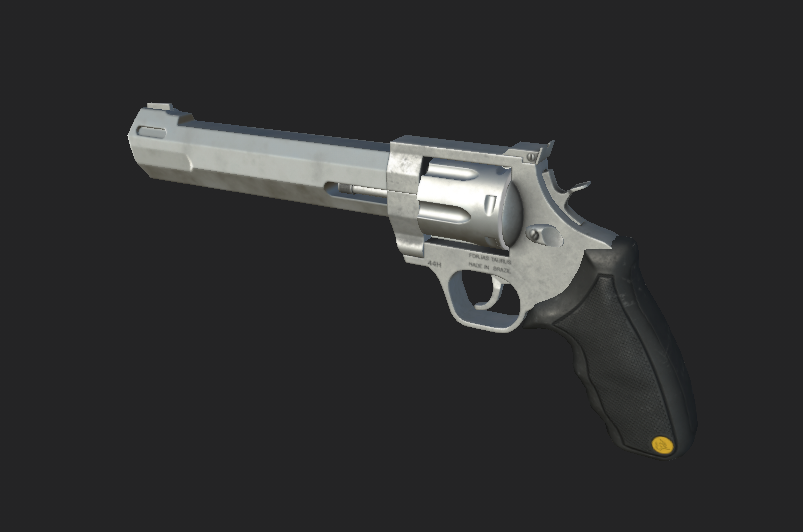 The weapons will also be reanimated, so they would fit the game design and balance. They will each have their advantages and disadvantages, and since you'll have a limited amount of inventory slots to choose from, you'll have to think which ones you actually want to carry.
The levels:
I'm not gonna say a whole lot on this, since I don't wanna spoil too much, but I will show that some BTU 2 locations have been remade: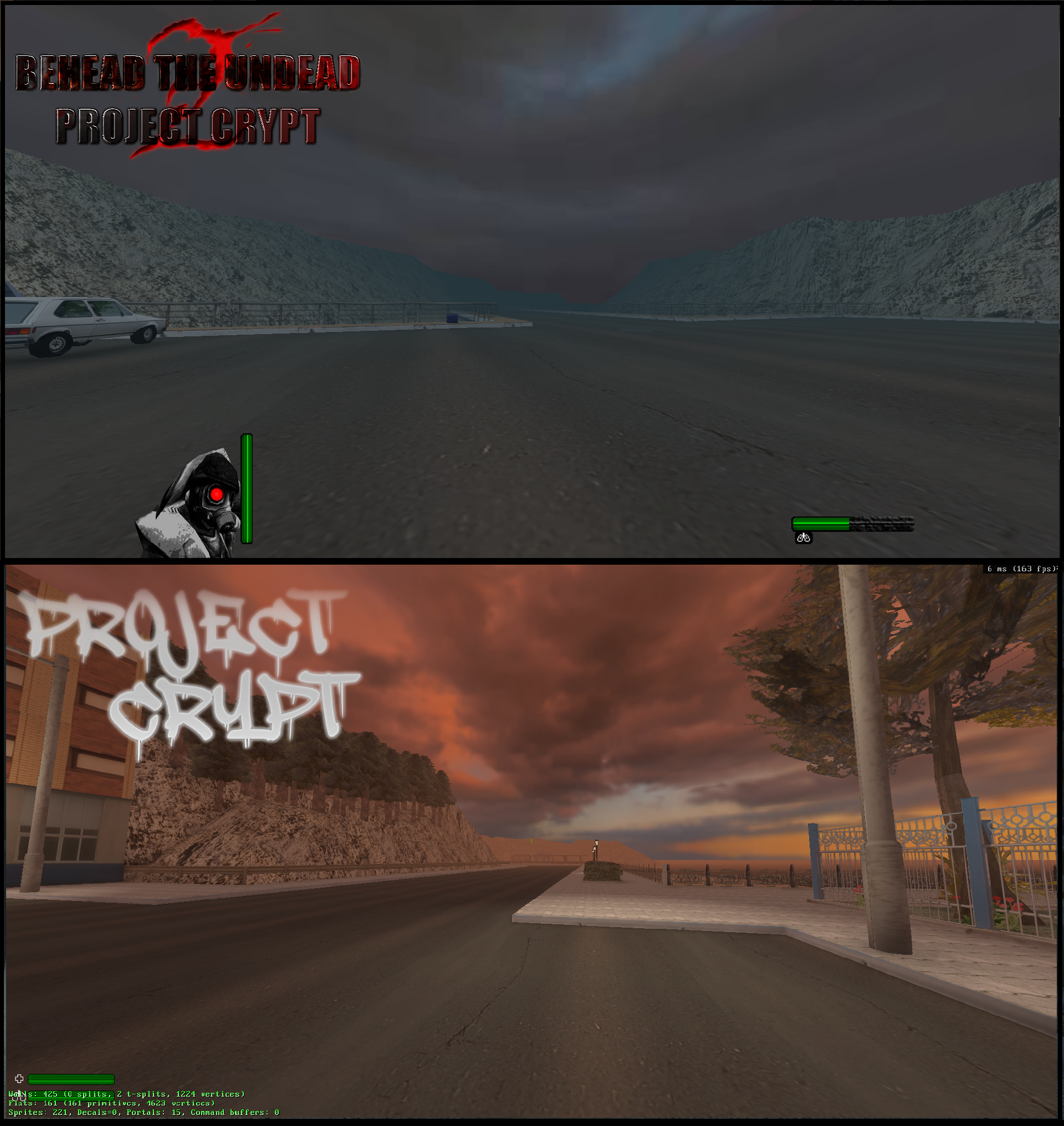 The game isn't gonna be a complete remake of BTU 2, but I decided to remake some of the more scenic environments from BTU 2 in Project Crypt.
Miscellaneous:
Thanks to a GZDoom update, Project Crypt will also feature localization into different languages. It will be limited to UI text and subtitles though. Yes, this does mean we'll have to ask for help from translators, so if you want to help us out, let us know in our official Discord server linked down below. Here's a list of all the supported languages by GZDoom:
csy: Czech
dan: Danish
de: German (all variants)
dea: Austrian German
des: Swiss German
deu: Germany German
el: Greek
en: English (all variants)
ena: Australian English
enc: Canadian English
eng: British English
eni: Irish English
enu: US English
enz: New Zealand English
esm: Mexican Spanish
esn: Modern Spanish
esp: Castilian Spanish
eti: Estonian
fin: Finnish
fr: French (all variants)
fra: France French
frb: Belgian French
frc: Canadian French
frs: Swiss French
hun: Hungarian
isl: Icelandic
ita: Italian
its: Swiss Italian
nlb: Belgian Dutch
nld: Dutch
non: Norwegian (Nynorsk)
nor: Norwegian (Bokmal)
plk: Polish
ptb: Brazilian Portuguese
ptg: Portuguese
ru: Russian
sky: Slovak
sv: Swedish
trk: Turkish
The menu in English: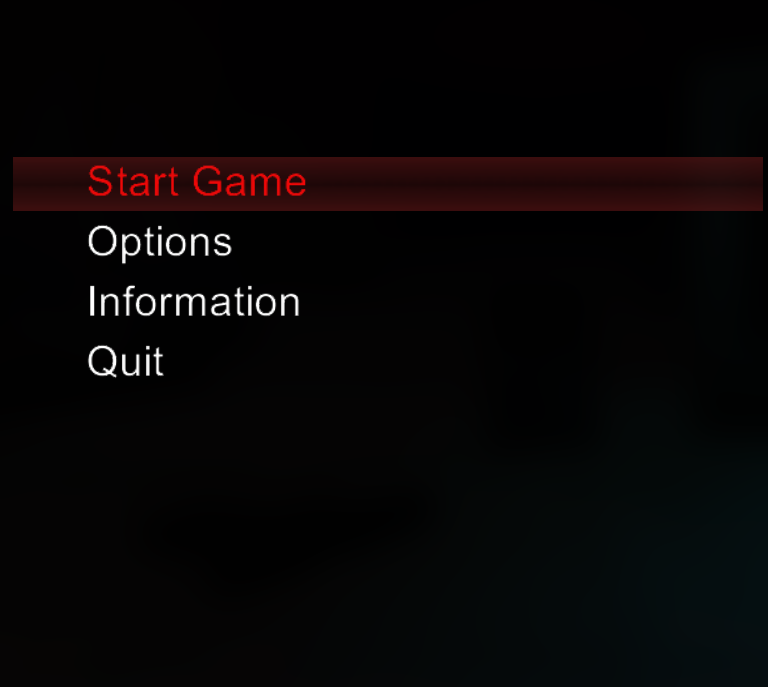 The same menu, but now in Russian: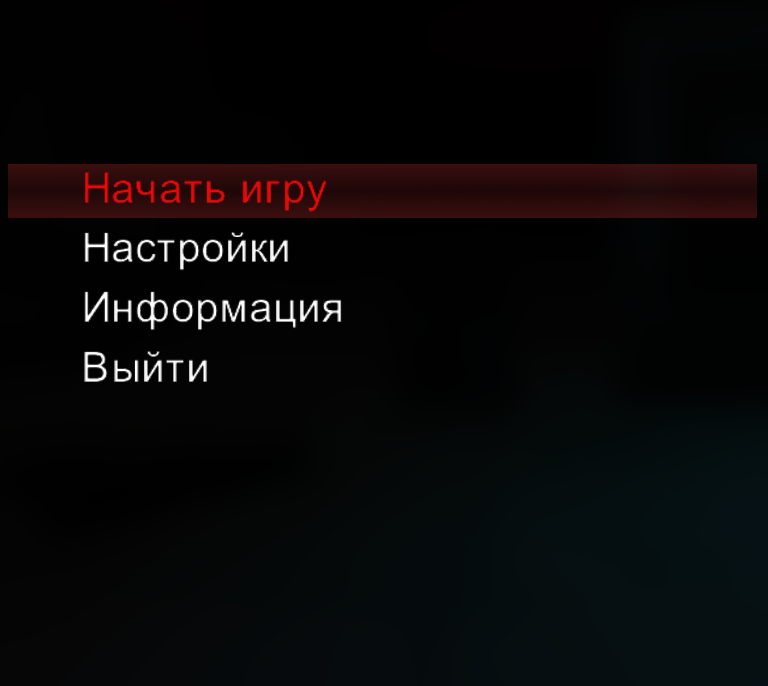 NOTE: At the time of writing this, the current version of LZDoom (the sourceport that will allow Project Crypt to run on most of underpowered devices) does NOT support this feature. While it may be added in the future versions, Project Crypt will be released with 3.87c, the recent version at the time of writing, due to the fact that it will be the last version to support OpenGL 2.0
What's next for Project Crypt?
While Tabijaky has expressed interest in continuing support post release, we can't make any promises, as we first need to finish the main game. It's unknown when we will be able to release Project Crypt, as this is a hobby for us, and we don't have nearly as enough time to work on this game as we would like, so development may even halt soon. Hopefully, all will be well and we will be able to release Project Crypt with little issues.
We hope to see you again soon!
Large Hard 2021