Hello fellow gamers, fear not for the mod is not dead. We have been busy as of late since i myself and my Co-Dev have started school, progess on the mod will be slower because of this. This does not mean the mod is dead, as we are still working on the mod every chance we get.

Today i exported wrecked BTR-80 models for maping, and the other day i exported the East German, STG-940 assault rifle series.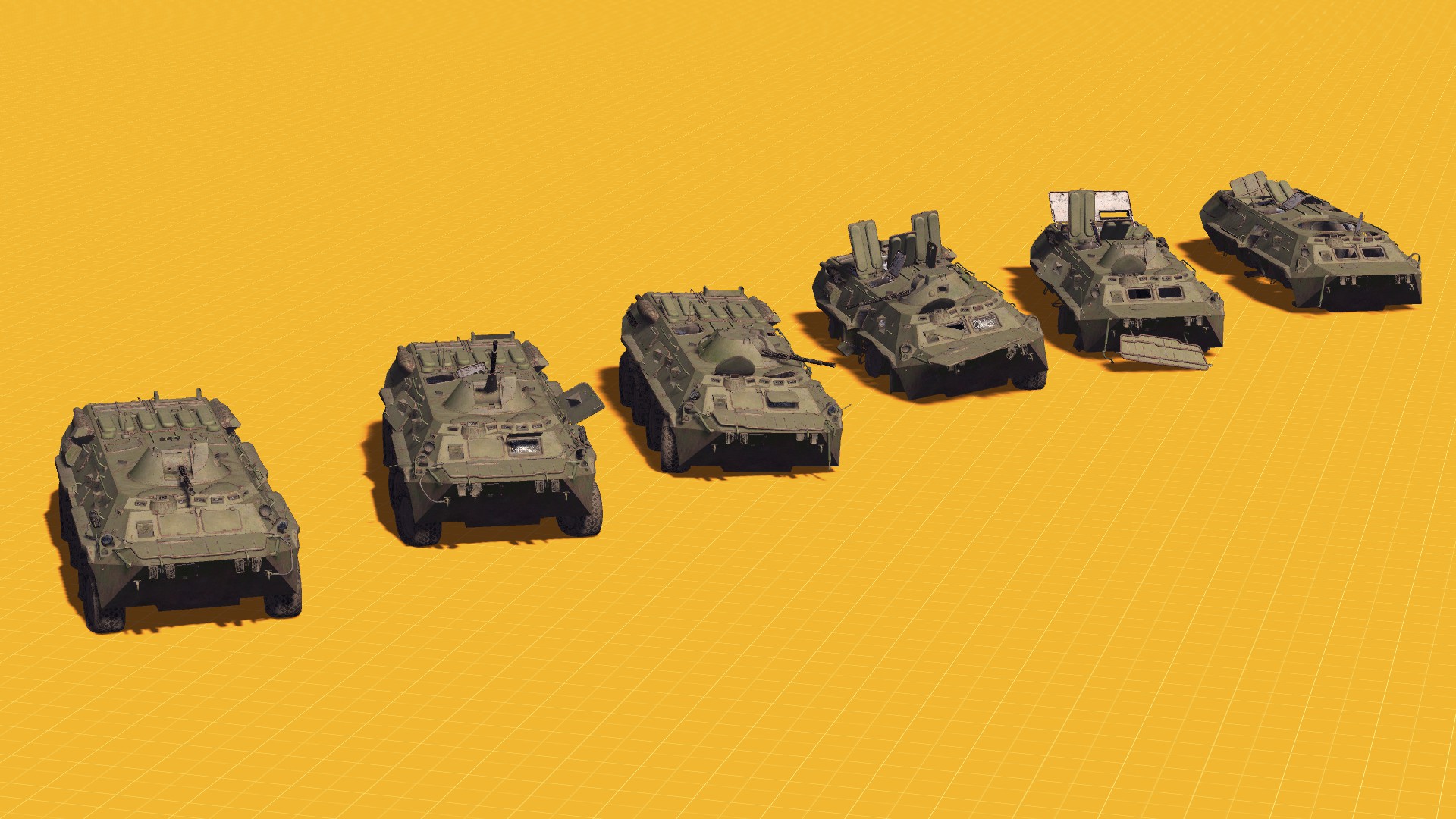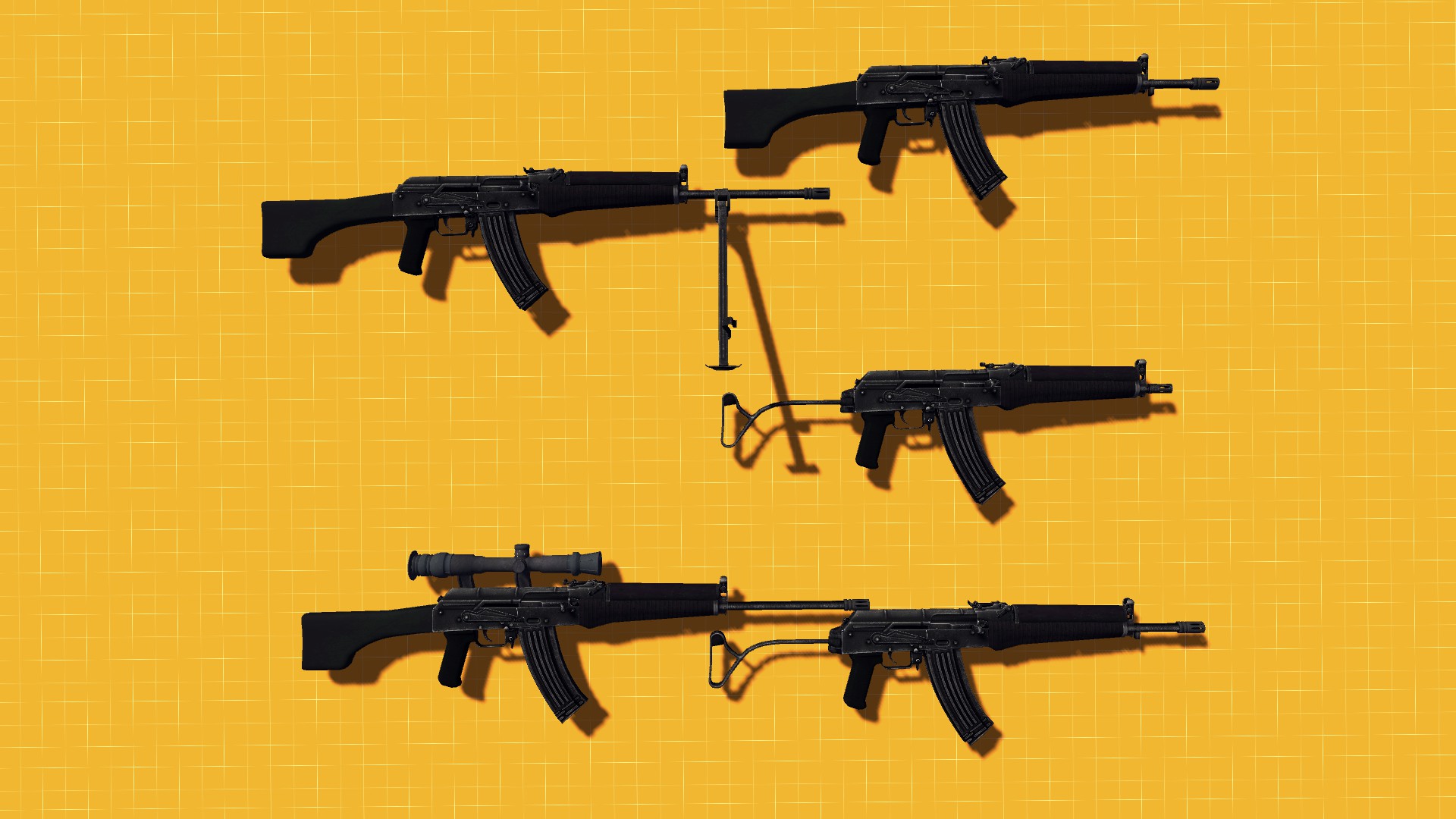 I will also be exporting a new PKM for the mod very soon.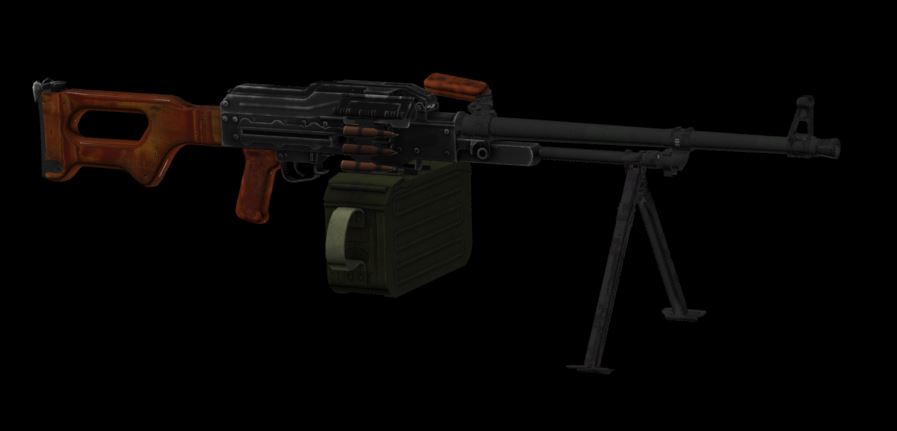 That was some of the new stuff we have done and are working on. We still have alot of stuff to work on still, coding is a big part and one of the most time consuming parts of the development. We are far from a finished version of Project-80. But work will still continue, every thing we finish for the mod, means we are one step closer to the release.
Comrade doggo on Discord, has made a fan made trailer.
Here is the link to check it out! Youtube.com
That is all for this Dev-Diary this time. Make sure to stay safe during this global pandemic, and to insure friends and family are safe during this trying time.
Goodbye my fellow gamers, and have a good day, night, morning, or afternoon!