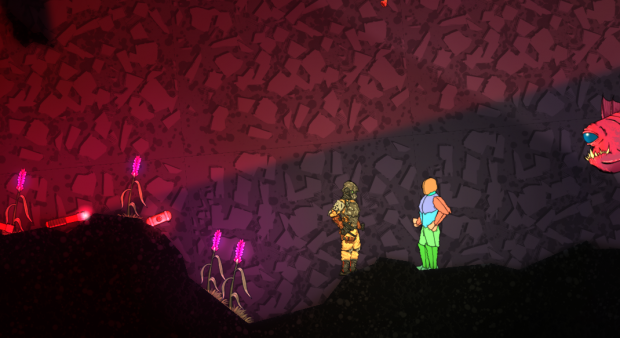 My name is Magnus (often known as Gachapen) and I'm one of the programmers and the technical lead on Astral. I'm also responsible for Astral's project plan and development process. It's been almost a month since our previous update, so I wanted to update you on our progress and future plans.

What's done?
We started out implementing a simple prototype of the game to test the most important functionality. The prototype was built using the technology from our previous project: Pyroeis, so a lot of functionality like infinite world generation, destruction, basic movement, shooting and some other more simple things were already there. Still, Astral was designed as a completely new game, so a lot of the existing functionality had to be changed and new functionality had to be added. Also very important during this phase was finding the visual look for the game. The result was a prototype with different interesting gameplay functionality and some nice looking visuals.
After the prototype was finished, we evaluated the potential and started working on making the game playable so that users can test the game. One of our first goals was making the visuals of the game look like what our artists designed. This involved improving our lighting methods, adding background parallax and other minor, but important, tweaks and additions. This is where we are now and the result of this (or parts of the result) you can see in the featured image above.
The gifs below demonstrates three of our current armor suits. You can change the head, upper body and lower body independently.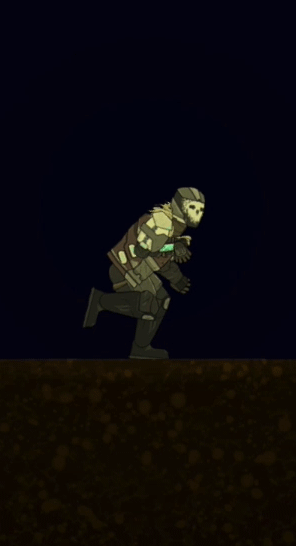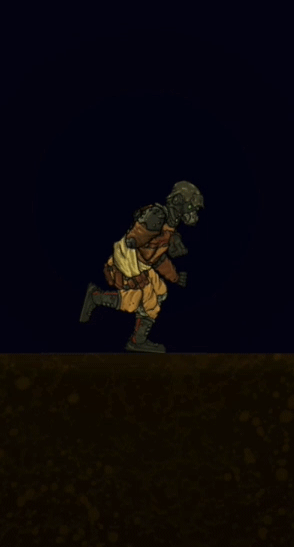 What's next?
We will continue focusing on making Astral a playable game and we're currently working on making the experience good on a single planet, before expanding it to our infinite universe. The first part of this is specifying what functionality and content will be on this planet. You might think that because of this the gameplay experience won't vary much, but it's more like we're specifying the variations on the planet, not the planet as one entity. So a player will still have new experiences each time they play. From this specification the developers (including me) will start implementing the new functionality, and the artists will work on art for the content. There's a lot of work waiting for us, including game design, concept creation, sprite drawing, character animations and coding.
We've already created some concepts of how the biomes should feel. Below is the arctic biome.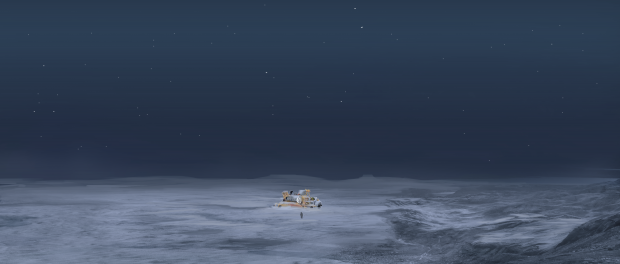 Follow the project
Our project site: Suttungdigital.com
Follow us on Twitter: Twitter.com
Check out our page on IndieDB: Indiedb.com
Like us on Facebook: Facebook.com
Follow us on Google+: Google.com
Follow us on LinkdIn: Linkedin.com