Hello,
Life as a solo dev can be slow going, but I finally found someone willing to help fund my dreams--so you can expect alot more progress. In particular, this game will be released soon.
At the moment I'm focusing on procuring more art related assets for the game, this includes a new title screen.
I also recently acquired a new computer, this will allow me to make all the finalized system changes I decided on.
As such to get started, I am revamping the title screen. Below is a preliminary sketch.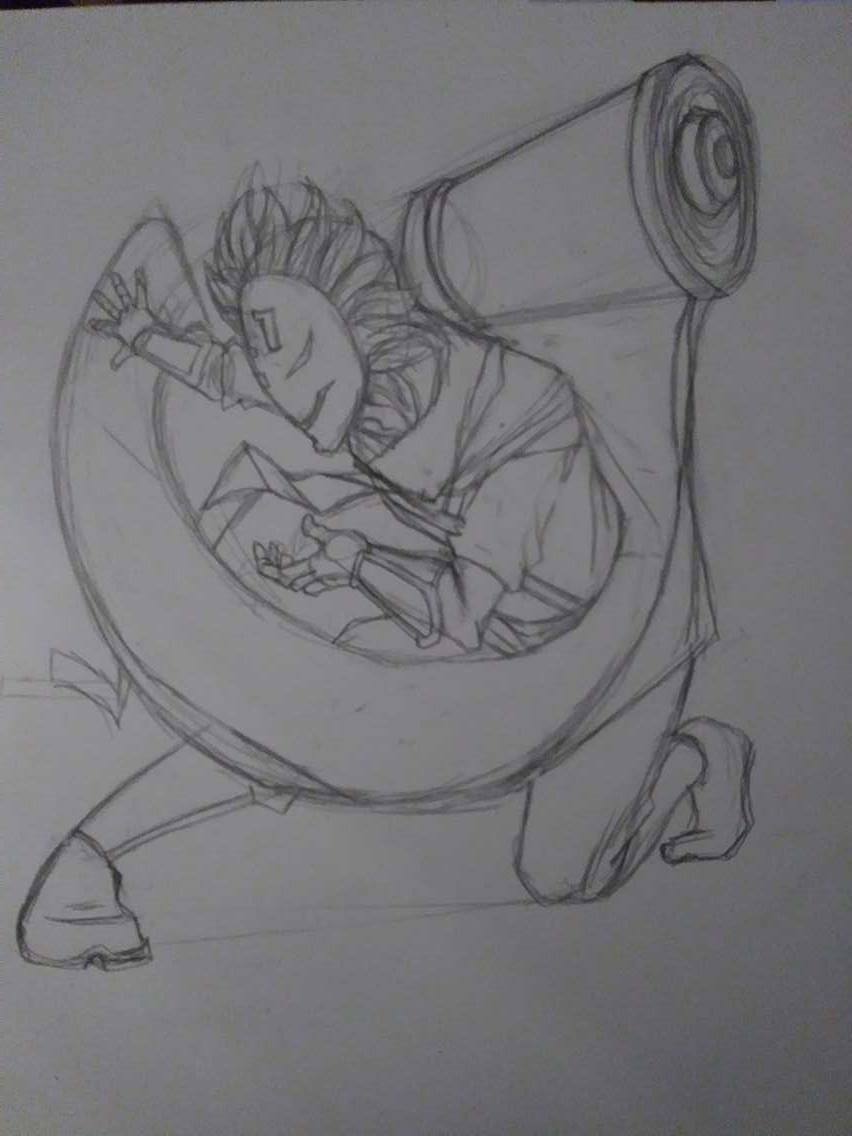 Aside from the WIP title screen I have also decided to revamp the combat in Kage, it was sort of stiff. The new changes make it more fun to play with.

As usual, you can check out the Patreon Page to support Kage,I've put a ton of work into it over the years and I've grown because of it.

The game itself is free to play, but you can show your support by visiting and becoming a Patron!

Kage On Patreon