Heh, strange times, crysis, not enought budget to pay for any developer programs, but don't worry, we will be continue.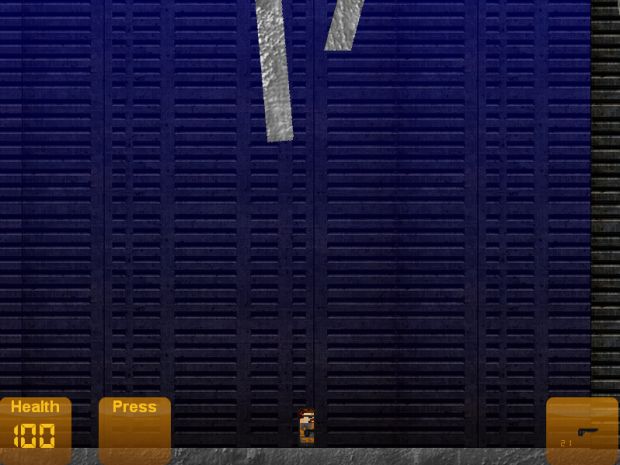 Like you see on image, we've done HUD and shotgun (big succes!)
Now we need to make this green big worm monster like as boss.
We make this game as fastes we can! Don't be angry, it's money problem, what ever, game never gone be pretty but playable,
sorry for delay!