Hey everyone!! It's me again with some more progress for Black Day.
Weapons
---
Beretta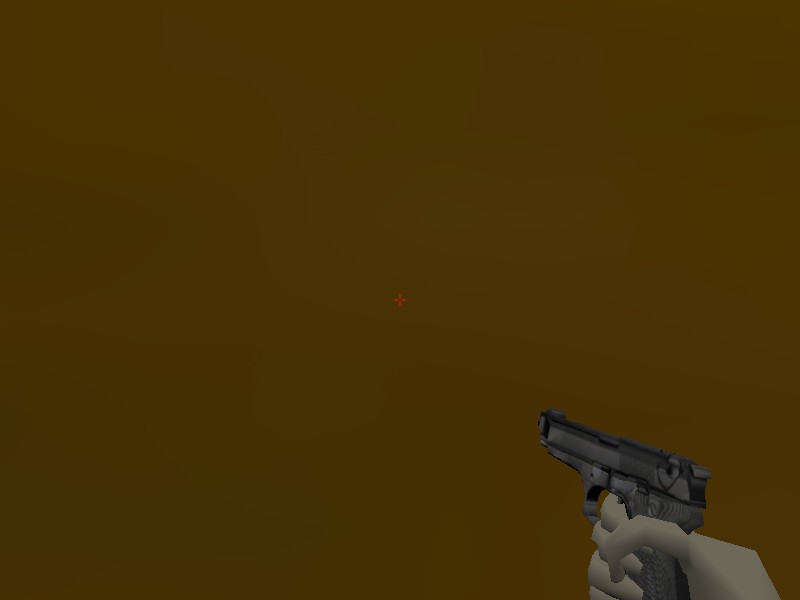 This model I think it's the most complete one of them all because I already did sounds and animations, but I will let this for a future video or article cause I will make them better...
---
Revolver Rossi 274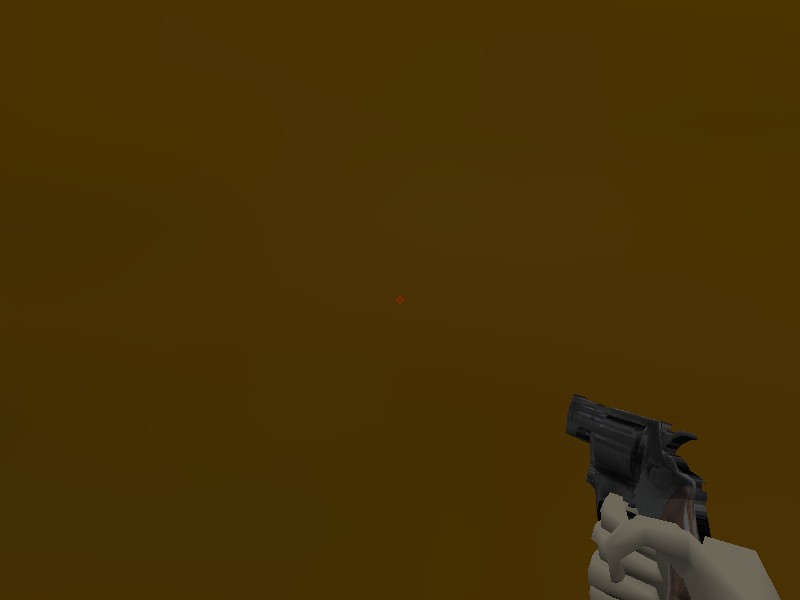 This weapon stills w.i.p cause I just finished it now :D
and it doesn't contain any sound yet.
---
Knife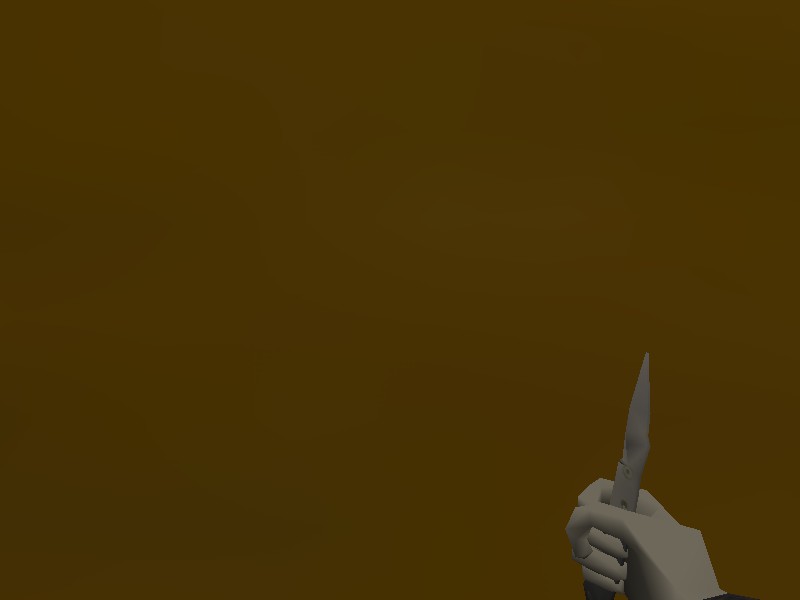 The knife is here because I did some more animations and to make more space on this article hehe : D
---
Stick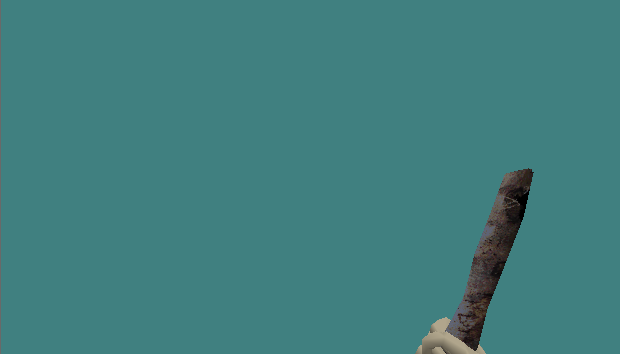 This model I don't even know if I'm gonna include on the final version of Black Day. you were supposed to get it when you kill a Constructor and he drops it.. so if guys want, tell me if I add it or not.
---
---
And this is what I been doing on these days... if you ask me why I'm not doing any maps for it, its because I'm focusing on the engine and the models... I'm thinking to let the maps to the final so i can put the monsters and weapons i want without any problems... I hope you like it.. Have a good day!