Ok the main reason there was no update last weekend was because my UDK was having problems with Collision, the reason for this is that my build were heavily focused on BSP builds.
To correct this problem I had to do some further research and I looked into something called UCX.
Using this tutorial:
Which I recommend developers of Udk to check out.
Also due to this technique my designs will be created in 3ds Max entirely then imported into Udk while importing the collisions from 3ds Max which I will create myself.
Currently this feature has already helped me build parts of my hospital and will hopefully help build the rest of it, any other buildings, etc...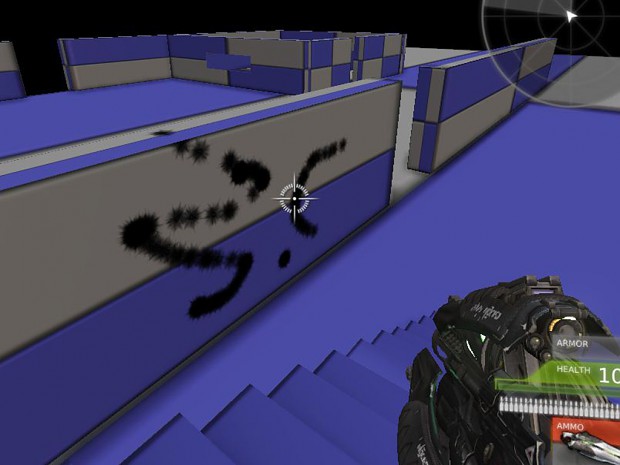 Also if anyone has any more questions about the progress then P.M or if you want to check minor updates then check my personal profile. Moddb.com