Lately I have been coding the start menu, the commands in it and playing with resolutions settings, I will add some more commands in future updates (as "settings") but this is what I have done so far: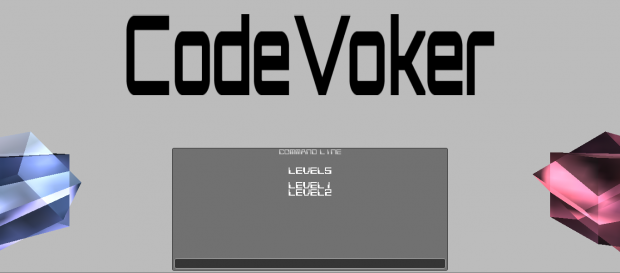 Available commands in this menu are: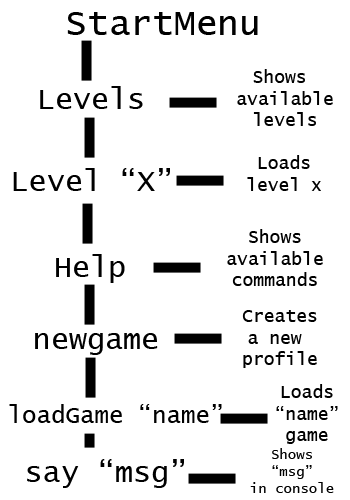 This update took me more time than others because of university exams, so weekly updates (as I desired) are not going to be possible but I will uptade every two/three weeks.
Following targets are:
-Coding adversary AI for battle (not minions, which is already done, I mean the enemy who spawns minions)
-Some graphics to the start menu and the victory/defeat in battle
-Some kind of pixel art textures for minions
So if you have any questions or suggestions just post it! Any help or comment will be welcome!