Hello everyone! I know it's been a while since the last post, but today we come with some updates!
Just a disclaimer that this is a working title, and some of these features will mostly likely change. This game is being developed by one single member of the studio for academic purposes, and as such the progress has benn slow.
---
Most of the updates we have to show today are art related. There will be a later post all about the story and puzzles though, so keep your eyes peeled for that!
Menu
This menu is mostly being used as a placeholder, specifically the background image. The text font and layout are final.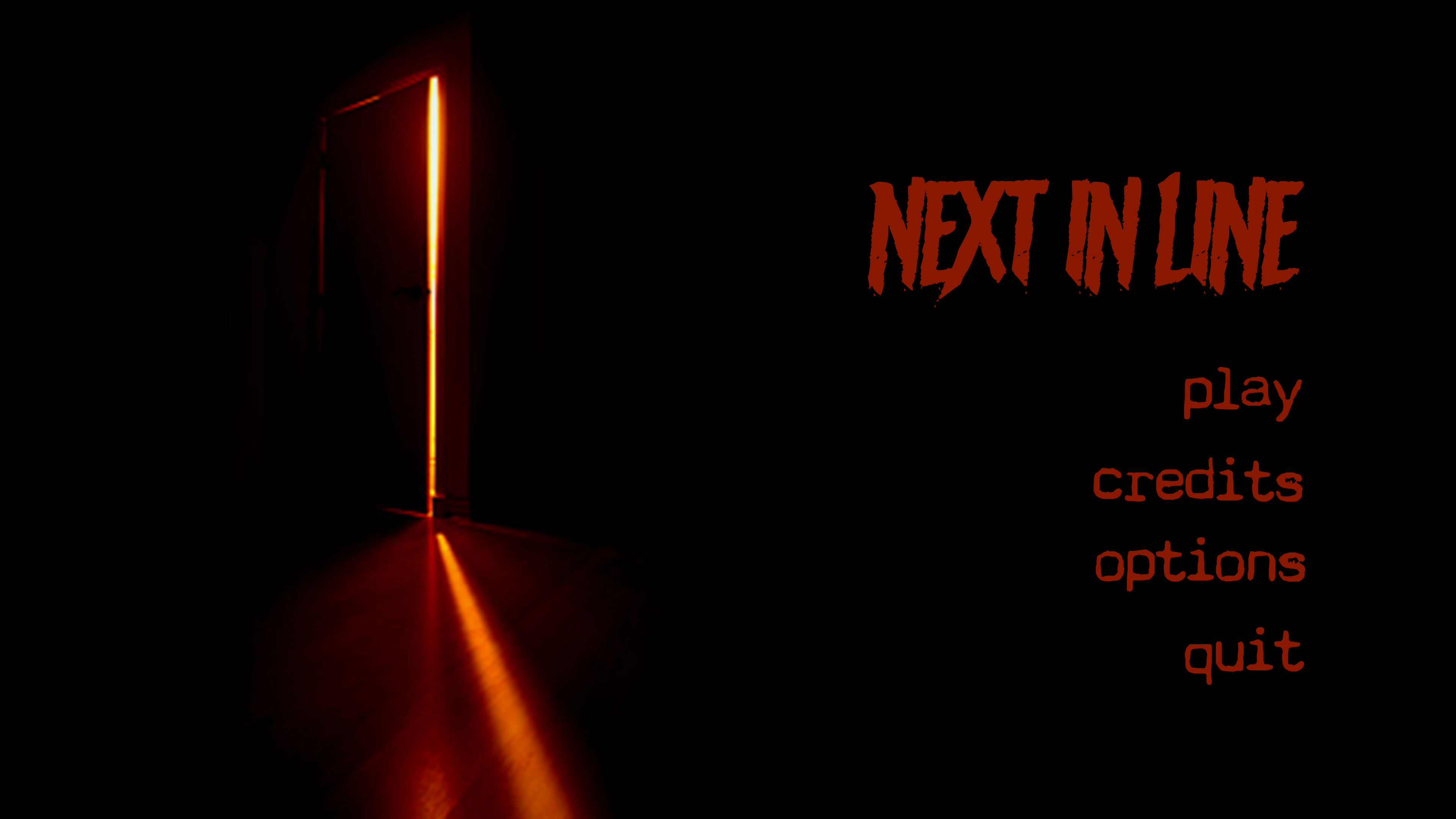 Backgrounds
We decided to go with grayscale for the backgrounds, which will get darker as the game progresses. We're testing if using some splashes of color in some important objects, particularly during puzzle moments, will work to make them stand out from the background. We'll update you on when we're finished with that!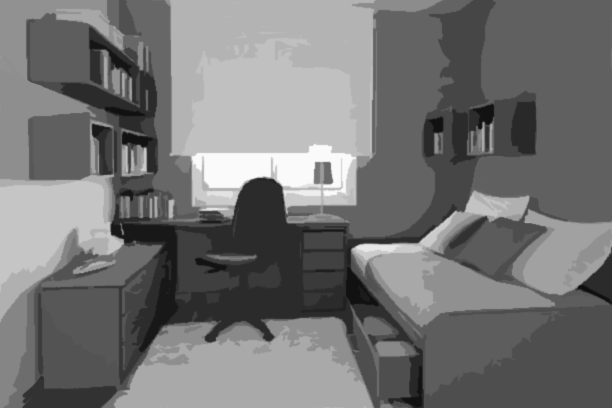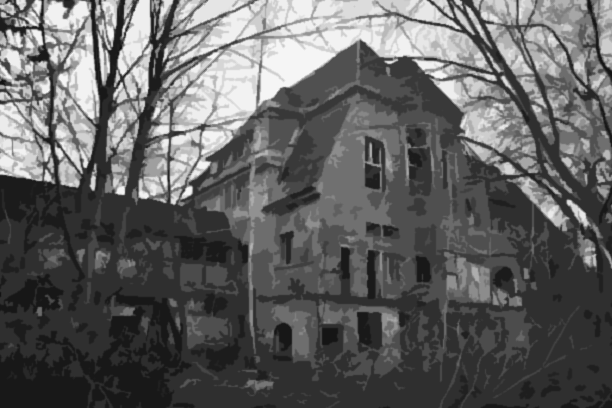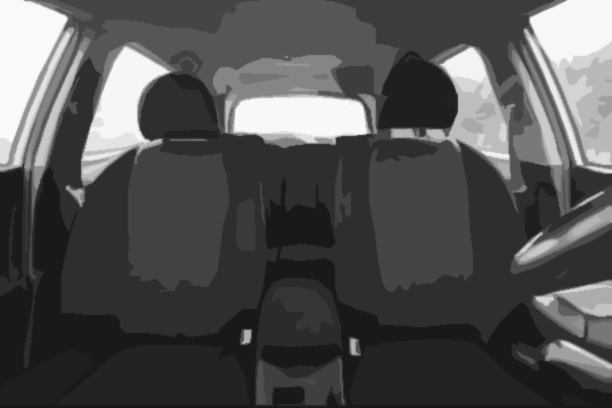 ---
Physical Release Mockup
This one is probably an odd update! We were asked by one of our teachers to make some banners and toppers that could be used in a booth at an event where we would be showcasing the game;
Baner:

Topper: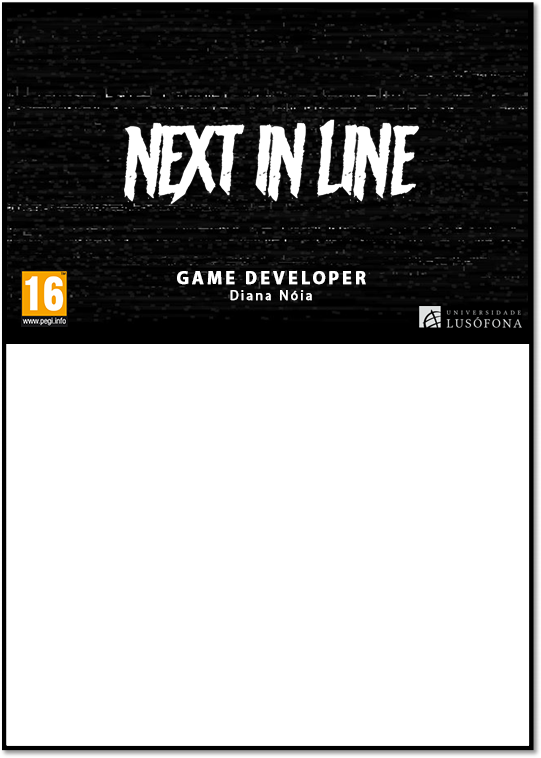 Some layouts of the controls, that can be printed and pasted at a booth;
Controls:


A mockup of a physical release of a limited edition of the game, with a me ;
PS4 box: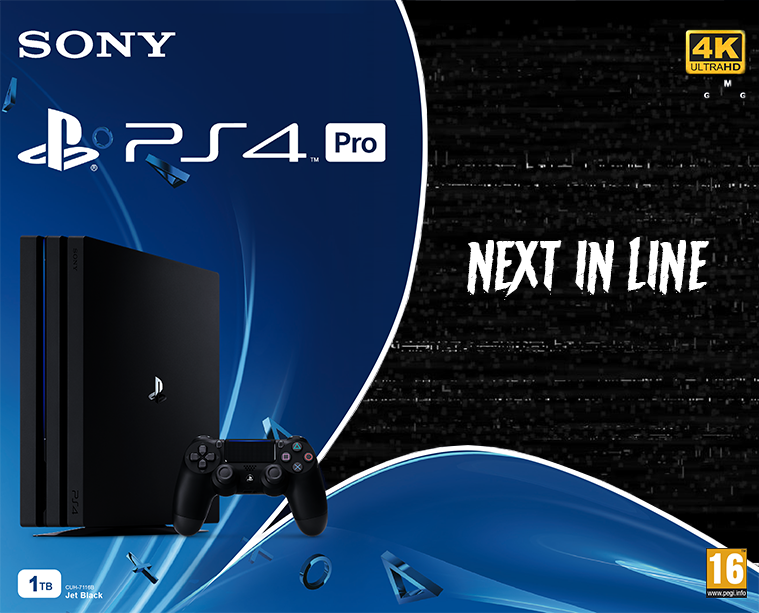 Limited edition: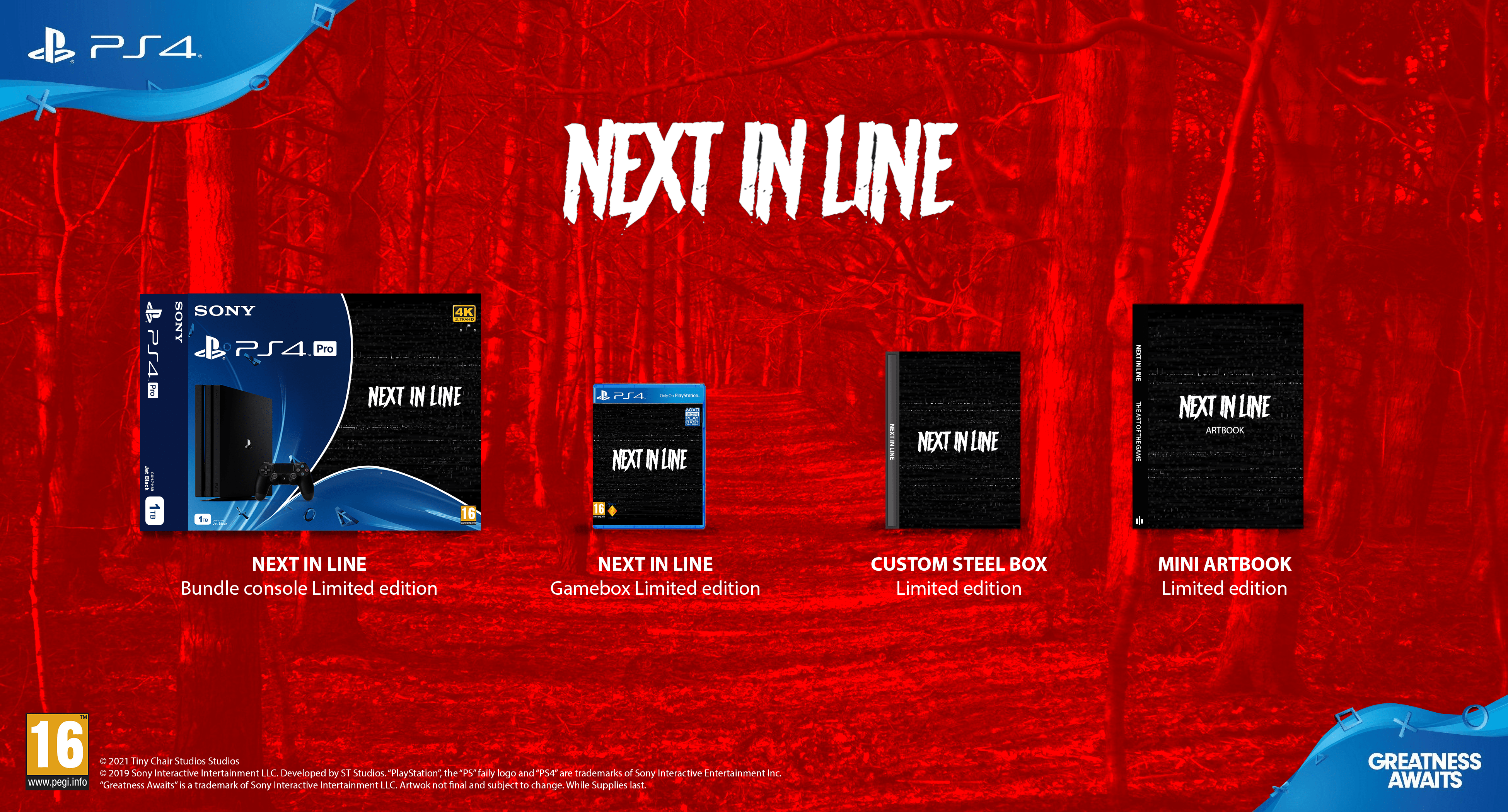 ---
This is what we've been working on. Stay posted for future updates!
Thank you for reading!