Hey everyone, we're adding things to the game and fixing all the bugs from the last build.

One of the main things that we want for this game is to have the NPCs be very lively. For that to happen, they need expressions! We've just finished adding in a morph system for NPC expressions when talking. Here are some early screens: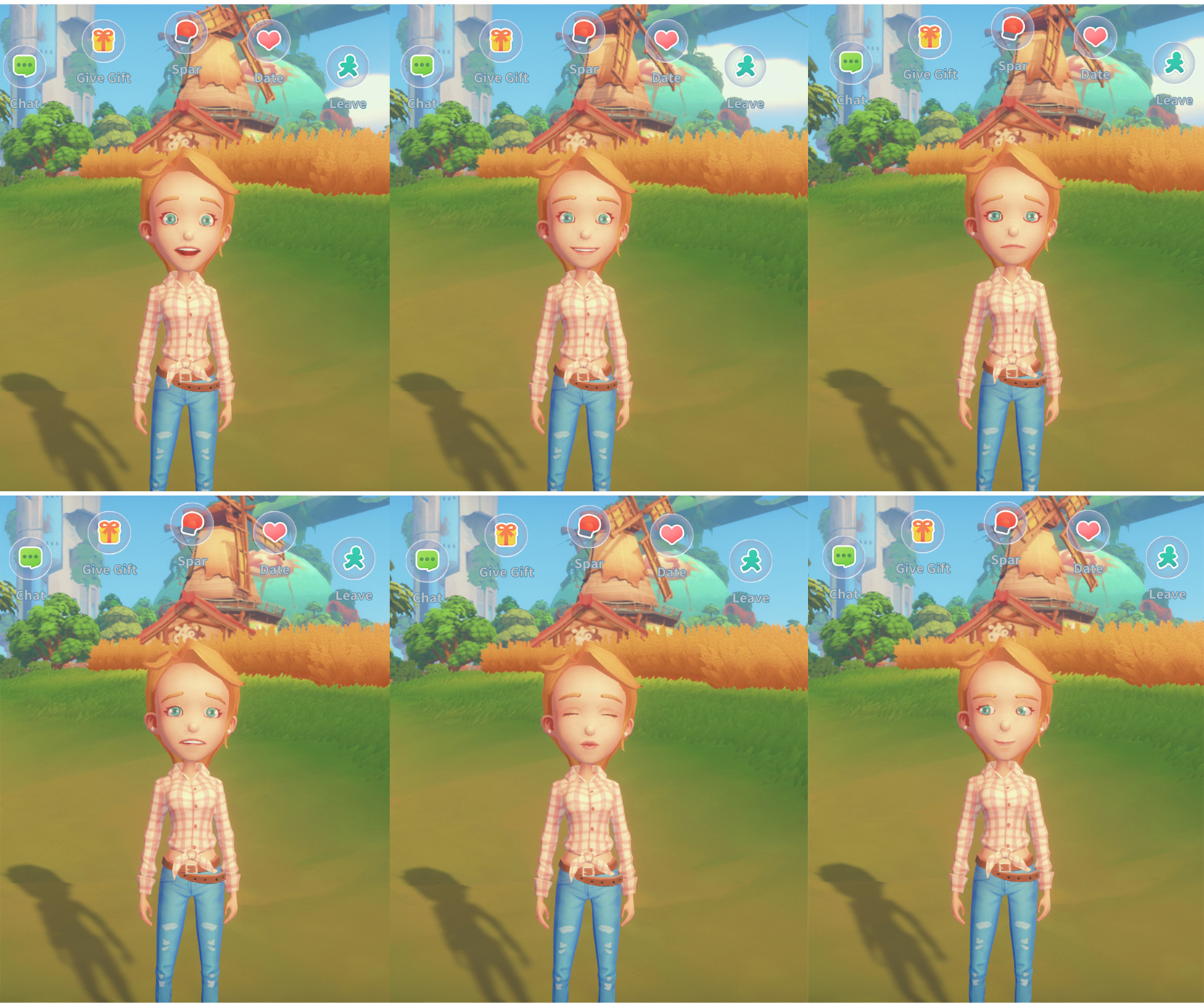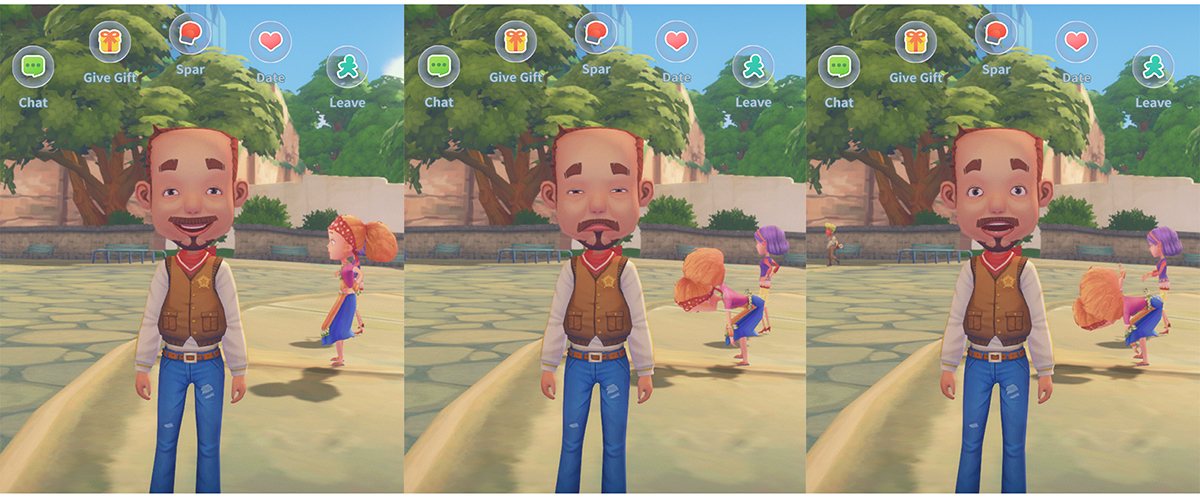 We've also added some new character models, Addit and Albert.