The past week we did a lot of small fixes and a lot of play-testing. The conclusion is simple, the game is difficult, extremely difficult… Perhaps too difficult. All in all though it's starting to look like an rpg.
Playtest
Last week we gave our friends an early version to play around with, we got some nice feedback from it. It's starting to get apparent that working on the game for a longer period blinds you from quality issues, getting some fresh insights really helps. Someone told us that the fights we're taking to much time and that the damage scaling should be increased. That same person also remarked that leveling felt pointless as the stat increases we're too small to be significant. Someone also found an issue with the map generating incorrectly. So we fixed all these issues, we increased the damage scaling, changed the stat gain per level and fixed the map generation.
New demons
The new version also removes the old art that was present in the game and we've added some new demons for you to catch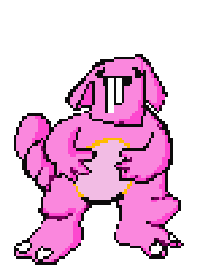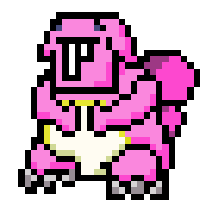 Bunchy old vs new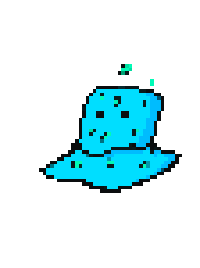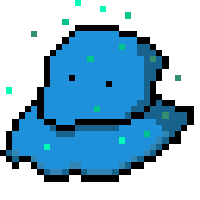 Slimeboy old vs new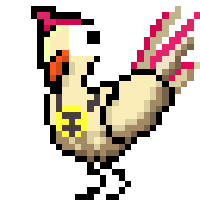 A new creature, Tick-Tock
There are some other new ones as well, check the alpha to find out.
Minor changes
We've changed the drop system in the game, previously enemies would drop a chest containing an item. Chests don't allow you to walk through them, this was a problem as drops could block your path. To fix this we added some cool looking skull tokens the player can simply walk through.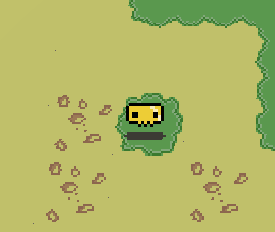 We've uploaded our alpha build on Game Jolt and would love to get some feedback or hear your ideas. Also if you encountered a bug (you probably will) let us know what happened or show us a screenshot and we'll try to fix the issue. Click here to view our Game Jolt page and/or download our alpha version.
Take care,
Jop and Arjen