Progress Update #5: Working prototype in sight…
The past week Jop and I (Arjen) decided to take it a bit more easy, development time was attributed towards the bare essentials for a working prototype. Jop isn't here right now, he's on holiday so I'll be doing all the writing in this one.
This past week our progress was mostly focussed on making a prototype, we're almost there, finally. The plan is to distribute this prototype publicly and get early feedback. We're expecting people to find new bugs, tell us what sucks about the game and should change.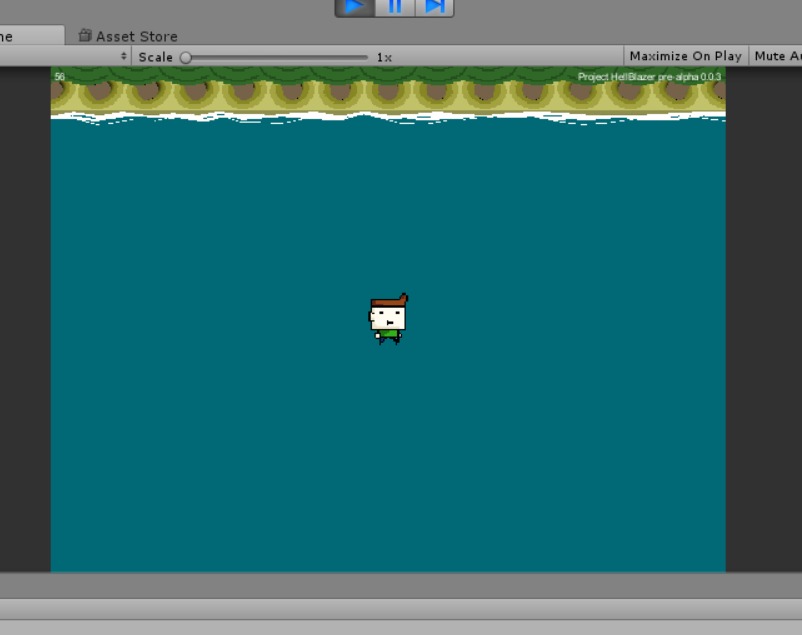 Hmm this could be an issue...
Level switching.
It is finally possible to switch between level after beating a boss in the game. The current build of the game just gets a bit more difficult and loops. This will change in the future.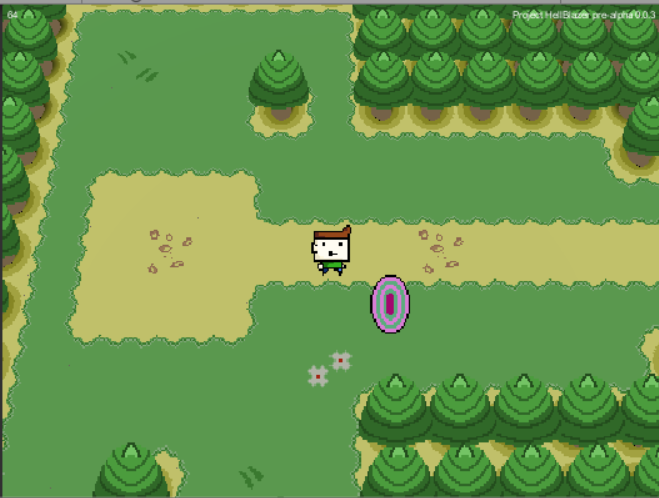 This art will change, trust me
Ability altars
The game currently has 14 unbalanced abilities. Most of these are somewhat useful and others we expect have the potential to be game breaking so we'll see how it goes. We originally had 16 but after reviewing them one was deemed so useless that we dropped it the other was extremely overpowered. Abilities can be found on the world map and slotted on a demon. They give the player a tool to create builds and also a reason to explore and take risks.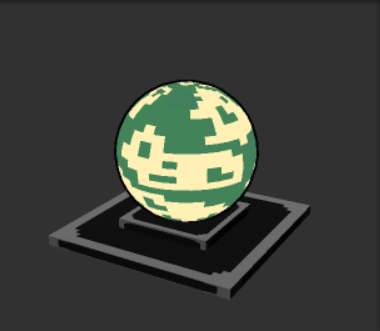 The current altar, all placeholder art.
Pop-ups
I've always been annoyed by rpg's dependency of buttons, everything takes too much button presses in my opinion. Collecting items usually is just walking to a chest which then tells you what item you found, if you don't want it you need to go into your inventory and drop it. If you don't know what it is, you need to go into your inventory to check its description. The weird thing is this is completely unnecessary. You could simply put a notification of the item on the screen if you stand beside it. RPG's don't require all places of the map to be visible at all times, if you're not moving time is basically frozen so the player can never be harmed by a pop up.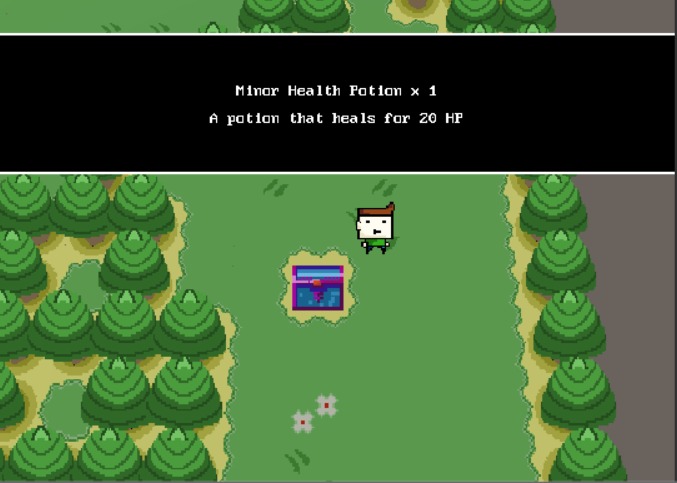 This is how items are displayed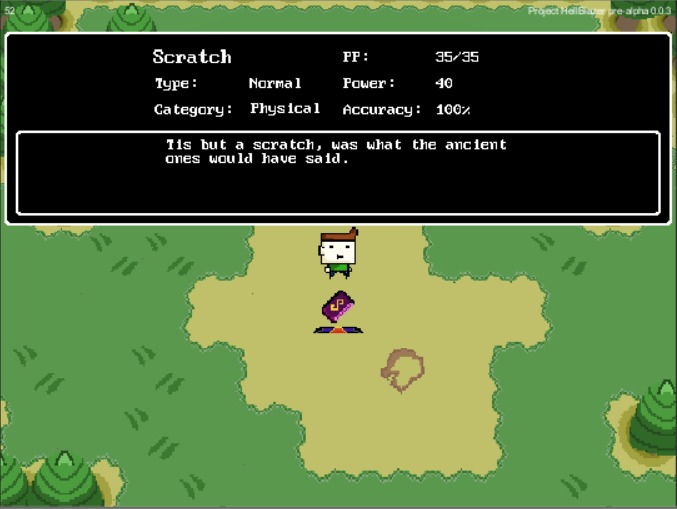 A skill has quite a descriptive pop up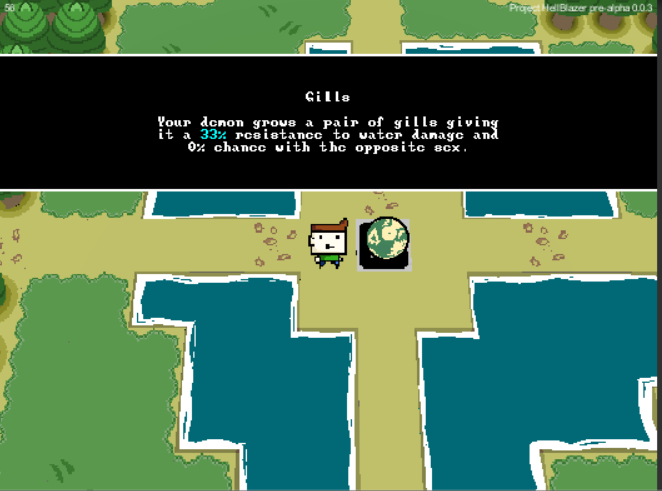 All pop ups can also be removed by pressing the "cancel" key.
This week I'll be taking it easy aswell. I'll be working on the demo and playtesting a lot. Also I'll probably do some art.
Take care,
Arjen