Welcome to the third progress update for hl: 28 days later!
First let's see some progress for a map.
London
i forged the london map with the church map and also did tons of other stuff for the map.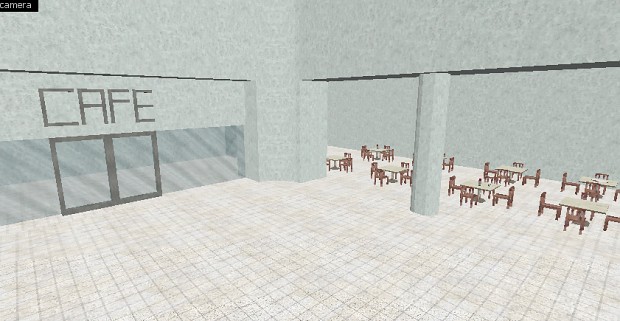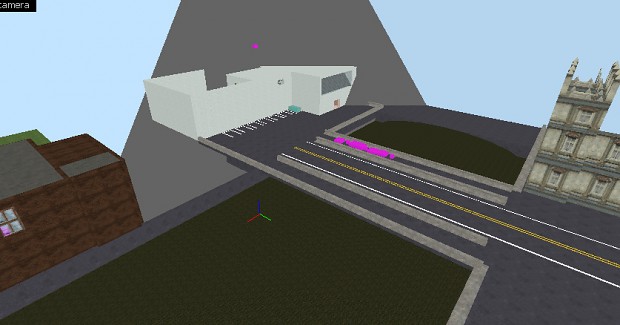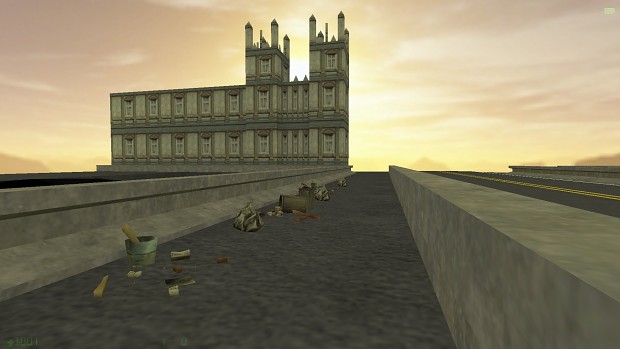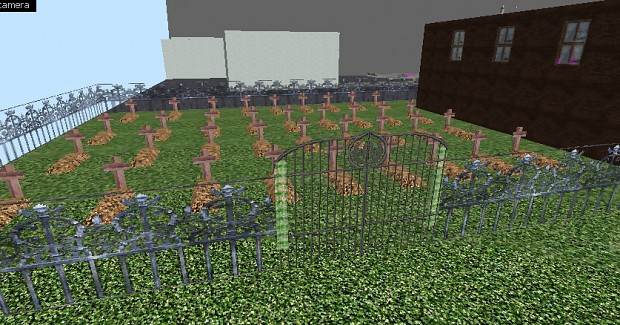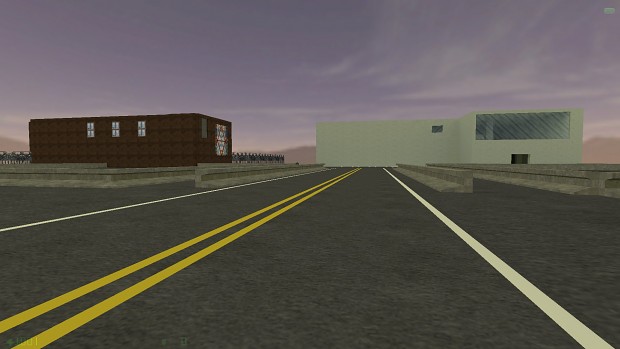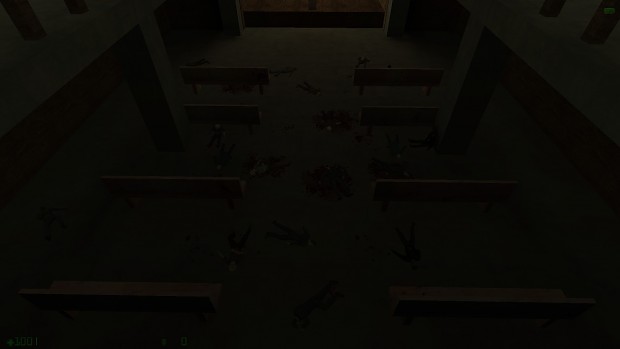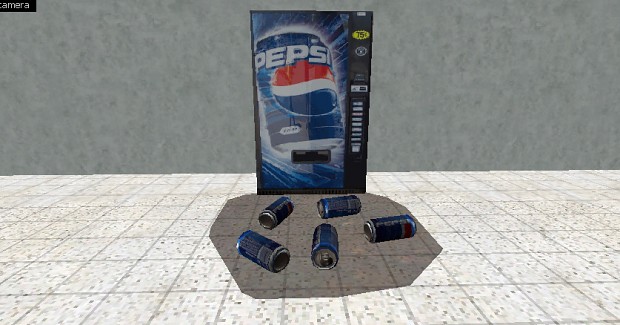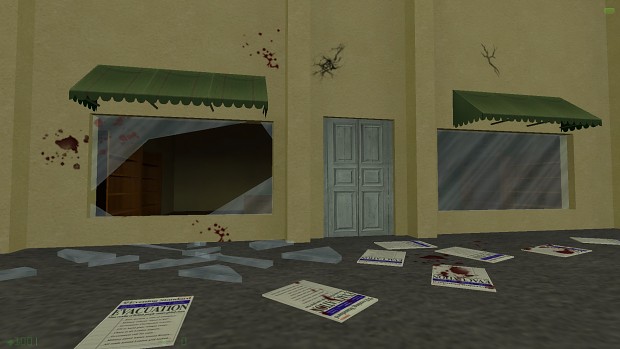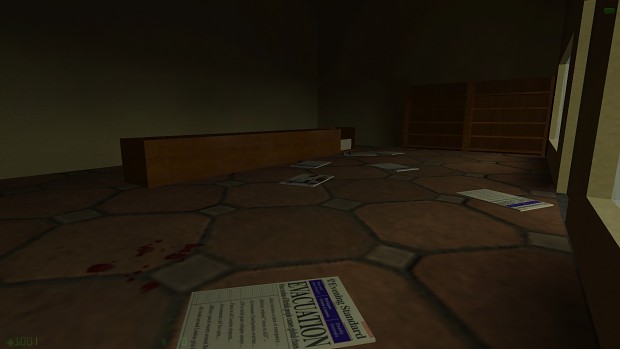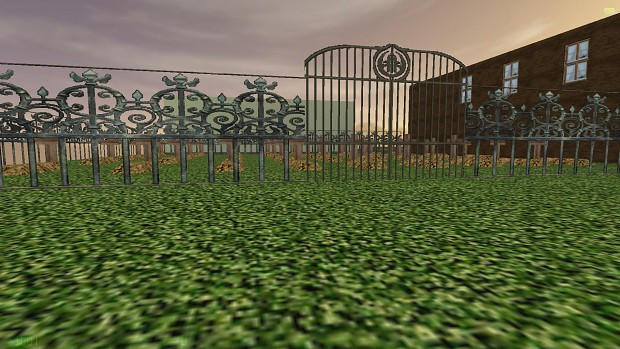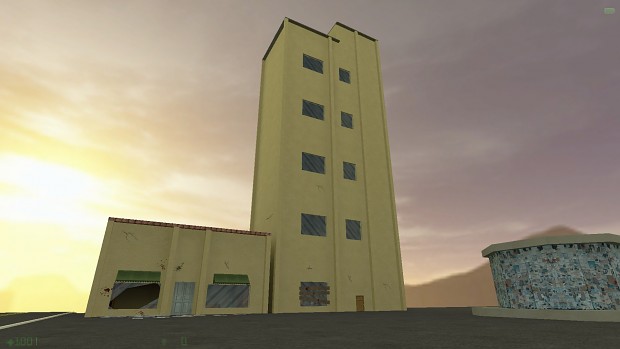 here's some gameplay of the map:
https://www.moddb.com/mods/half-life-28-days-later/videos/testing-london-map#imagebox
Now for some more stuff.
Civilian and barney models changed once again. these ones might be final. Made by brusstrigger and some are modificated by me.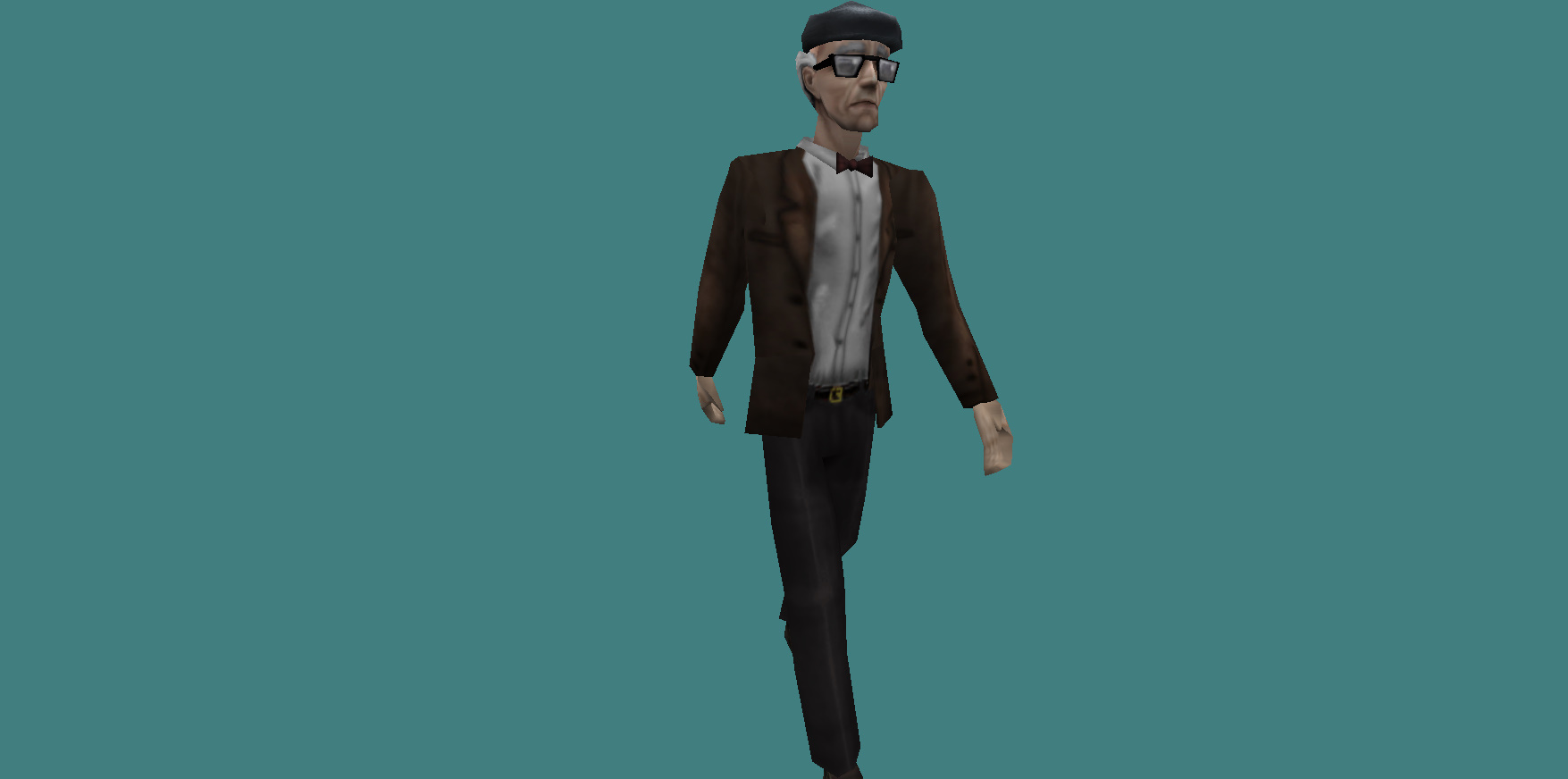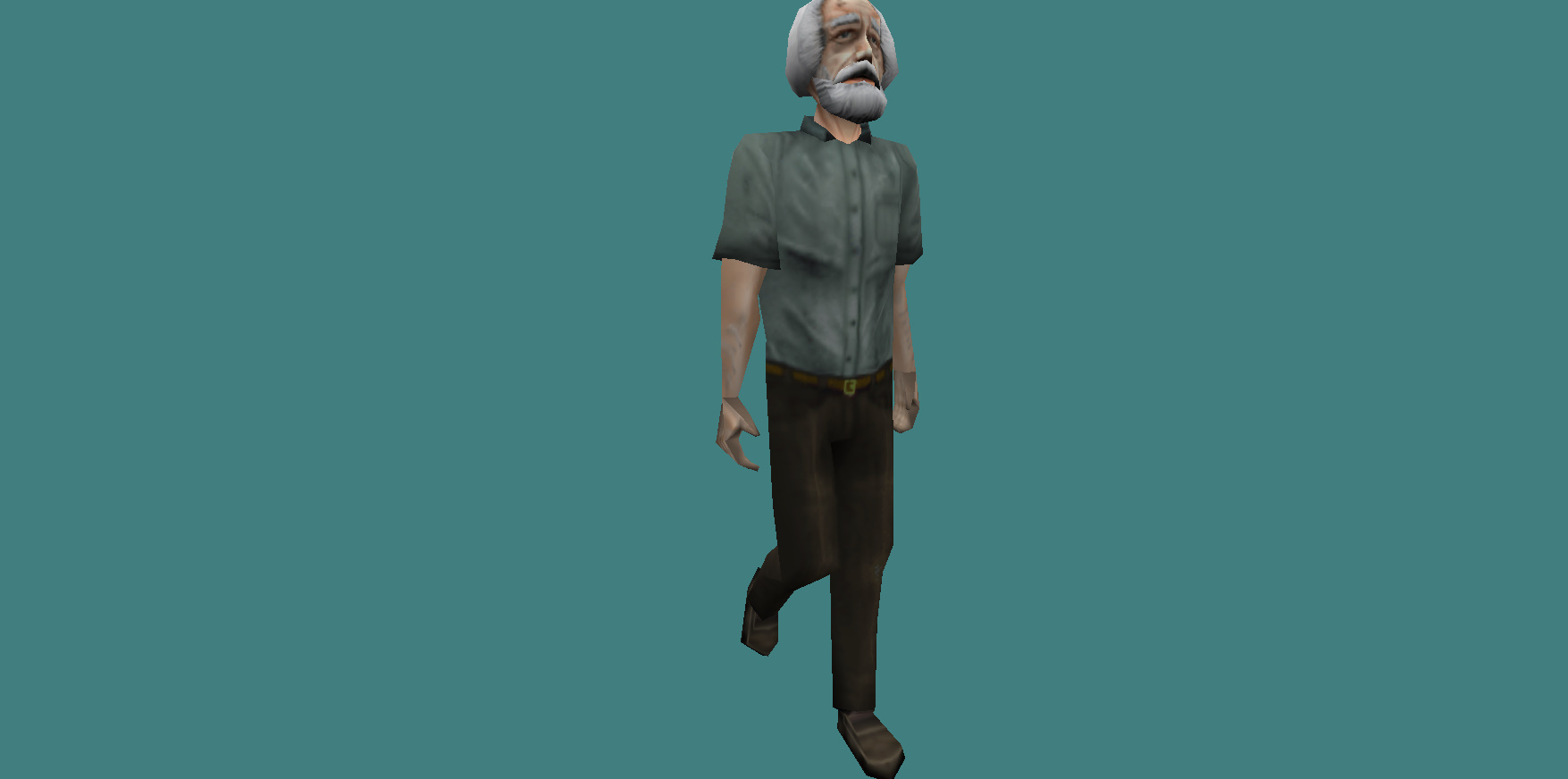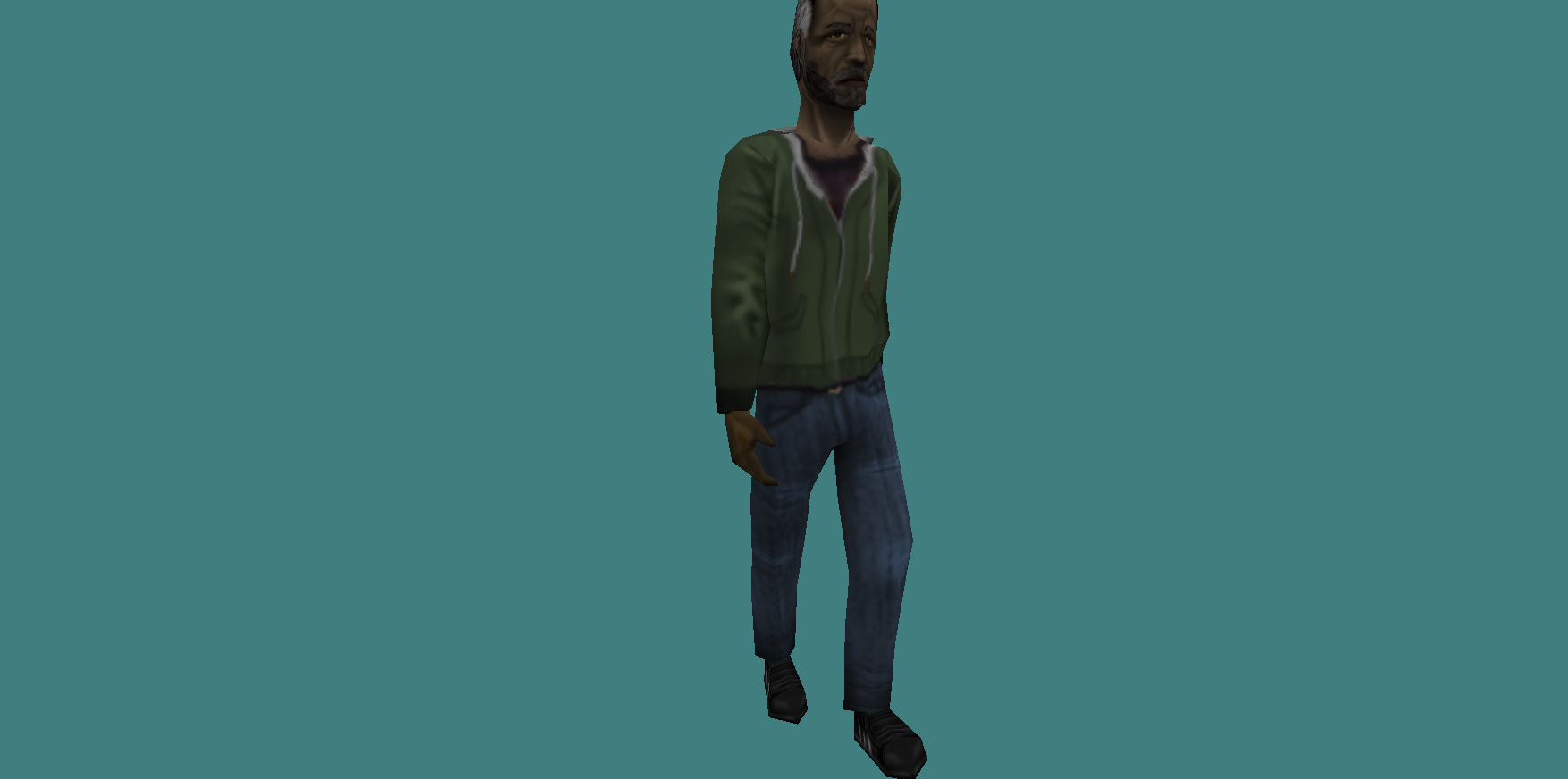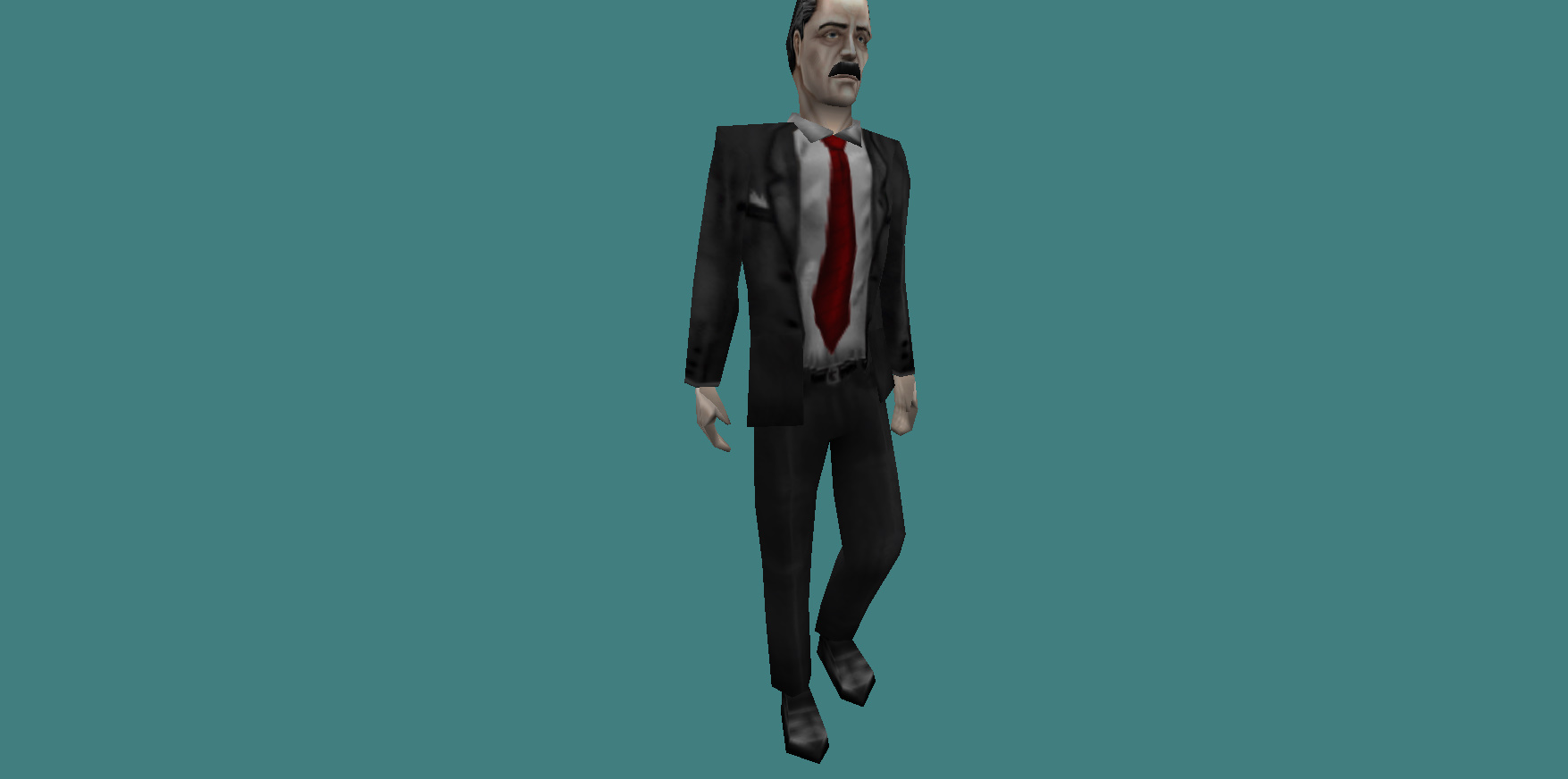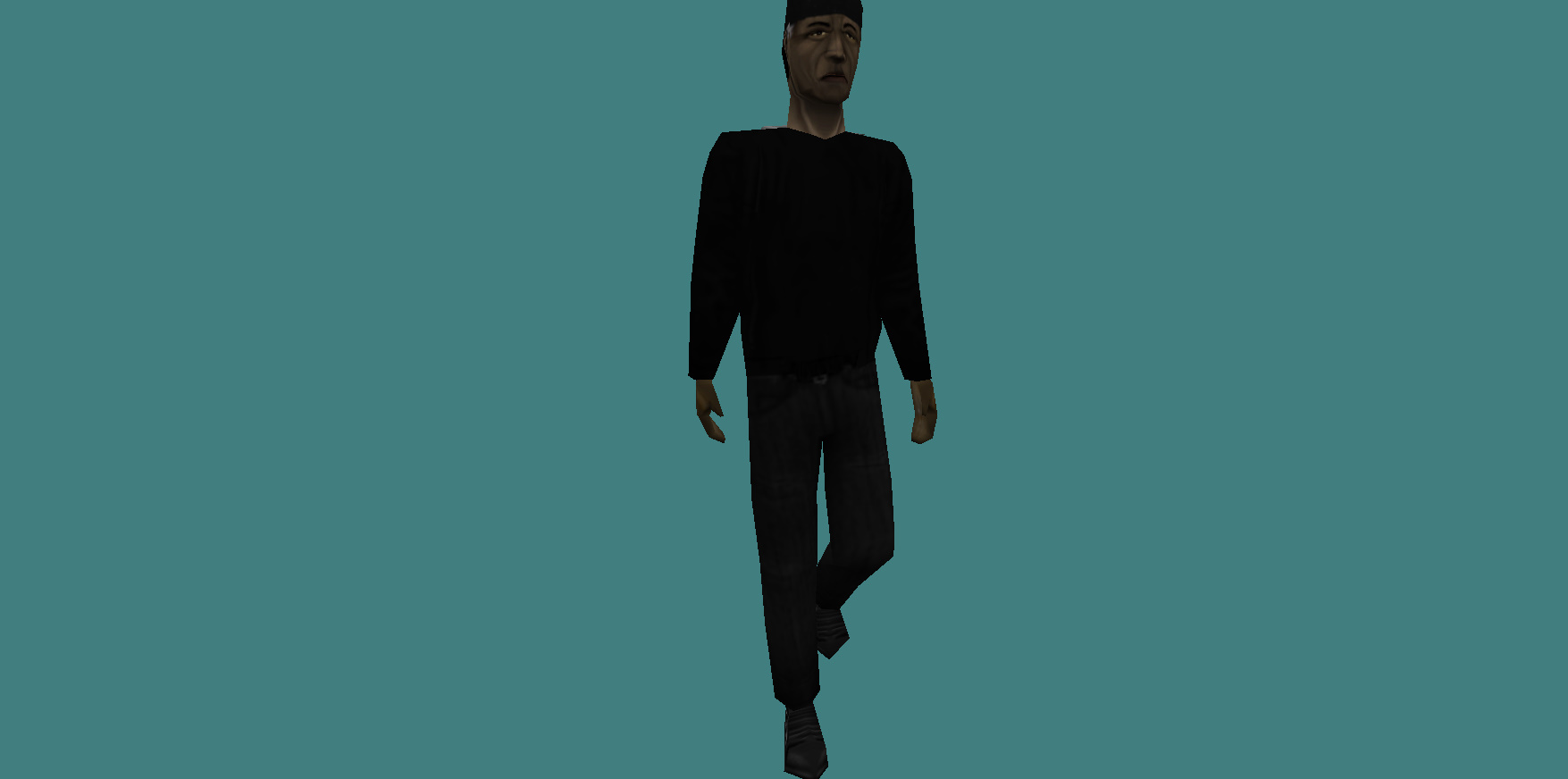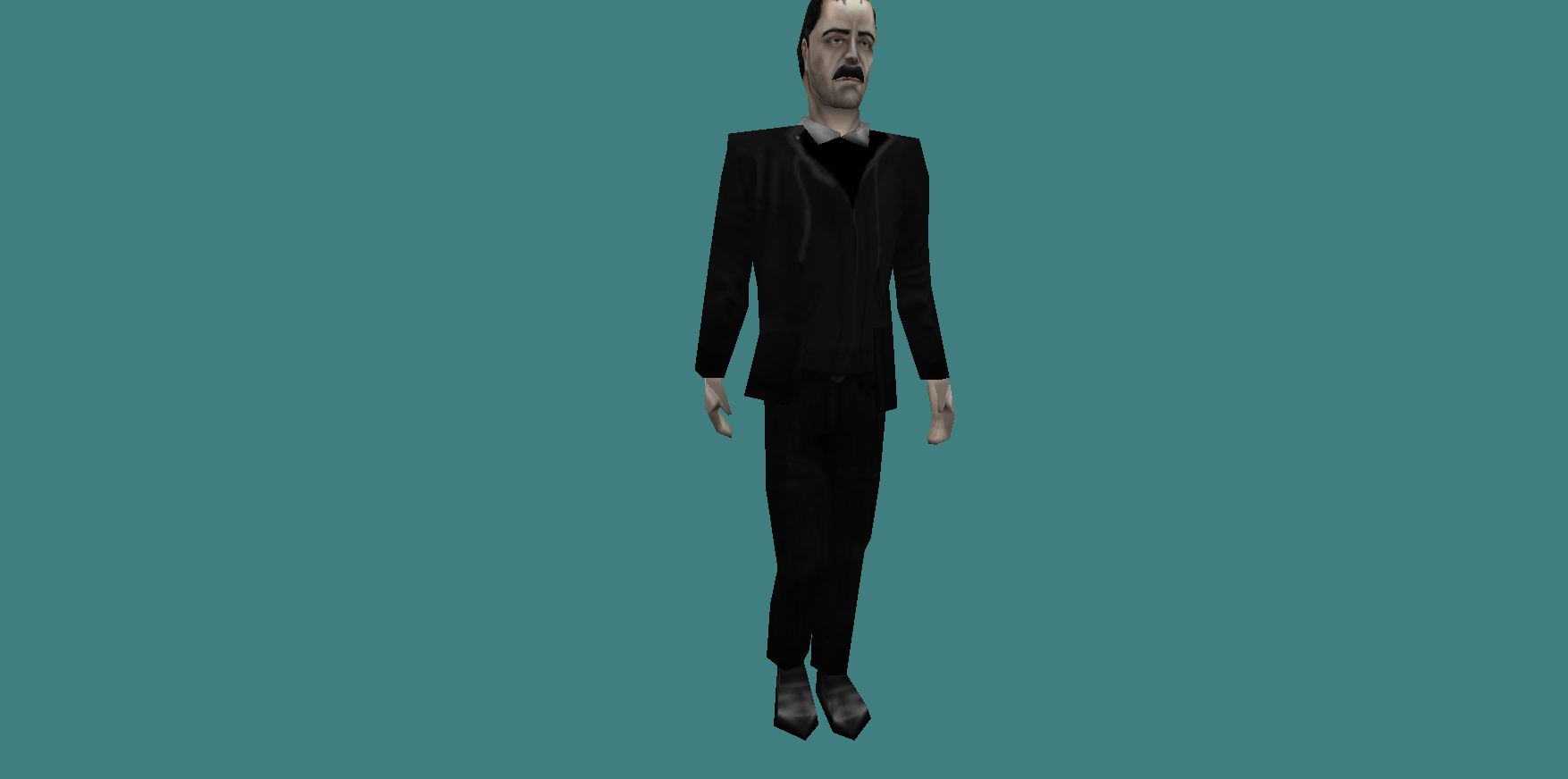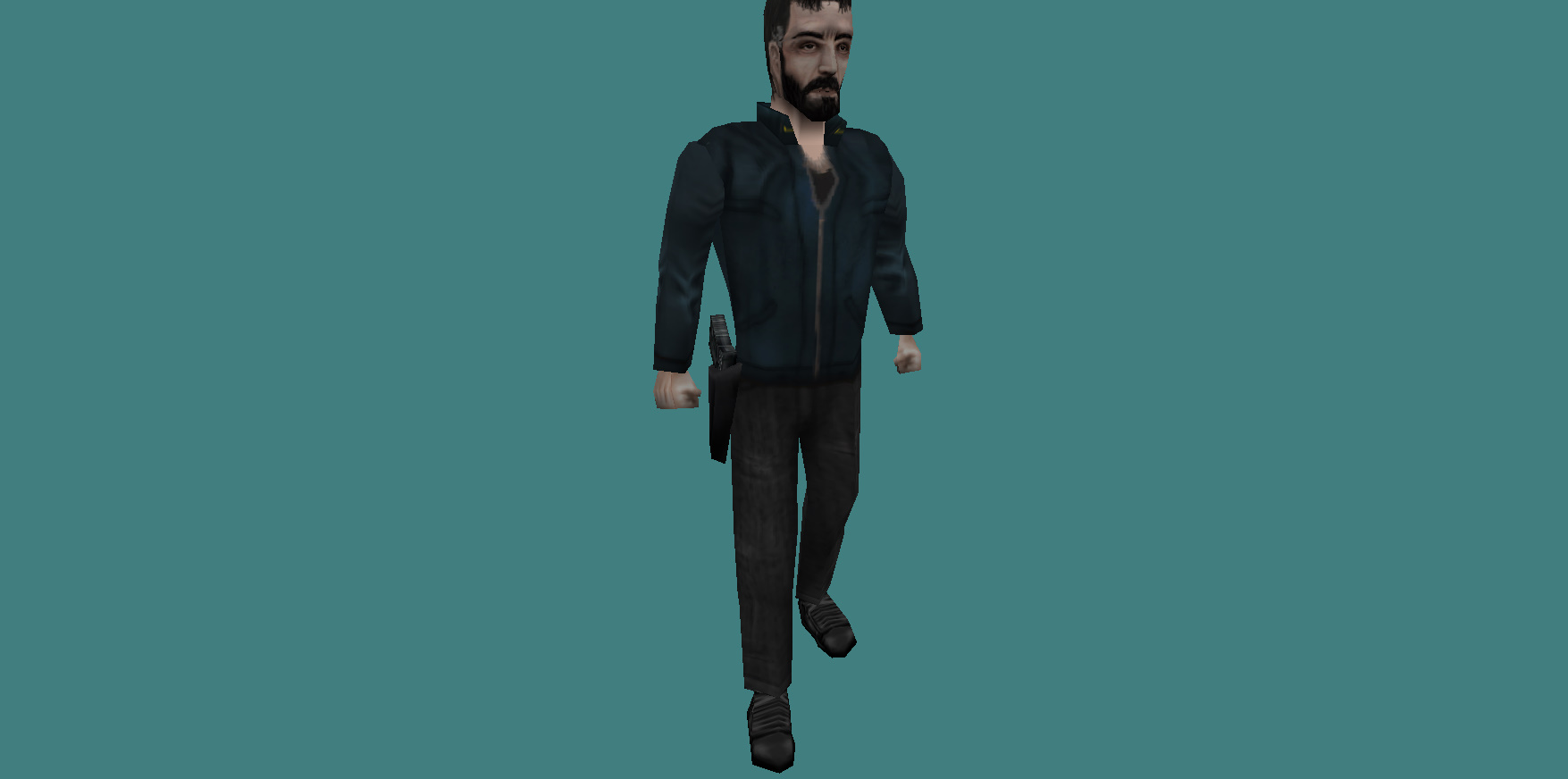 Now for a weapon,
An AWESOME L85A1 Made By zzzs570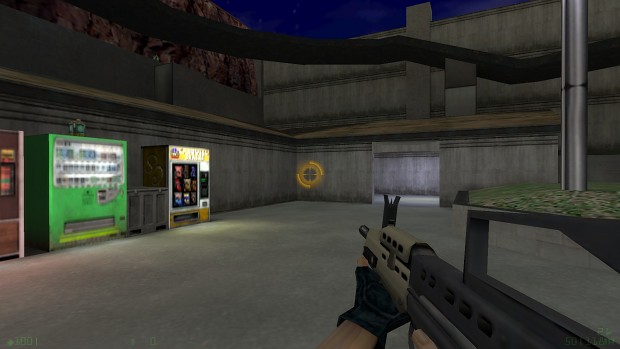 So yeah that's everything for today!
some misc info:
my discord is STAHP.exe#8728
if you want to help out with the mod just send me an email or message in discord or moddb.
my email is stahpexe@gmail.com
oh and join the discord server if you want to! Discord.gg
Thanks for the support everybody and have a fantastic day!