A lot of progress has been made since the last progress update. Almost all of the original 19 chambers have been remade. This is a huge milestone for the mod and it means we are one step closer to a finished product.
---
I would like to announce that Lord_of_Squishe has joined the mod as a composer
---
We have some new images to showcase here
---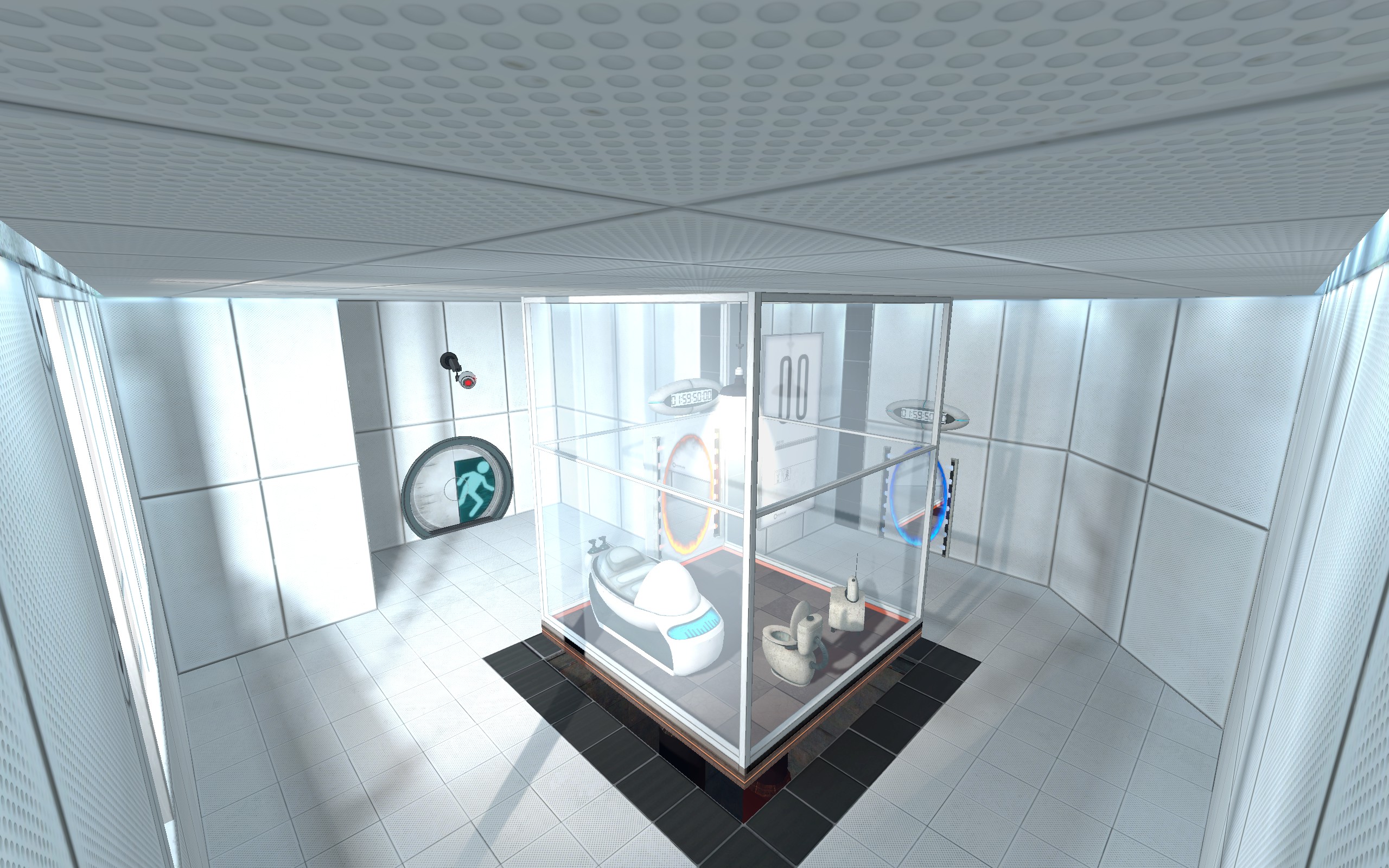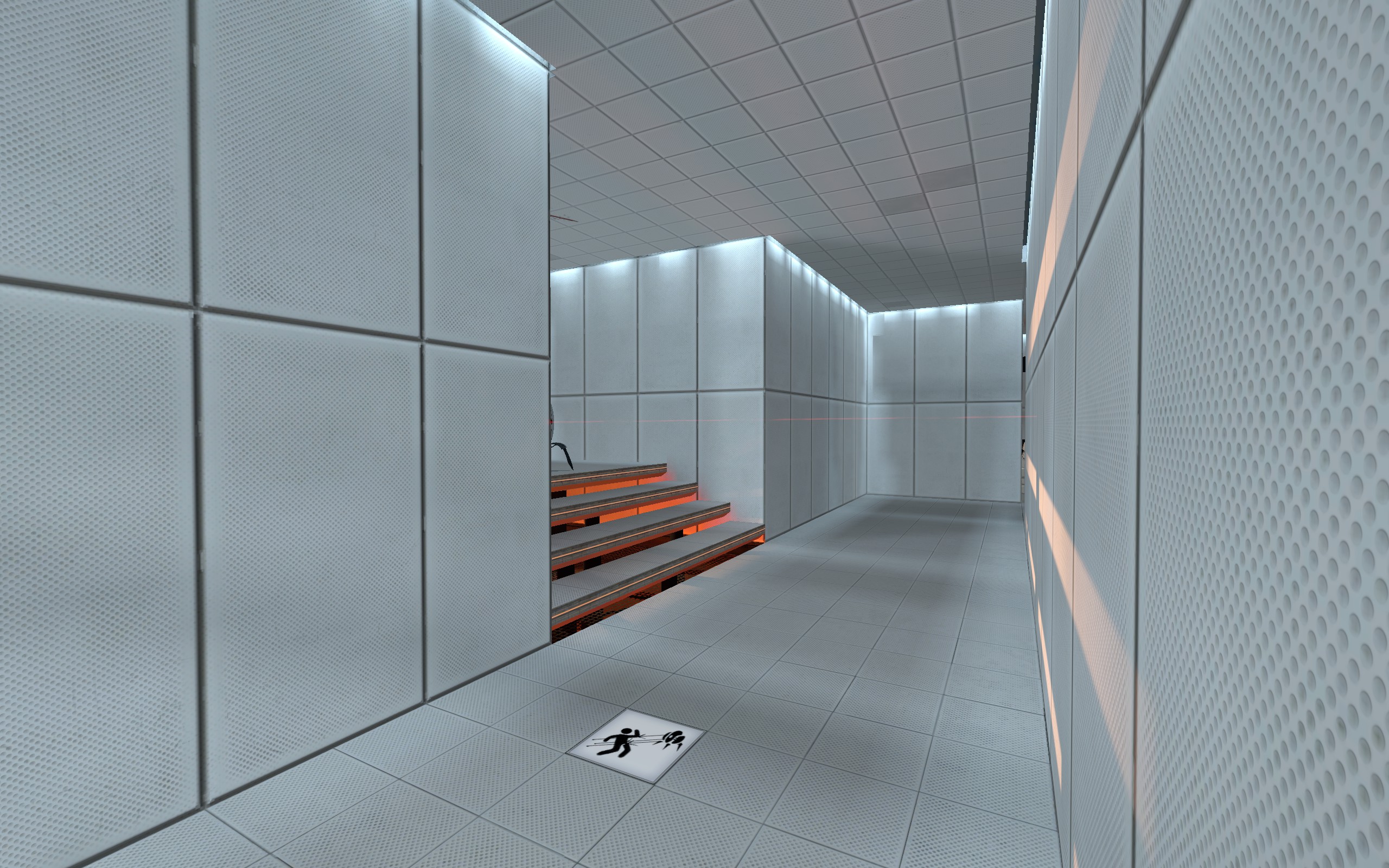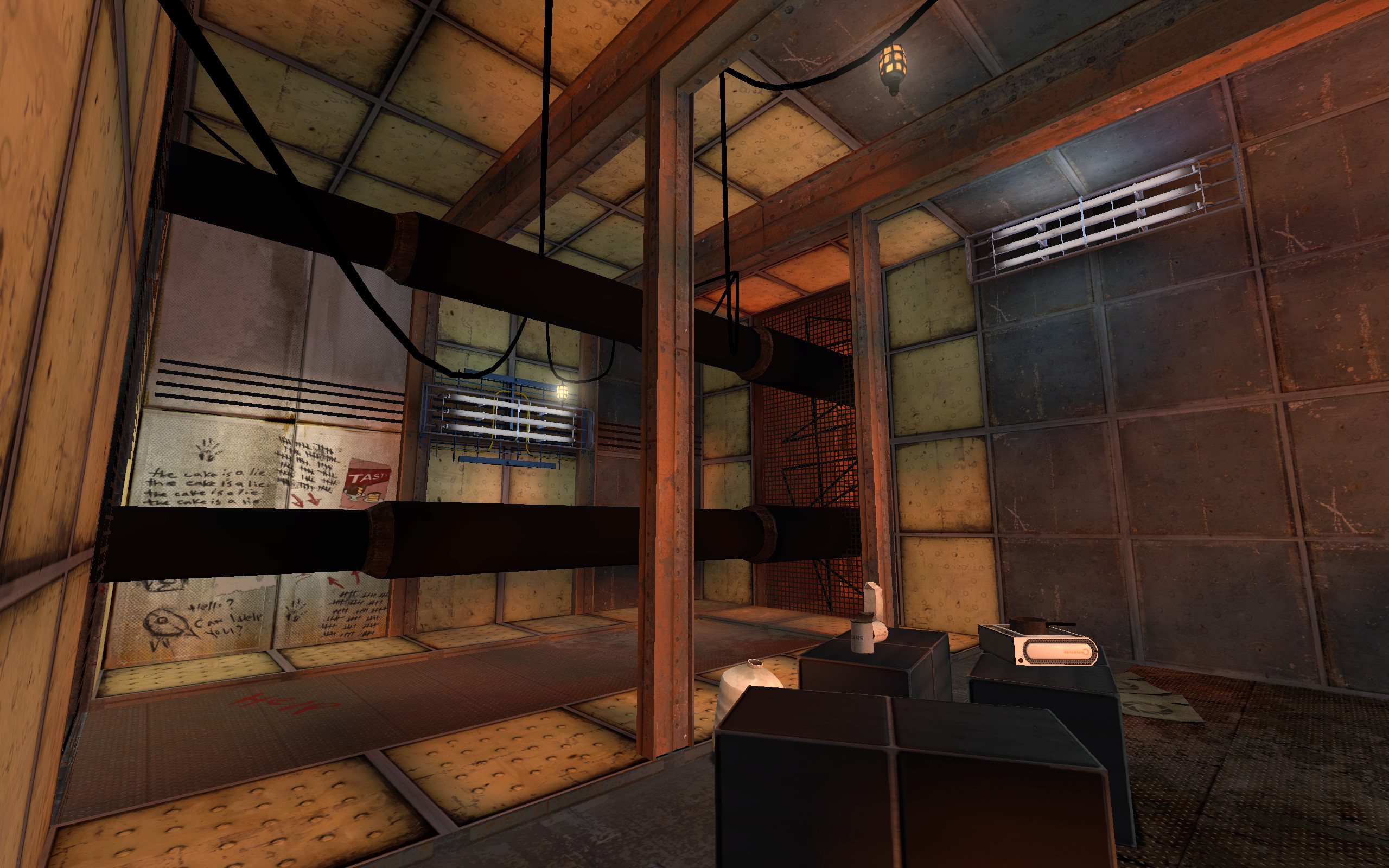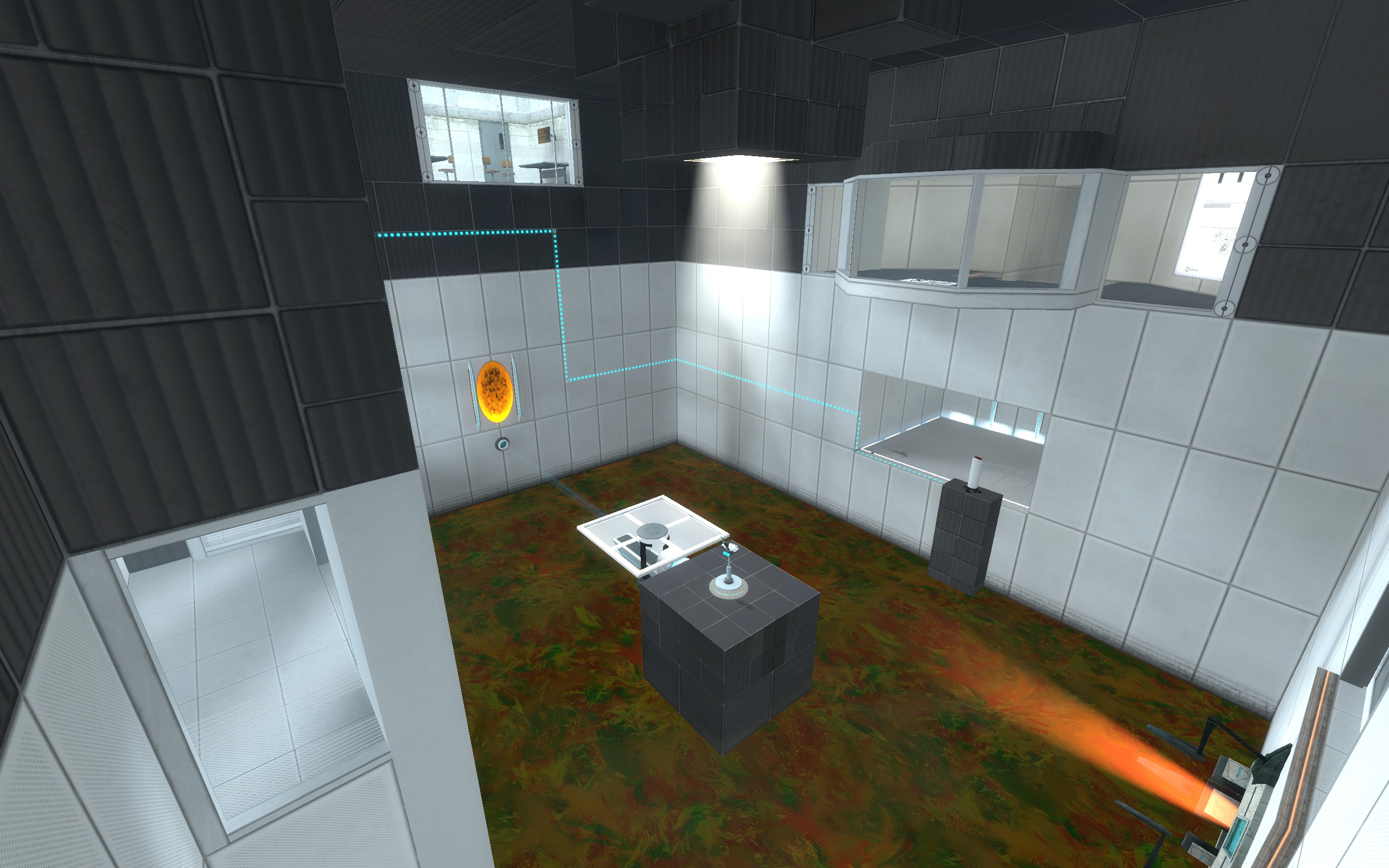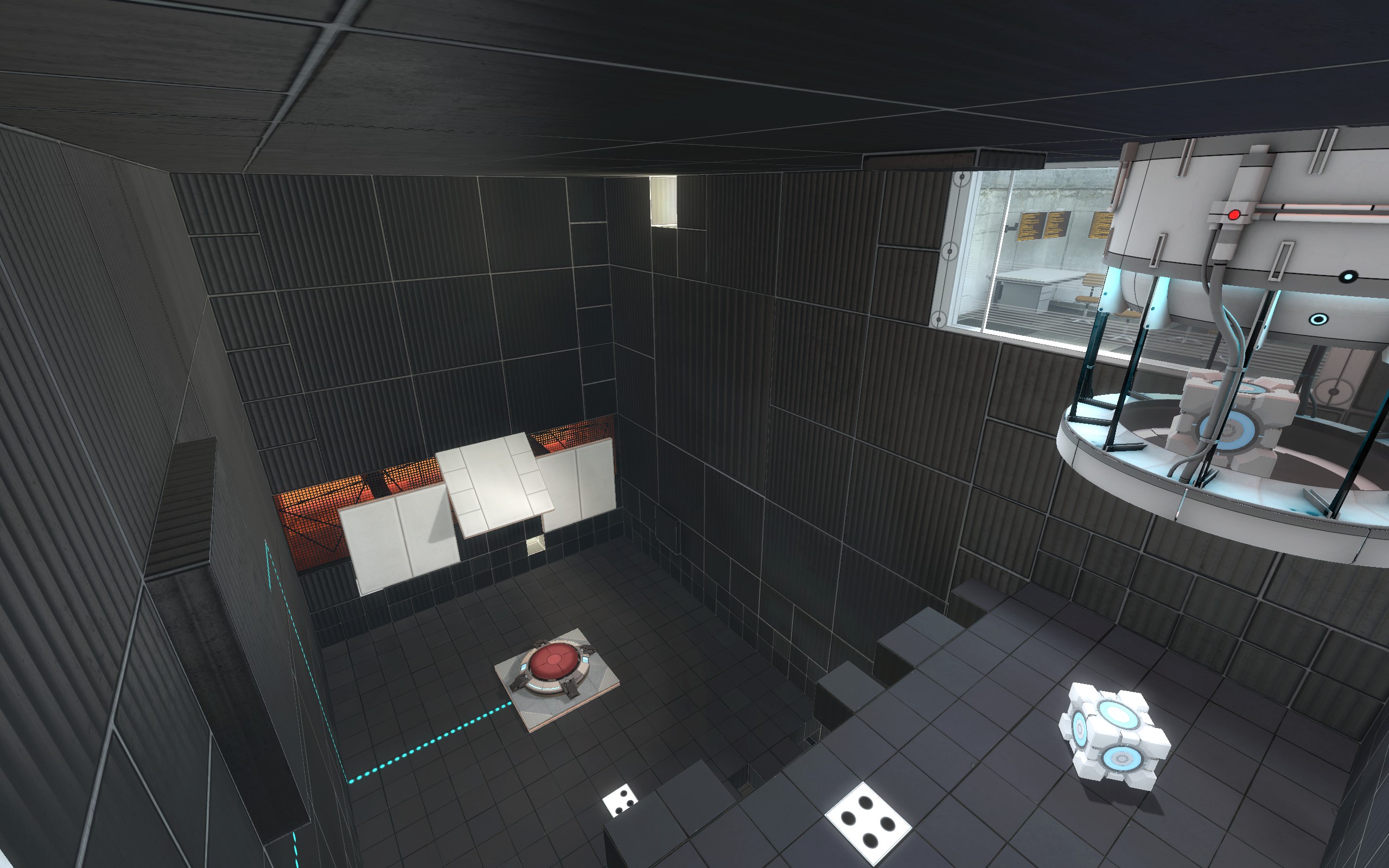 ---
Thank you all for your support!