Hello newcomers and followers! :)
A lot has happened.
I have made a general top view of the entire maplayout(s). Story has been fleshed out, as you can see later in the article - a reveal of one of the side stories. I have also been continuing my modeling of the second map.
Most important of all (possibly?) I have been joined by "Adrianis" - a scripter who will help my script areas while I work on newer ones. What does this mean for you? The mod will progress faster, smoother and in the end be released at an earlier date (this is long ahead in the future though - so don't expect anything yet).
Without further ado, here are some screenshots of recent progress: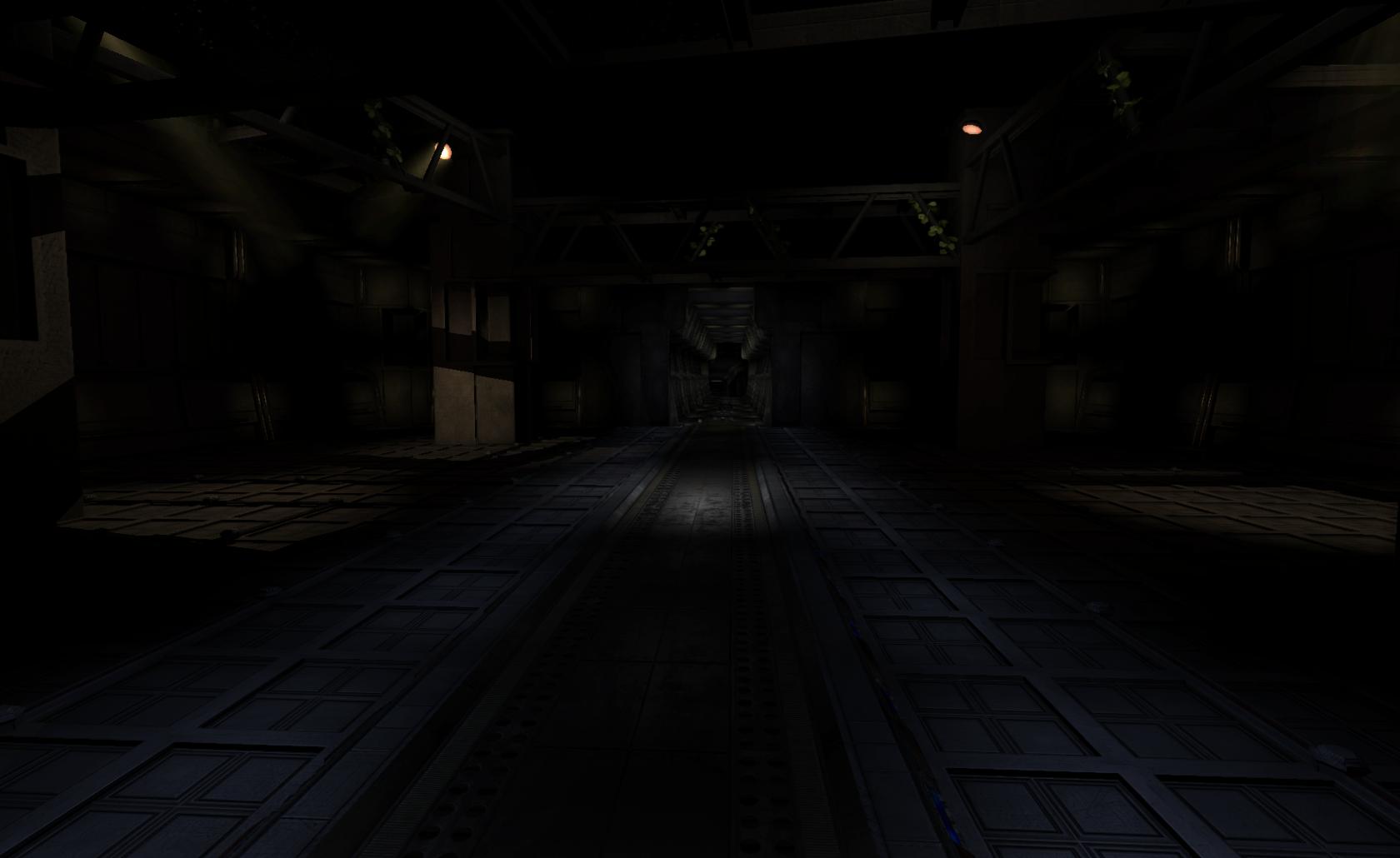 I will be adding more plants and mist around this area. It will (in game) serve as a sort of artificial growing place for alien plants. You can view an (earlier version) in-game video of this area here:
---
Following up with some of the completed plants: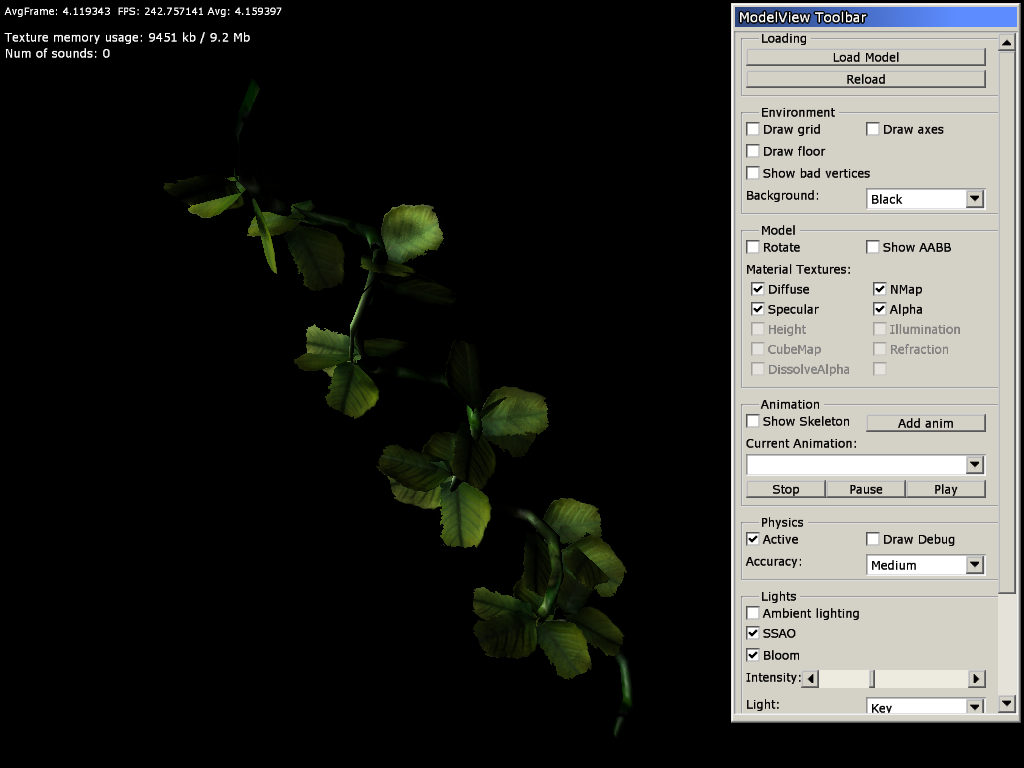 This one was sculpted by a friend of mine named Traggey: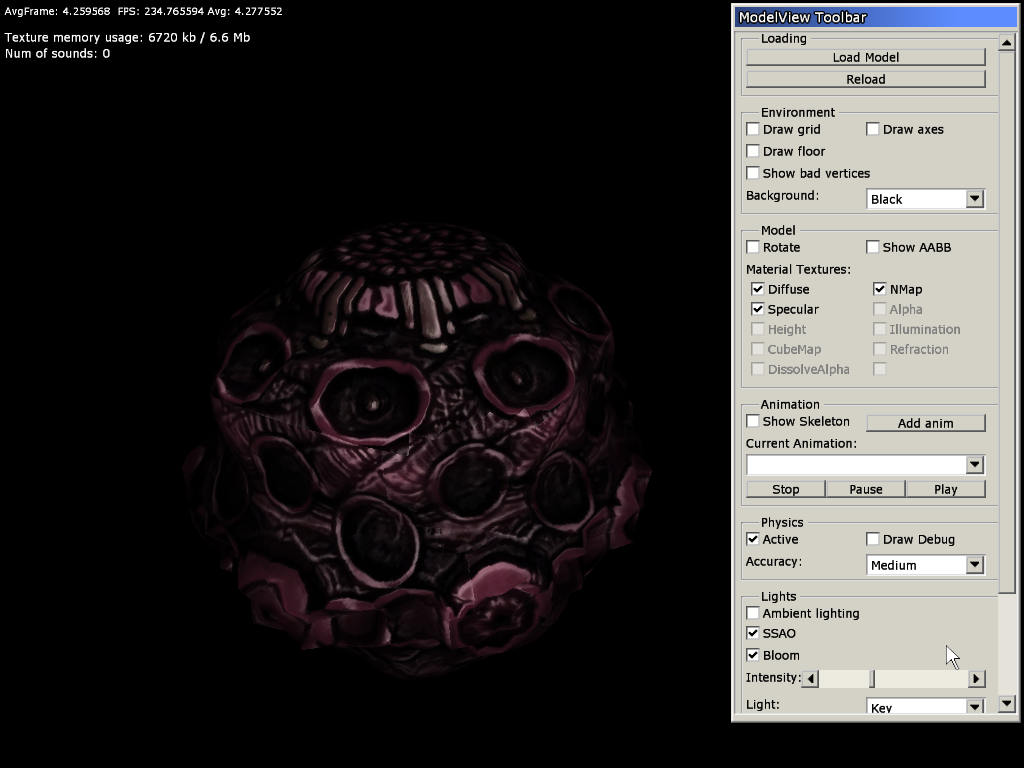 ---
I have also recieved help from a friend of mine: Statyk. He is currently working on the amnesia project titled "Horizon". You can view his work for Spacies below: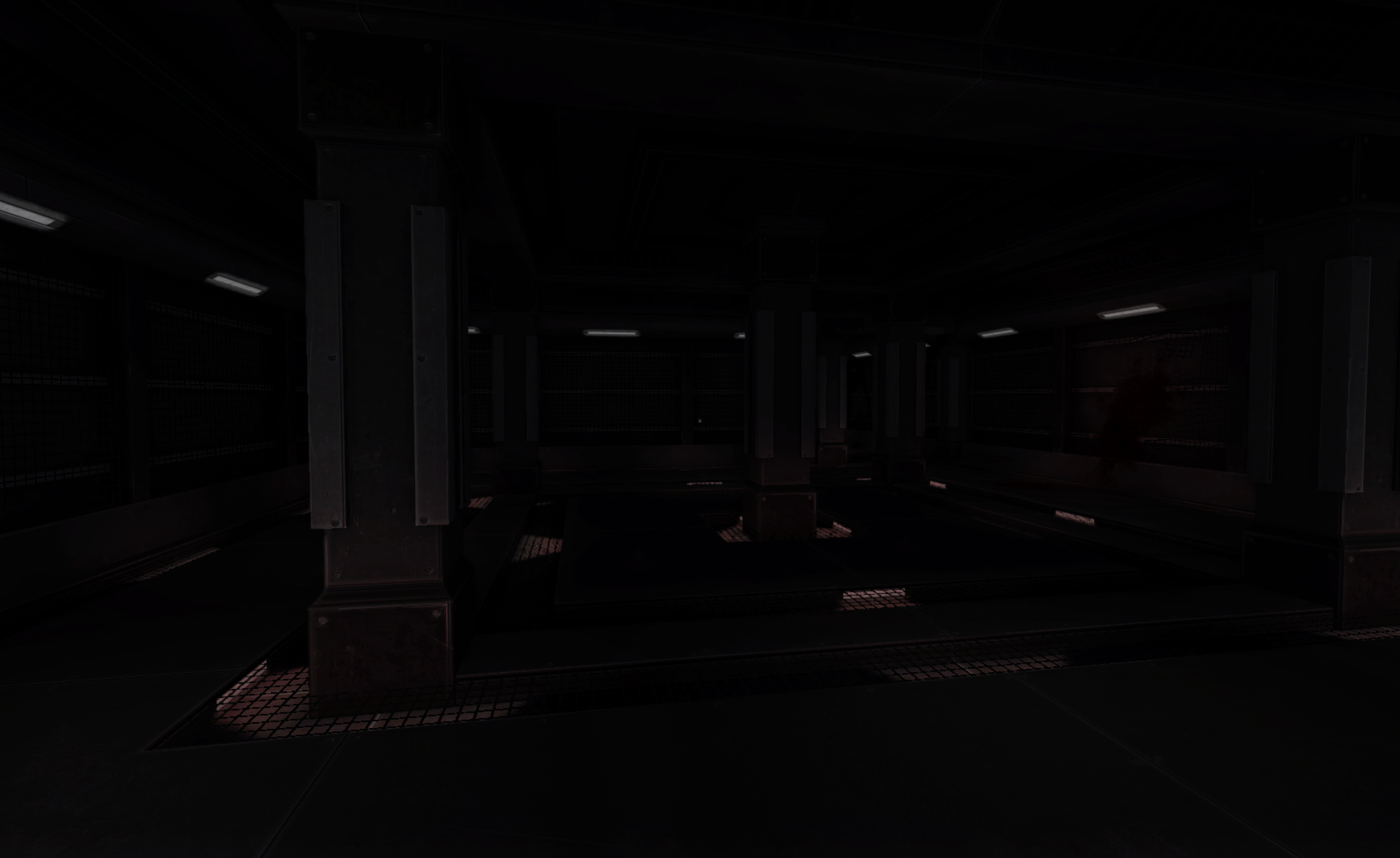 ---
Finally I have also started upon a character: Dimitri.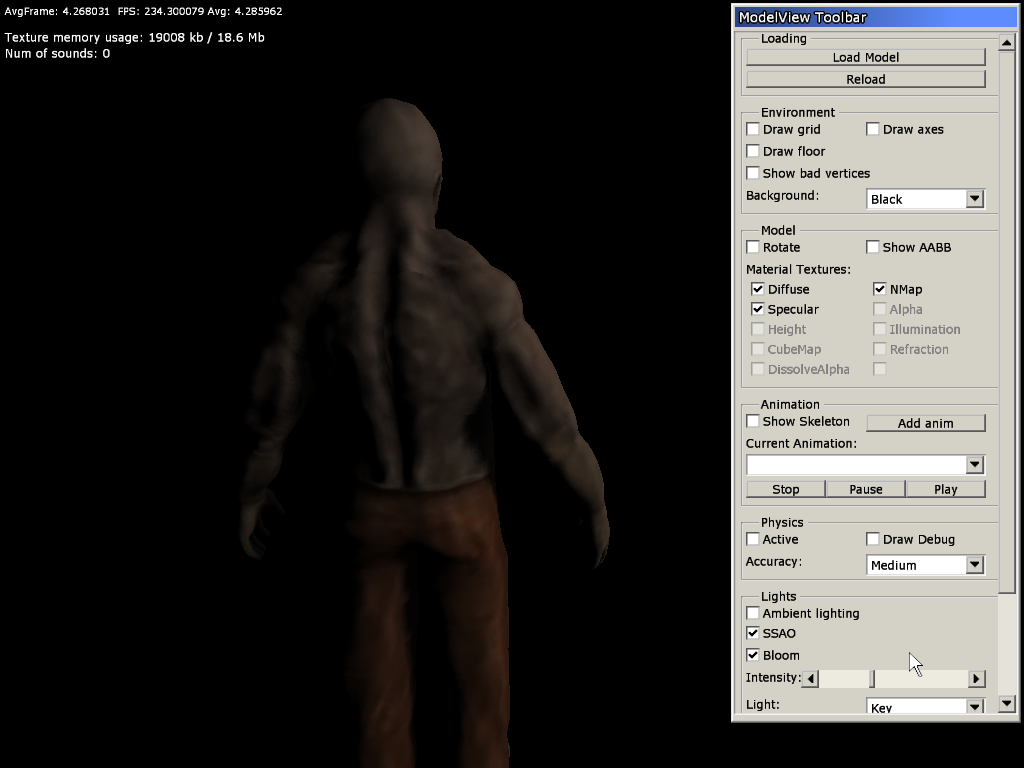 Dimitri was, previously, a crewmember on the spacestation Pir. But due to certain circumstances he was imprisoned.. Upon the player's journey he will discover Dimitri, who will serve as a friendly character/NPC interacting with the player.
That is all for now! Wish me luck :)