---
Welcome to our first official update! We've got a lot of goodies here for you today.
First up, The_Farseer has graciously allowed us to use his reskins for Forces of Corruption. After a few tweaks, your ships' visual quality now match their firepower. However, his skins aren't just limited to your fleets; he also included reskins for asteroids and for certain nebula settings. Here's the result: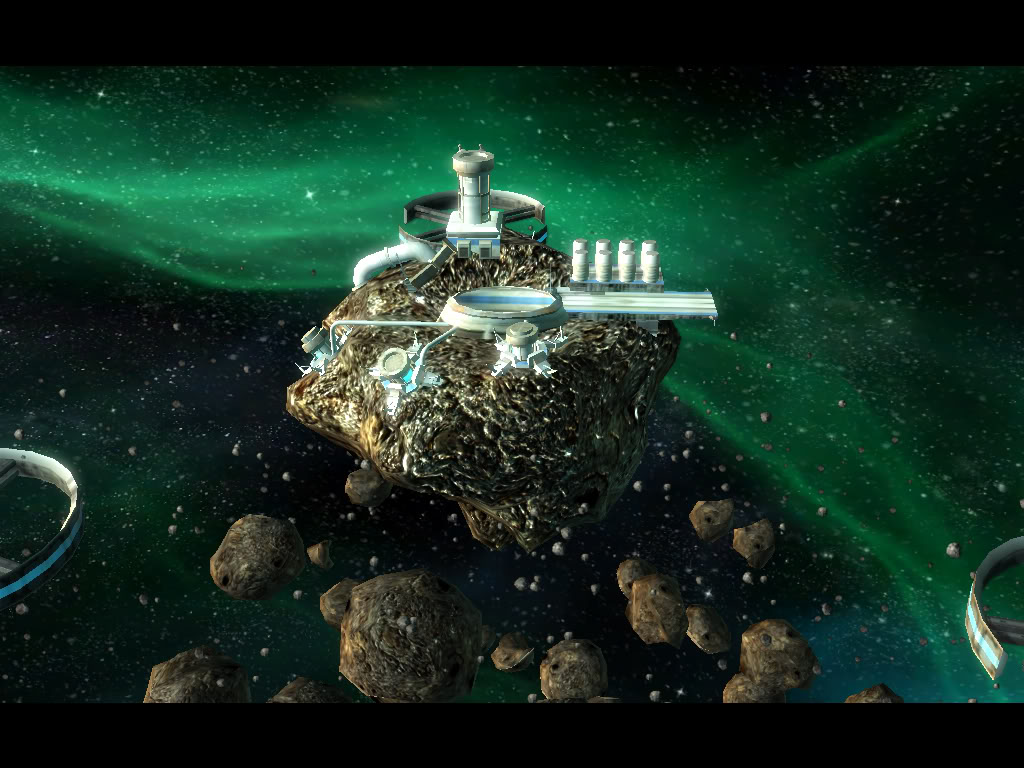 New skins aren't the only things that have been coming into space battles. A new set of explosions are in! Don't just take my word that they look good, take a look for yourself. =D

Before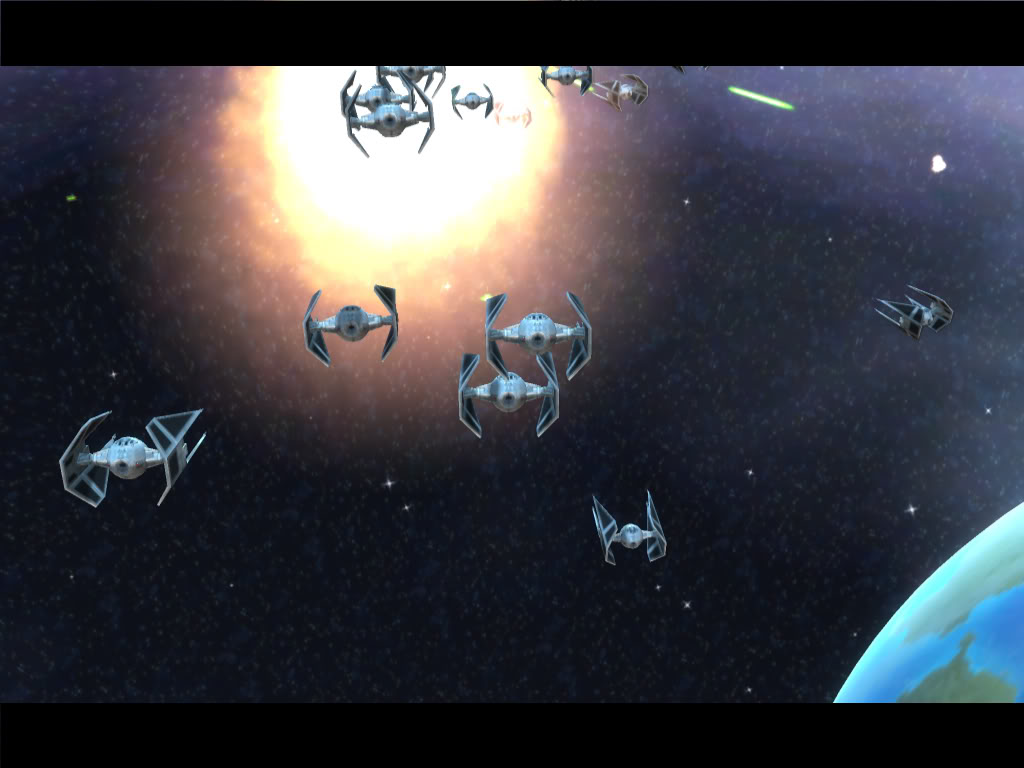 After: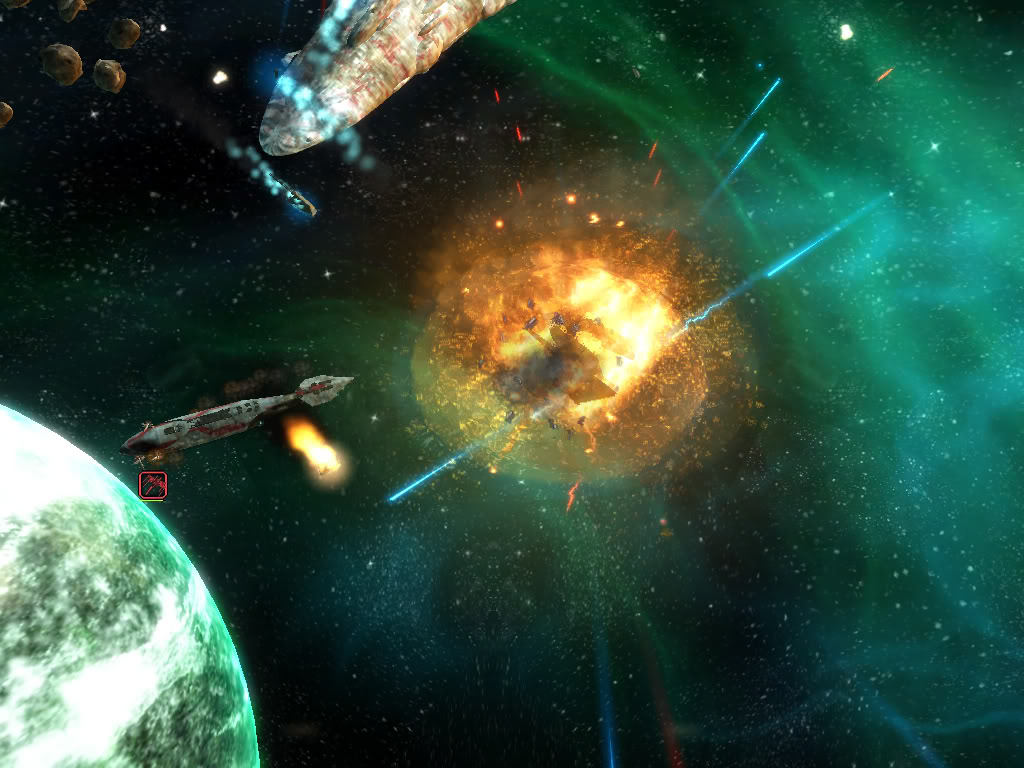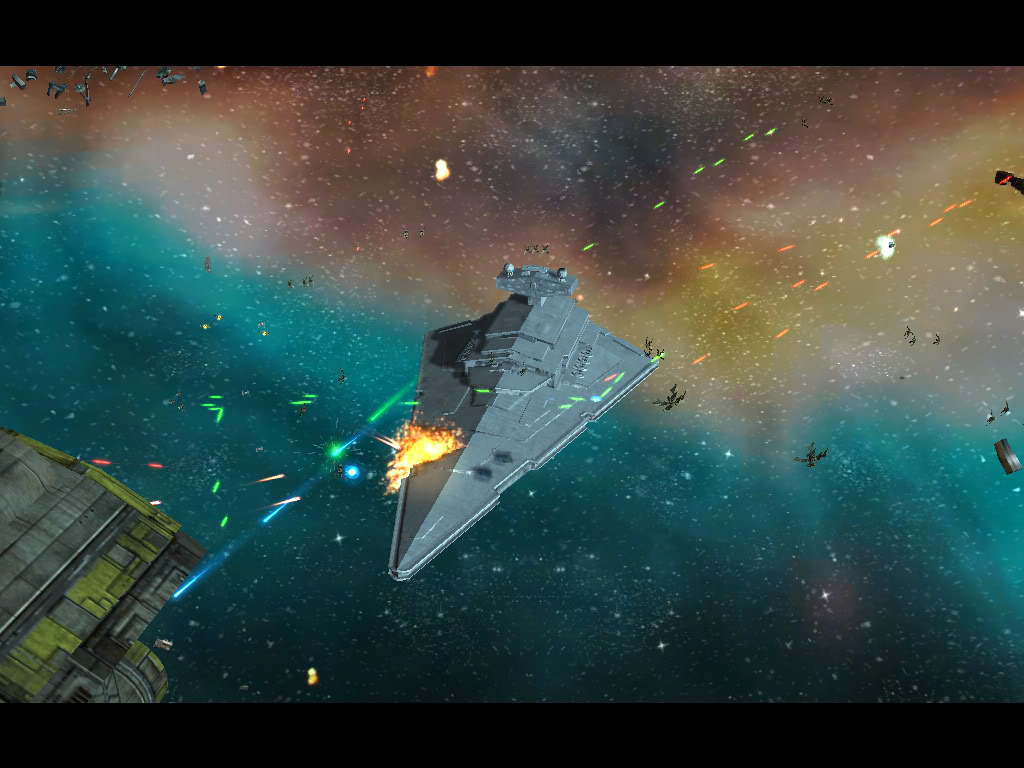 ---
Land battles have been redefined at its fundamental level, no longer will you be just watching the troops stand and fight it out. With the introduction of fast-paced gameplay and an emphasis on tactics, you won't find land battles to be dull, unentertaining, and one-sided anymore. A combination of buildable turrets and micromanagement will make for an entirely new type of gameplay you've never experienced before in EaW/FoC. Units will still retain a measure of epicness though, as shown with these two new Consortium units.
Kedalbe Main Battle Tank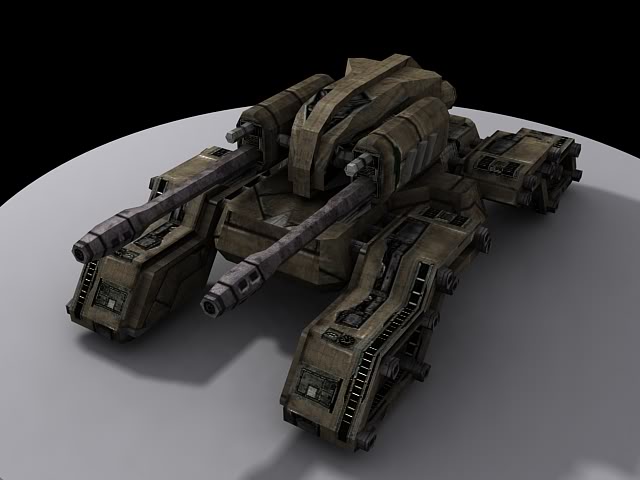 The Kedalbe Main Battle Tank is the Zann Consortium's primary combat vehicle. Consortium mercenary commanders wanted a powerful tank that would be the base of their armies and Mandal Motors delivered; it can demolish enemy armor with radioactive shells or it can switch its shells in favor of rapid-fire bullets that can tear apart enemy aircraft as if they were made out of paper. Its speed is lacking, but its armor and firepower more than make up for it.
Flame Tank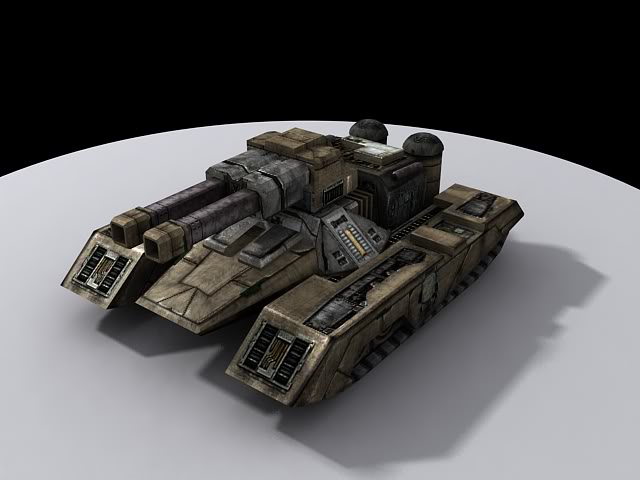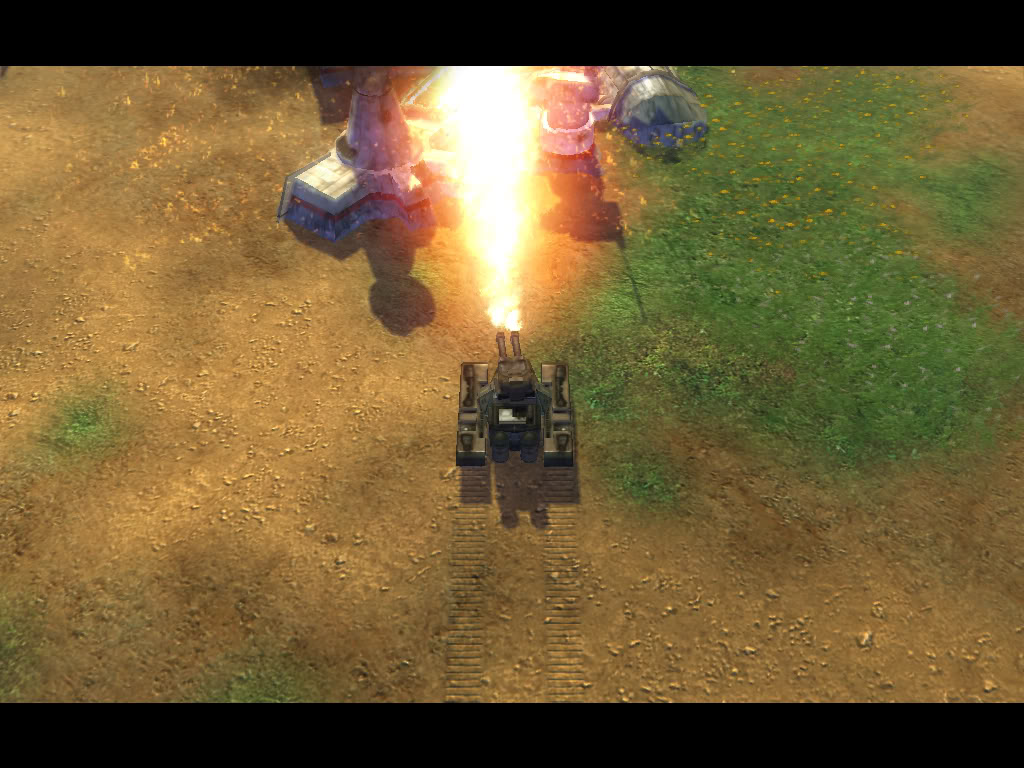 Whenever a soldier sees a force of these tanks approaching, they will tremble in fear. On the other hand, Consortium pyromaniacs have had their prayers answered; flame tanks can reduce entire regiments of infantry to ash. These tanks are powerful, but have weak armor and are easily destroyed. Commanders need to make sure they keep their units away when these tanks are destroyed; the triethylaluminum in the containers mounted on this tank is very flammable.
---
Those of you who disliked the cut and dry Skipray bombing run will be pleased. Instead of Skipray Blastboats delivering the payload, we have Rihkxyrk Attack ships. And what did we change with the bombs? This picture should give you a pretty good idea.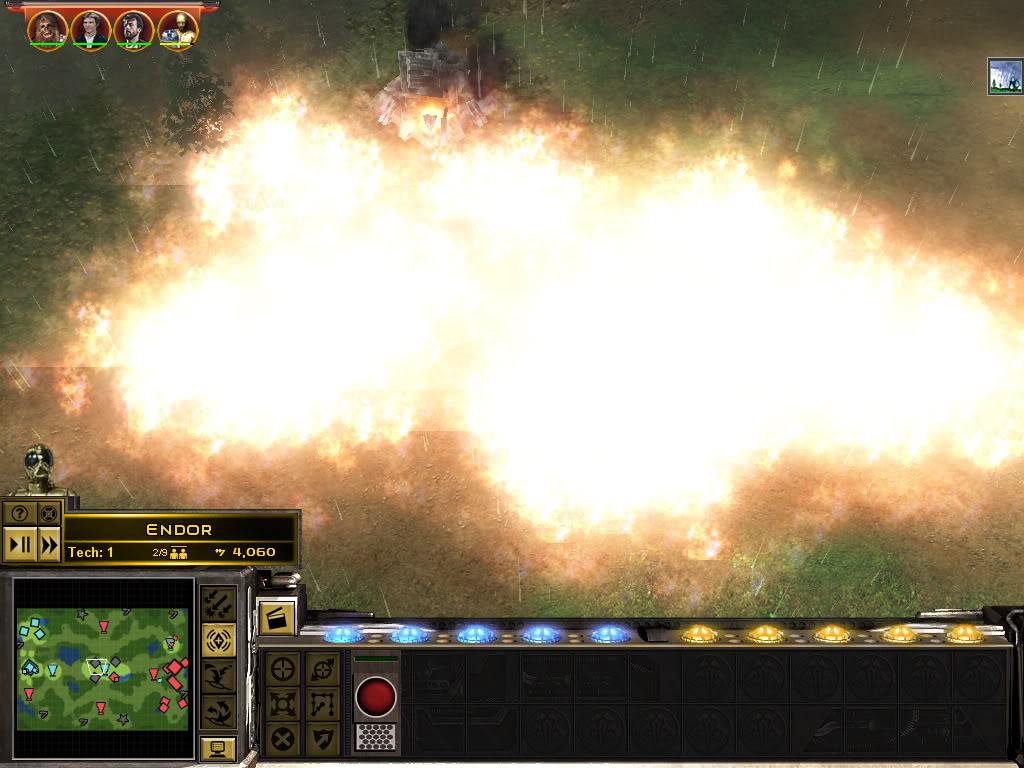 ---
I'd also like to inform everybody that we have a ModDB account where you can watch the mod and receive updates on the mod as soon as they're up as well as catch up on things you might have missed.
Until next time,
FX Mod Team