It's been well over 39 Days. Are we at Mars yet?
Development has been ticking away, and there has been significant progress since the last update at the beginning of the year! I've added new screenshots on the Steam page (don't forget to add it to your wishlist!). I'm wrapping up work on the gameplay, fixing major bugs, and in the new year I'll then be focusing on final polish and leading up to launch!
What's new?
Here's a quick rundown of some of the tasks I have been working on.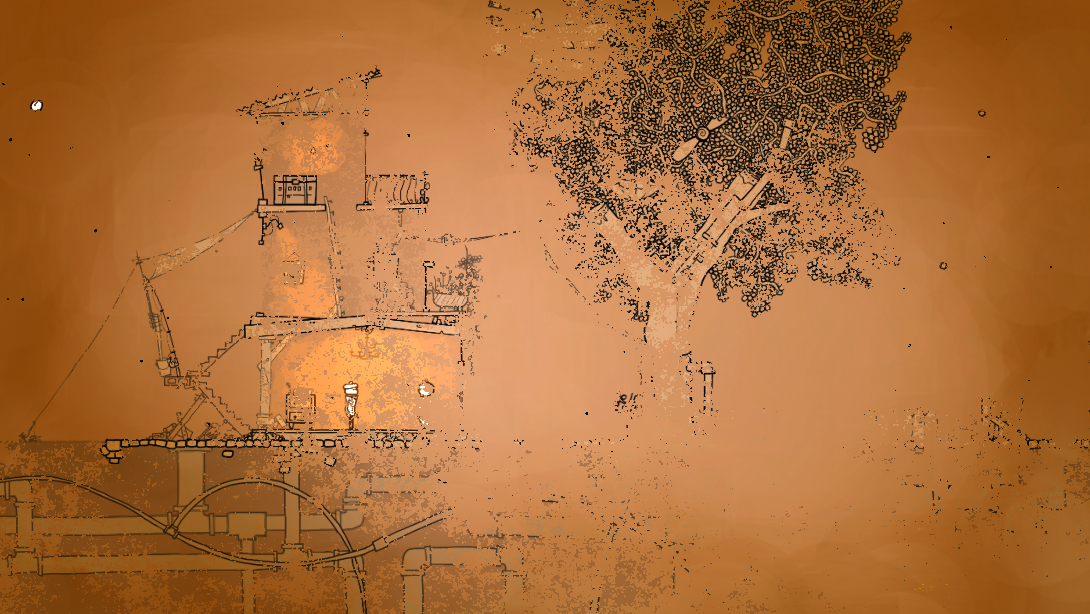 I worked on some transition effects between the levels and the puzzles. My aim was to continue the art theme by having screens look like they were sketched in and out using ink.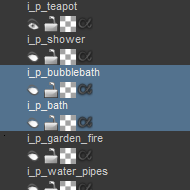 I cleaned up a number of old puzzles that were no longer used, and simplifyed some of the underlying code that had been in the game since the prototype and was no longer needed.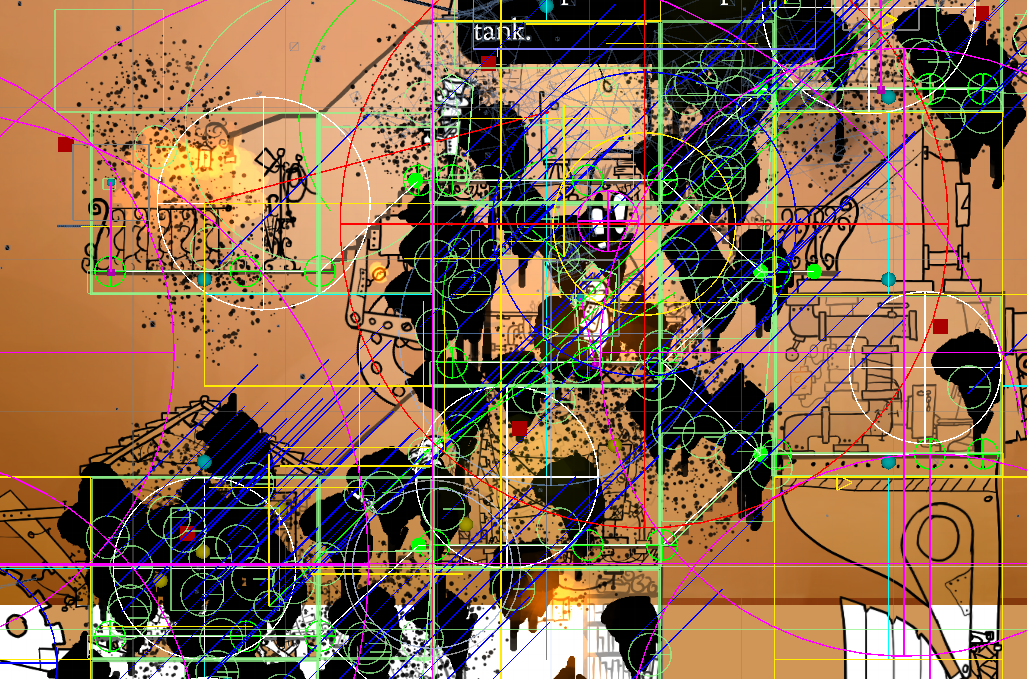 This monstrosity of an image shows all of the debug visualizations at the same time. I worked on a number of tools that I can use to track down problems and see what is happening in the levels. This has been a big help when balancing the difficulty of things.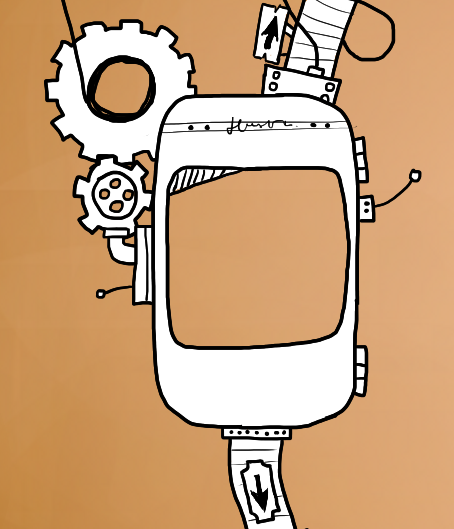 This is the third iteration of the controls puzzle, and it is slowly becoming more comprehensible (while still maintaining the interest and incentive of discovery). I'll be running another playtest on the section of the game to check the results of the changes.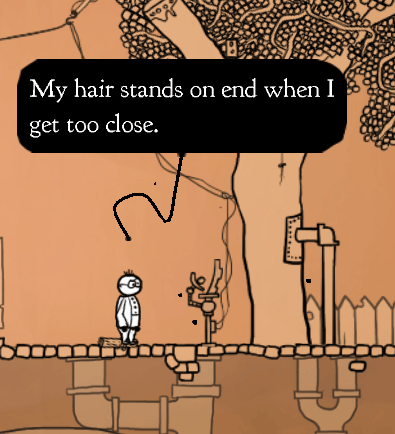 More flavor dialogue and small comments have been added around the game to give it more life.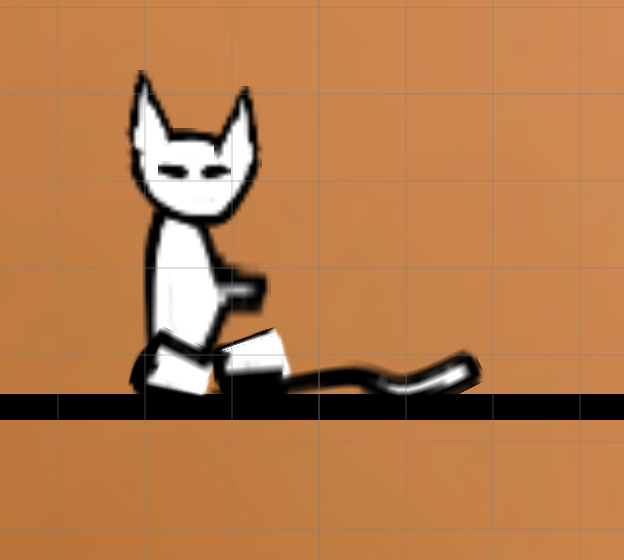 The biggest new feature has been the addition of a singleplayer mode. Even though the game is designed as a co-op experience, I know that not everyone can find the equipment or time to play like this, and so I've been working on a way to play individually.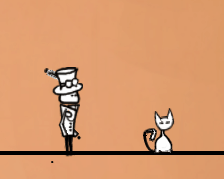 The solution was to add a ship's cat, who follows you around and will help out with the puzzles when you need a second hand. When playing with the XBOX360 controller, this will map to the second thumb-stick, and changes the challenge of collaboration between two people to one of collaboration between the your two hands!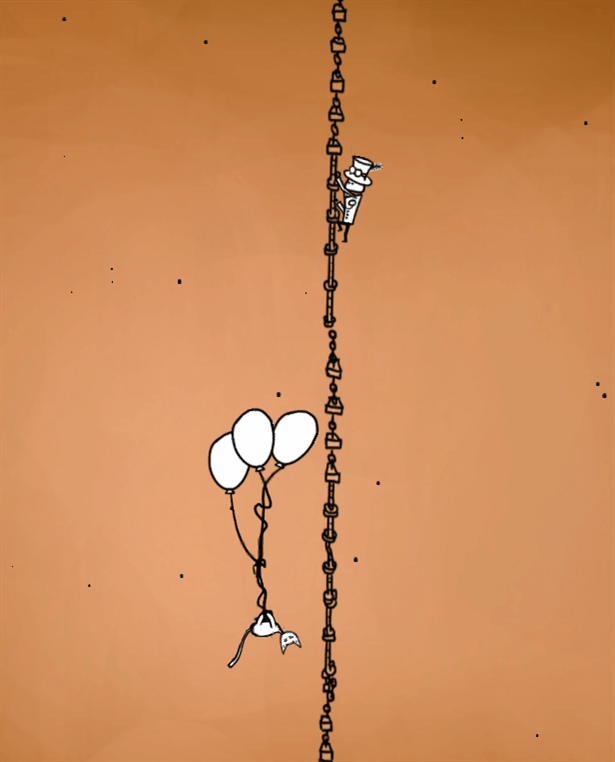 What's Next?

I'll be tackling the unglamorous tasks of bugfixing and implementing the settings menus. I'll continue balancing the puzzles by playtesting at the end of the month.
Here's a snapshot of my to-do list: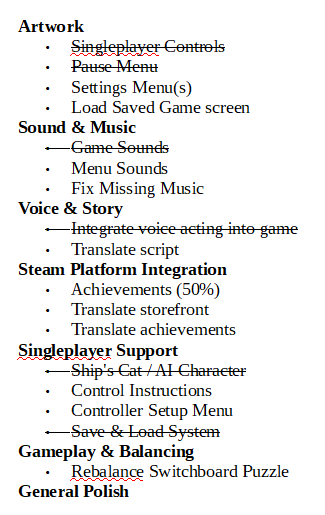 I'd love your feedback!
Please leave your comments or questions below. You can also follow me on Twitter @philipbuchanan where I post more regularly. And don't forget to add 39 Days to Mars to your steam wishlist!