Wow, has it really been 7 months since the last Dev Diary? Well. This'll be a good one then.
Lead developer Sabian here. We at The Phoenix Project have been working hard to make sure Half-Life: Zombies Ate My Neighbours is a great game when it hopefully releases in 2021.
To showcase this, me and Rafael created two trailers:
Me, Ivan and Rafael have been working very, very hard over the past seven months to keep the maps in the campaign looking great. If you've downloaded the Proof of Concept Demo already, you can probably see this; we are restarting the game from scratch (except for the prologue). This is because, quite frankly, the original maps sucked.
Build shown: 2009 & 2010
This is all we can show as of right now, though these maps are included (though slightly outdated) in the Proof of Concept demo. Currently, we have 'refurbished' the maps z1a0, z1a0b and z1a0c. And there's going to be much much more. We hope to include MUCH more levels that take place in the ZAMN universe, including new segments never seen before in the original such as the sewer.
Quite a bit of progress has been made on the programming side of things with the Grey Source engine. Originally, Half-Life: Zombies Ate My Neighbours was going to use its own engine called the Half-Life Zombies Engine (slightly named after the UK release of Zombies Ate My Neighbors) but because we already had another engine in the works, we had decided to use that instead. Because we already added loads of stuff to the then-called HLZ Engine, we had to synchronise both Grey Source branches Basic and ZAMNHL Proprietary with each other.
Left: Grey Source 2020 Basic build 2005, currently being upgraded to Grey Source 2021 Basic build 2101, inheriting most of the code from Half-Life: Zombies Ate My Neighbours.
FOG
Here's something you might find quite cool. Since I spend a lot of time on TWHL, I found a tutorial called "Adding Fog," so I thought, hey why not try that? So I managed to add fog to the ZAMNHL branch of Grey Source and I must say, it looks quite good; special thanks to Overfloater for that!
BOBBING FROM SOURCE 2013
If you take a look at this video, recorded on HLZ Engine build 2003, you can see that we had re-implemented the old bobbing from the WON/retail version of Half-Life. We found that this was a bit dated, so with a bit of help, we added the bobbing from Source 2013 into the Grey Source engine! The results looked great:
Since I am a tad experienced in composing (I've been making music since 2016), we have been doing a lot, and I mean a lot of work on the soundtrack. I've already got where these tracks can go envisioned in my head. I, Rafael and another artist from Bryson Records have been making the soundtrack. There are currently two editions of the Half-Life: Zombies Ate My Neighbours soundtrack. The standard, which will be free (and currently is to stream and download) on the Bryson Records Bandcamp, and the definitive edition, including exclusive mixes and remixes, which will be paid for on the Bryson Record Bandcamp and on all major digital music stores thanks to Bryson Records' distribution partners.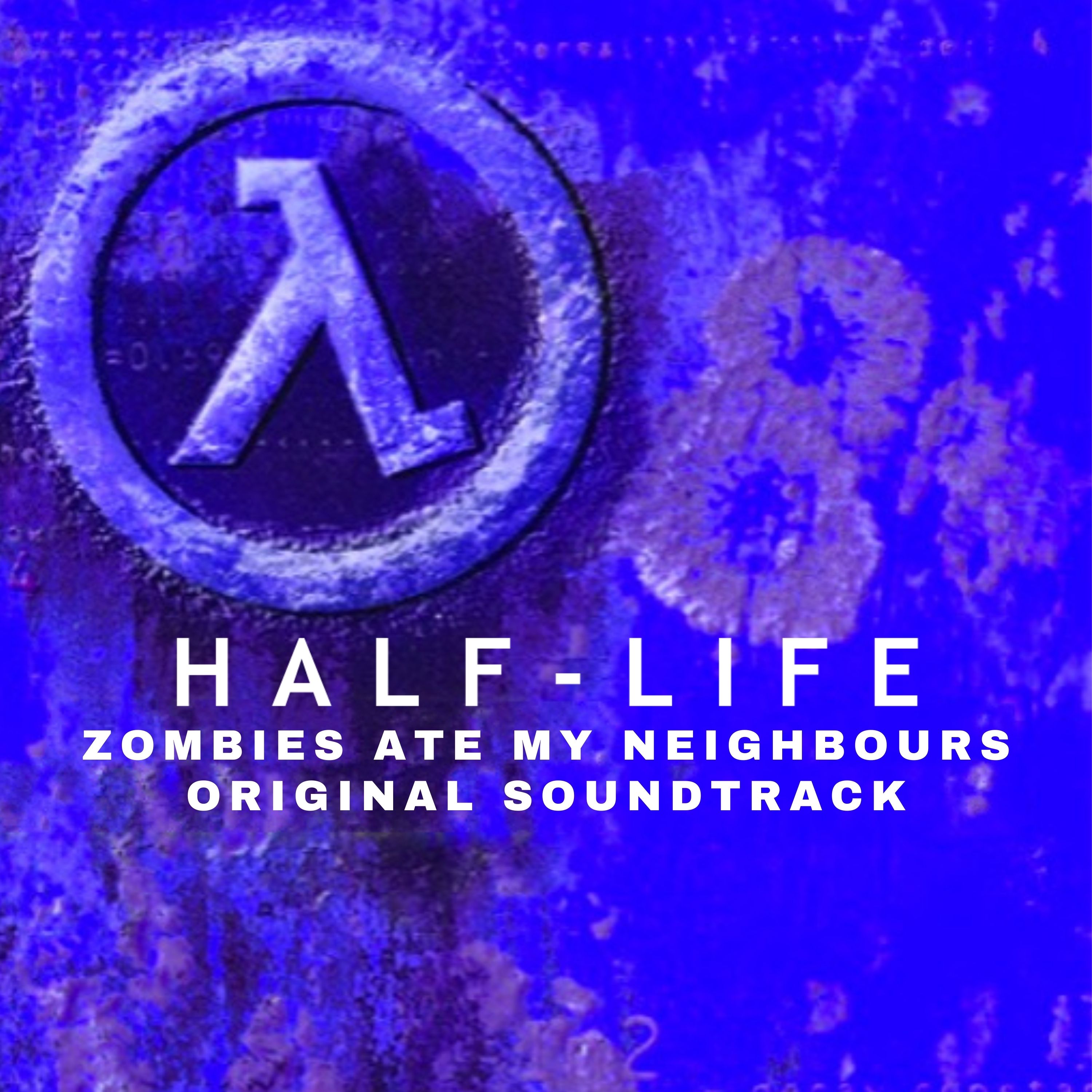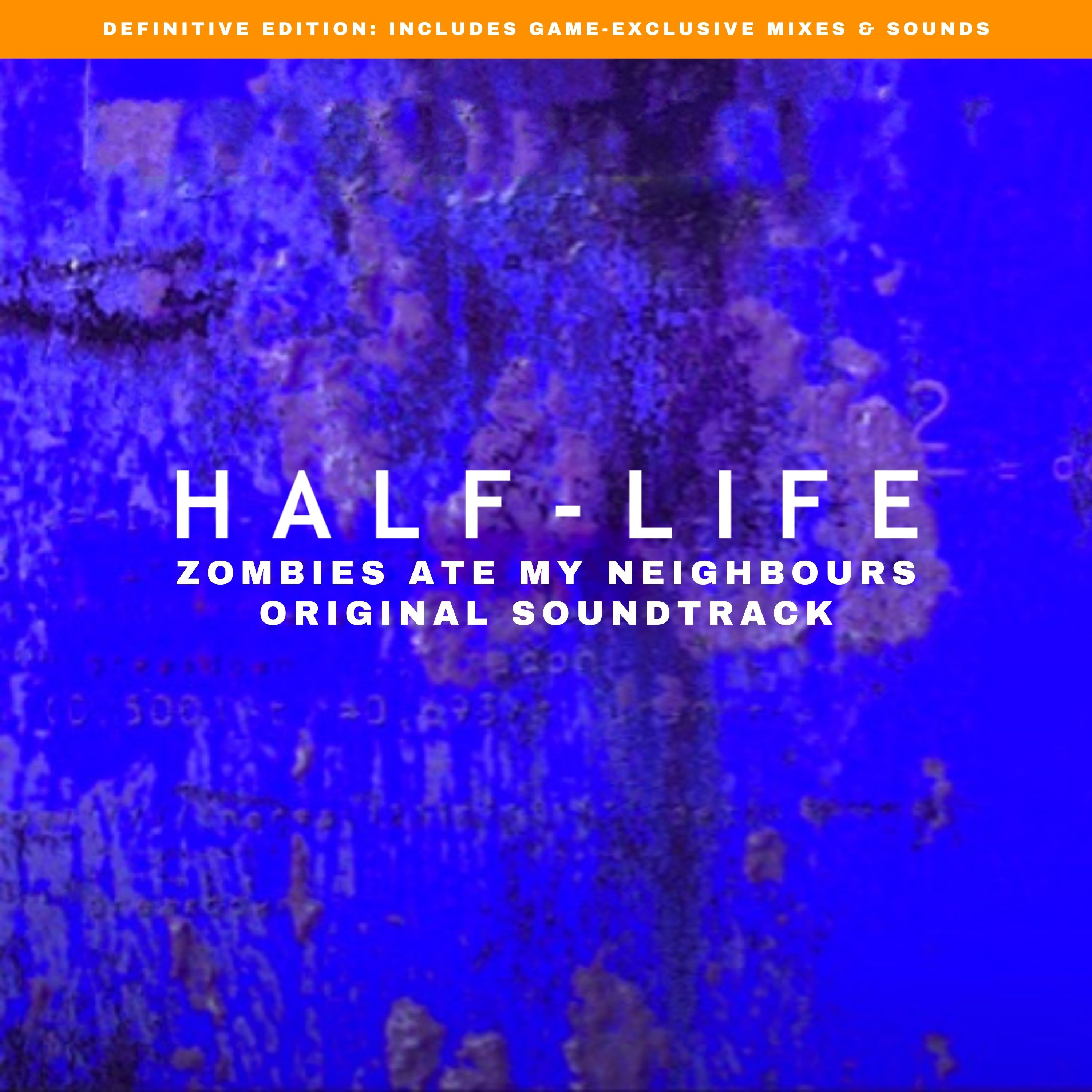 OTHER PROJECTS
Our original plan in late 2019 when work on Grey Source began was to just do Lost and Dead, however those plans have basically just gone out the window at this point, though we might revive the franchise. For now, however, we have no plans to revive the Lost and Dead franchise. We may release periodic bug fix updates for Lost and Dead Classic.
As well as Half-Life: Zombies Ate My Neighbours, we have other projects currently in the works, but two aren't in active development anymore. Shooter Tourneys was originally going to have periodic updates but I just found that it was too much work. Nerf War Simulator is currently inactive too, but work will start when Half-Life: Zombies Ate My Neighbours is nearly finished (so probably mid-2021).
We do, however, have something quite special coming to you on Halloween. We aren't going to tell you yet, but we will show you.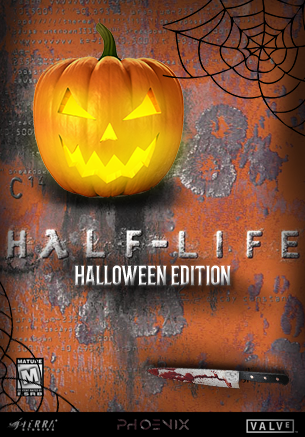 We will update this article with a link to the ModDB page soon.
UNTIL NEXT TIME
Thanks for reading probably one of the longest ModDB articles I may have ever written. The planned release date for Half-Life: Zombies Ate My Neighbours is 21st November 2021, though that date IS subject to change. I hope you enjoy the demos and the full game when it releases.
-Sabian, lead developer of The Phoenix Project
P.S. Join the Phoenix discord server! Discord.gg