Hey! It's been a while since I last posted something about the game, don't worry It's not abandoned or something like that as the demo's almost ready. I'm just waiting for the scripts to be proofread. The only bad thing is that I can't announce a release date for it until well... It's done.

I'm sorry for the time this took, I tried to do a fast little demo but well as with everything things don't go as expected.

In the meantime I'm going to introduce you all to this fellow that can't do his job, he had to get some makeover as his true form was too scary for his new job.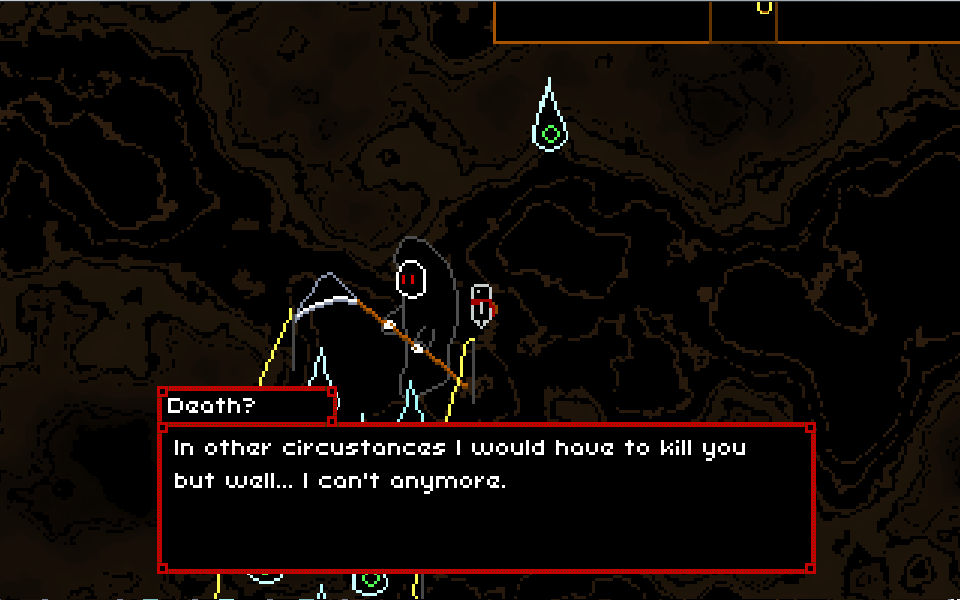 See you next time, hopefully it will be soon.

Please visit the greenlight page; Steamcommunity.com