Hello our dear followers.
Its been some LOOOONG time since we updated anything , I know. I'm today here to talk to you about our progress with the mod and some other stuff coming at you.
-Update progress
We are still mapping , modeling and Texturing our (_I_) out here , it's hard to say how far we are with a so small team like I mentioned the past year (or so). The maps are getting its shapes , the chapters are pre-set and fully planed , the models and materials are in development (we are using placeholders now so don't worry original owners , your rule of no publishing without allowing is well kept cause they won't be used in the final product). We made yesterday a fresh Theme song for this mod and I'm still waiting like a stone for water to take me to the ocean (for the email to get here it takes some days)
-Upcoming videos
Gameplay videos and a new showcase of environmental details with fresh music.
-Upcoming Wallpapers
Request your size for them , so we can PM the link to you. We will release some over time too but not all at once , since they aren't done yet so good.
-Status report
Our small mod is doing for its size an INCREDIBLY BIG job , the chains of our mod are not stopped , just slow. The current status is like always In Development. We are looking desperately for some more help since the people we have are not enough to manage a 14 chapter mod. (Which is the size of half 2).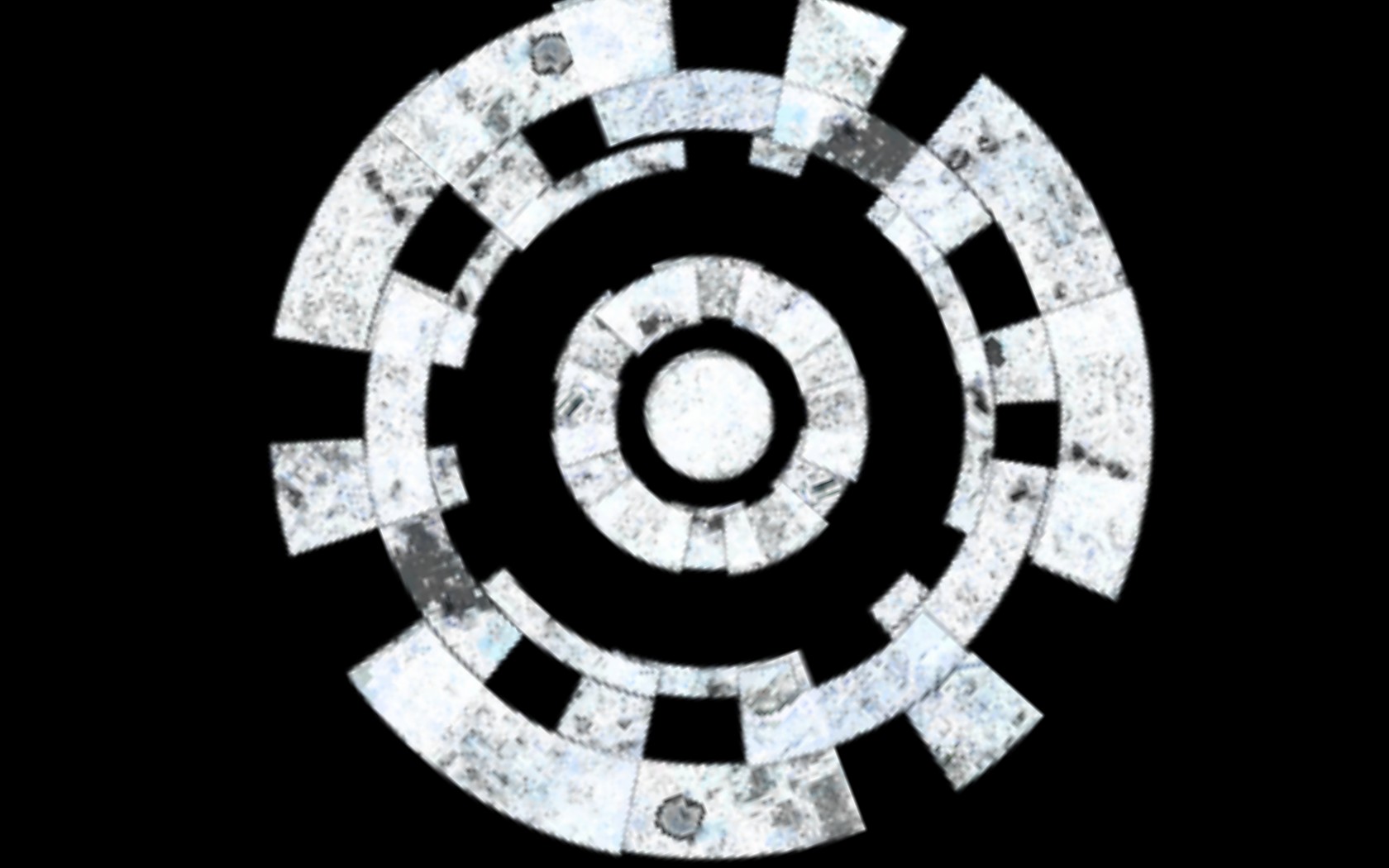 Enjoy MOTY 2010 -The development team.