Yes the dead has risen, we've finally found a formula to bring back the dead. The full formula will be released in April...
In this 3rd progress report, we've created our own AI since a the options available didn't meet our requirements. A few bugs here and there but it works. A video will be posted on Youtube showcasing the AI soon. We've also improved the map with new buildings and more liveness.
Also we've upgraded to Unity5 Beta which means the game will be getting better and better...
---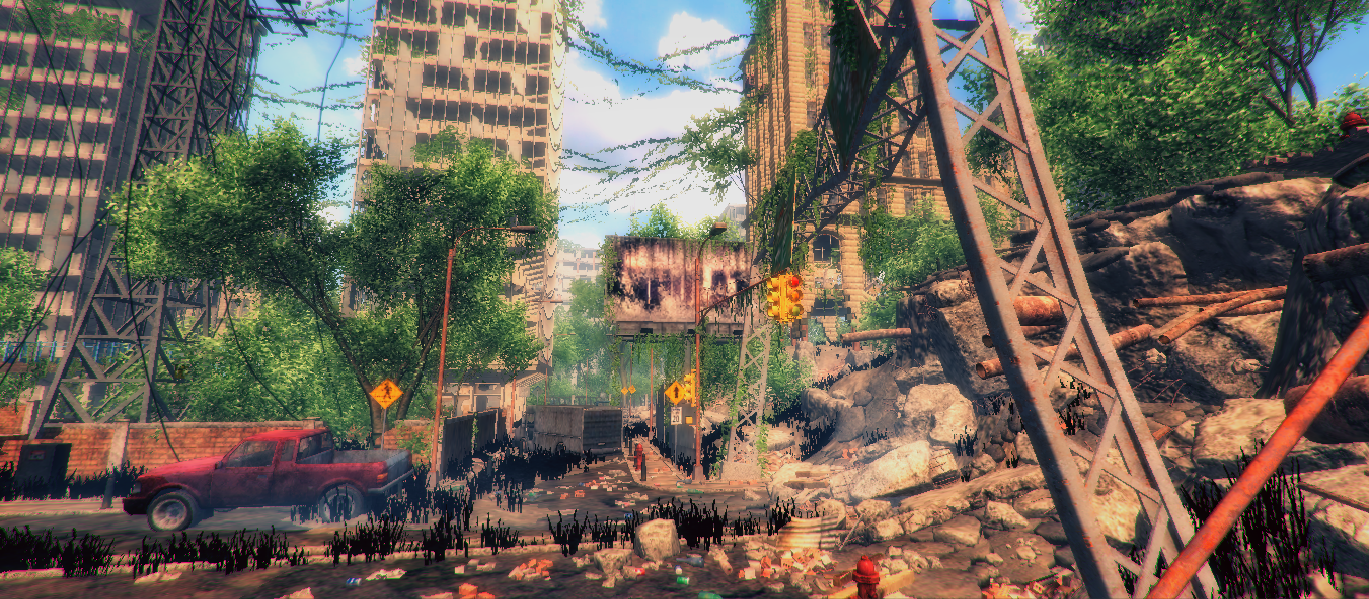 The graphics has been improved alot since the last update. These are realtime screenshots in-game. Some says the graphics are similar to Battlefield...
---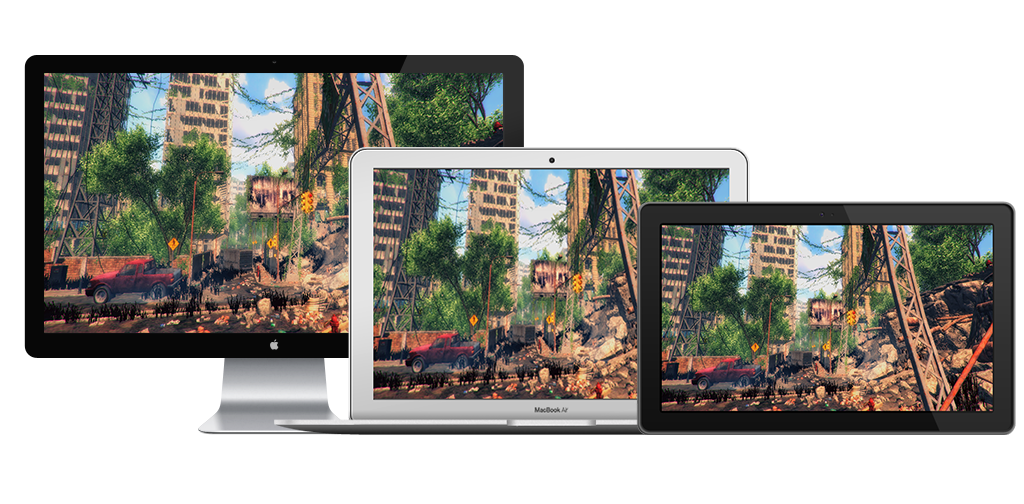 We've also decided to release this game on every PC platform available on the market. Including Linux... Yay! We might also be releasing TheUndead on console soon but that should be in another article.
Alright, that's it for now. See you later.