Hi.
We have a lot of news for you about the PC/Mac/Linux version of The Apeiron Project.
As you may have seen, this first level will be so much bigger on PC/Mac/Linux, here's a pic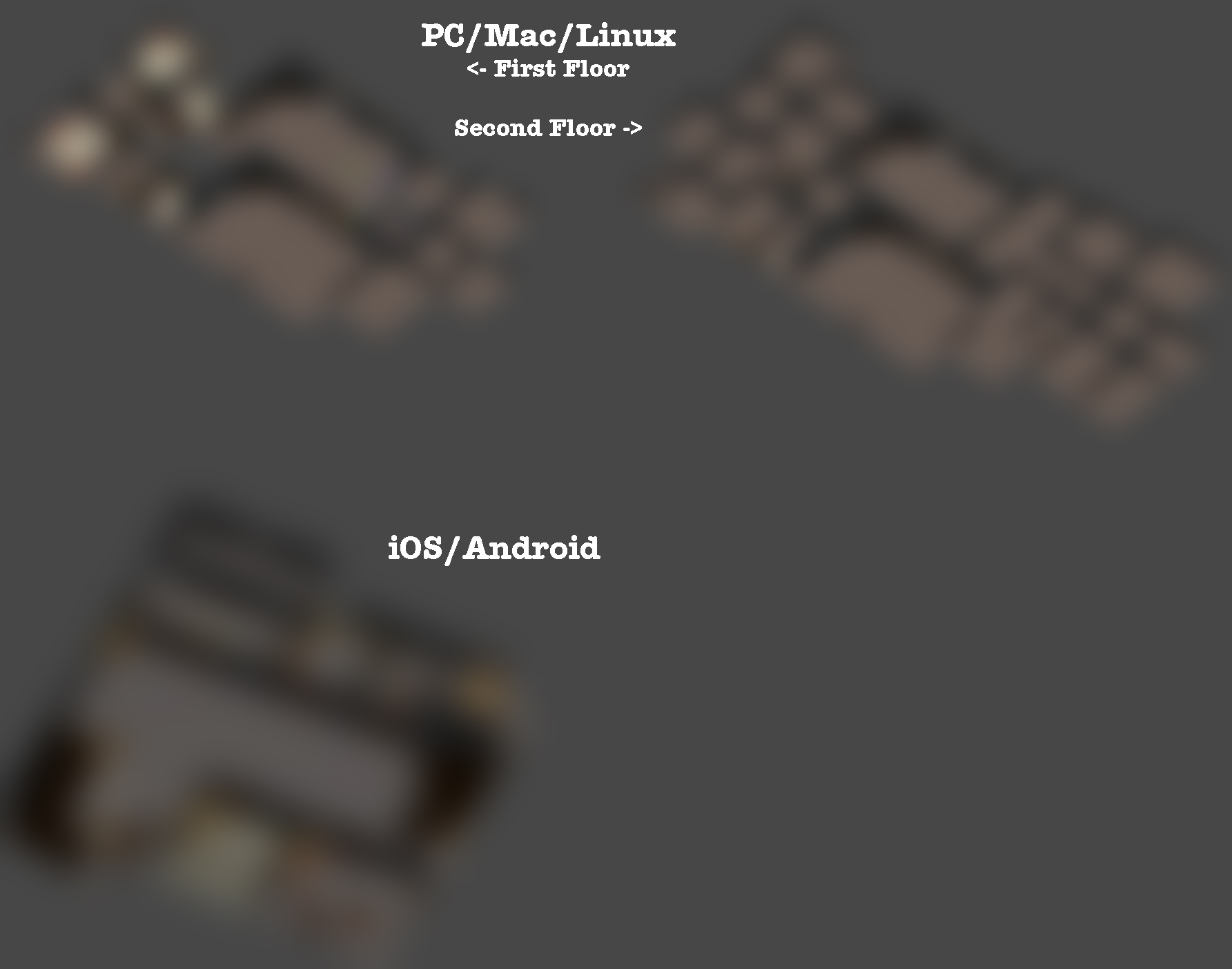 We also changed "The Ghost" look, as we said there will be more character and a lot of guys to talk with.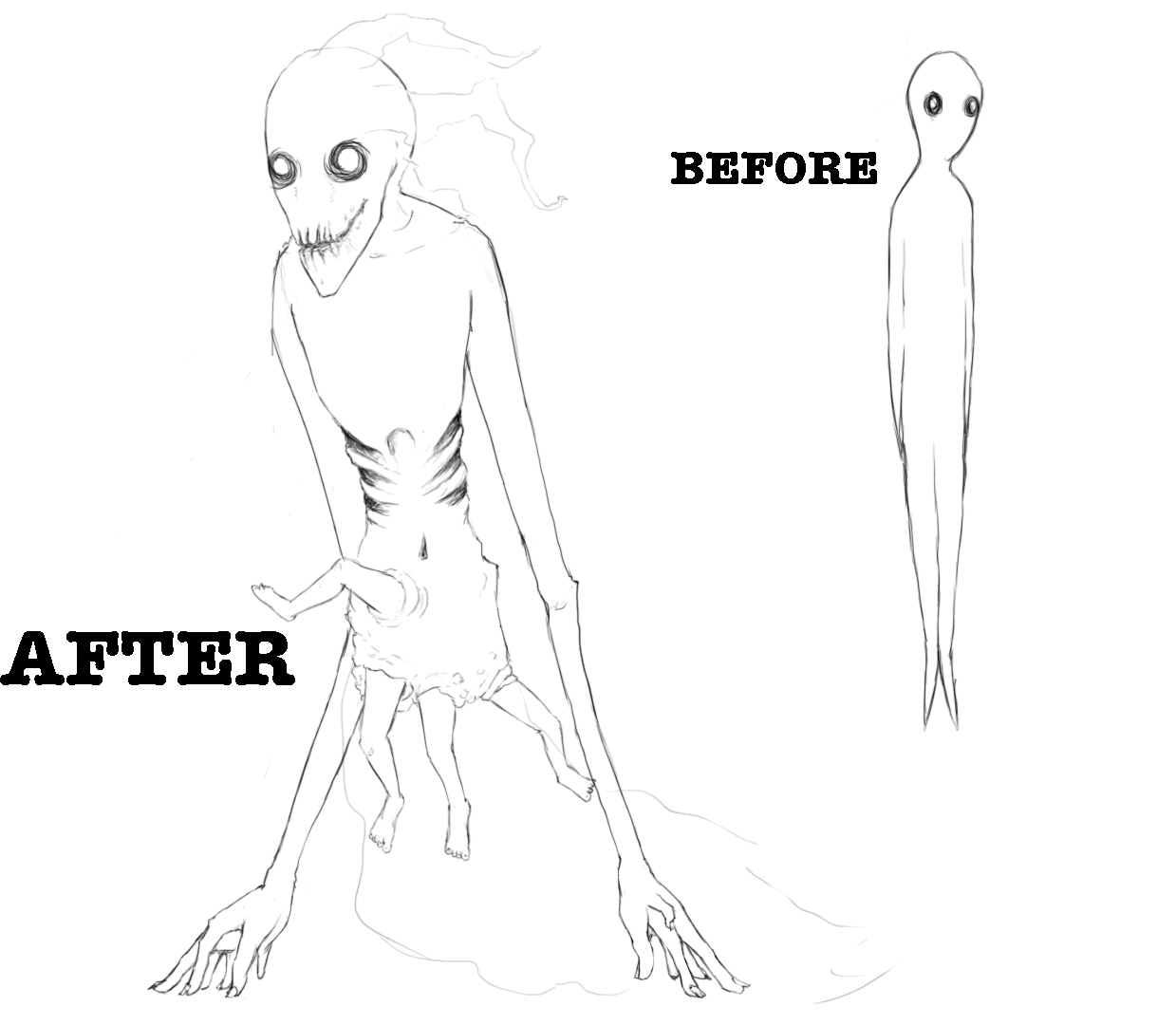 We're also happy to announce that we're collaborating with SpukeAnimation that is working on the various animated character!
Last but not least: