Hello guys!
We worked hard this week on the Male Playable Character, as you can see this one is bald and do not have any pilosoty, thats because we want you to be able to customise it with different haircut. We will introduce them in the game later.
For the character, first of all we did a Sculpt of this little dude called Ethan :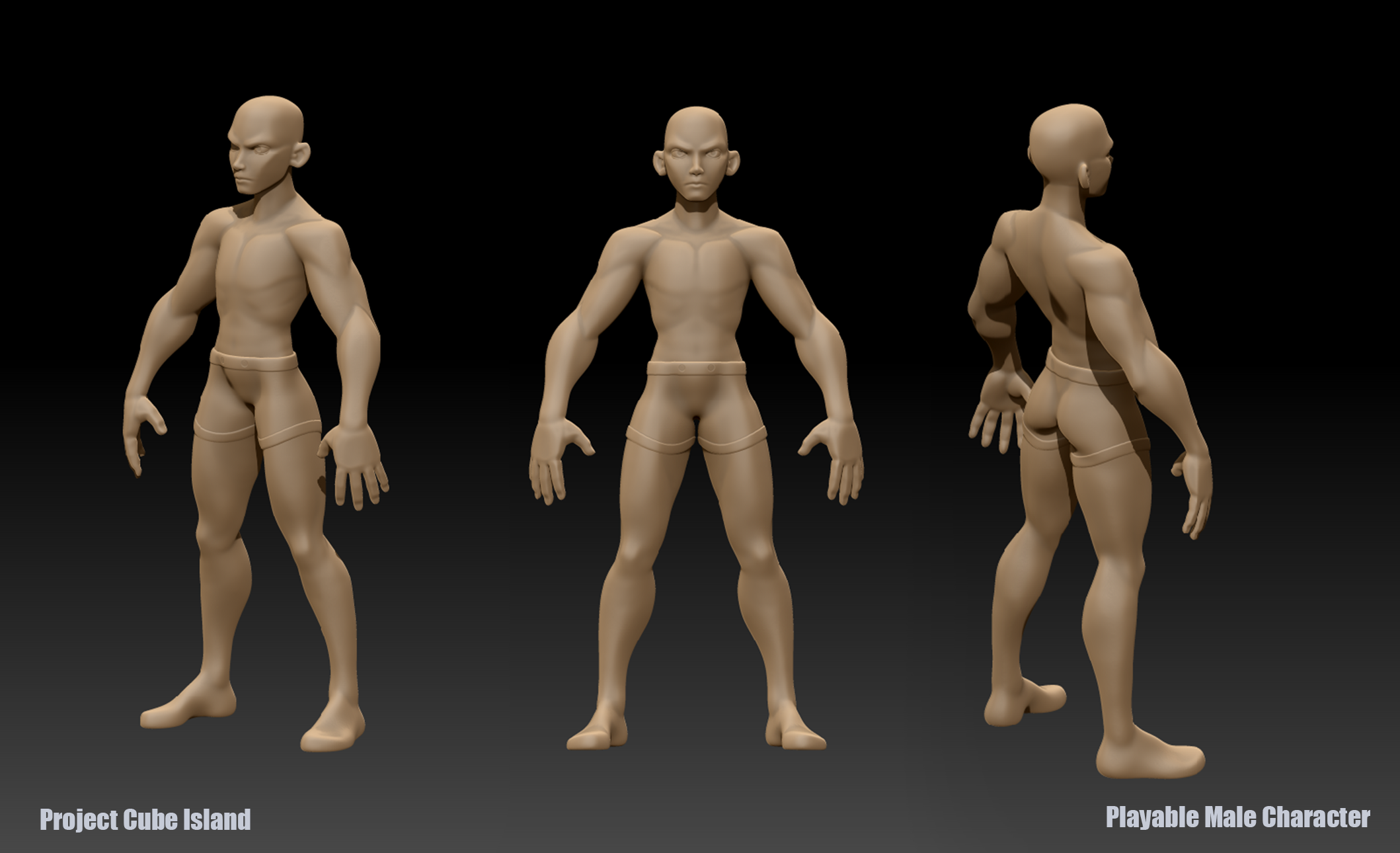 We then did the retopology, the baking and texturing and it gives us this result :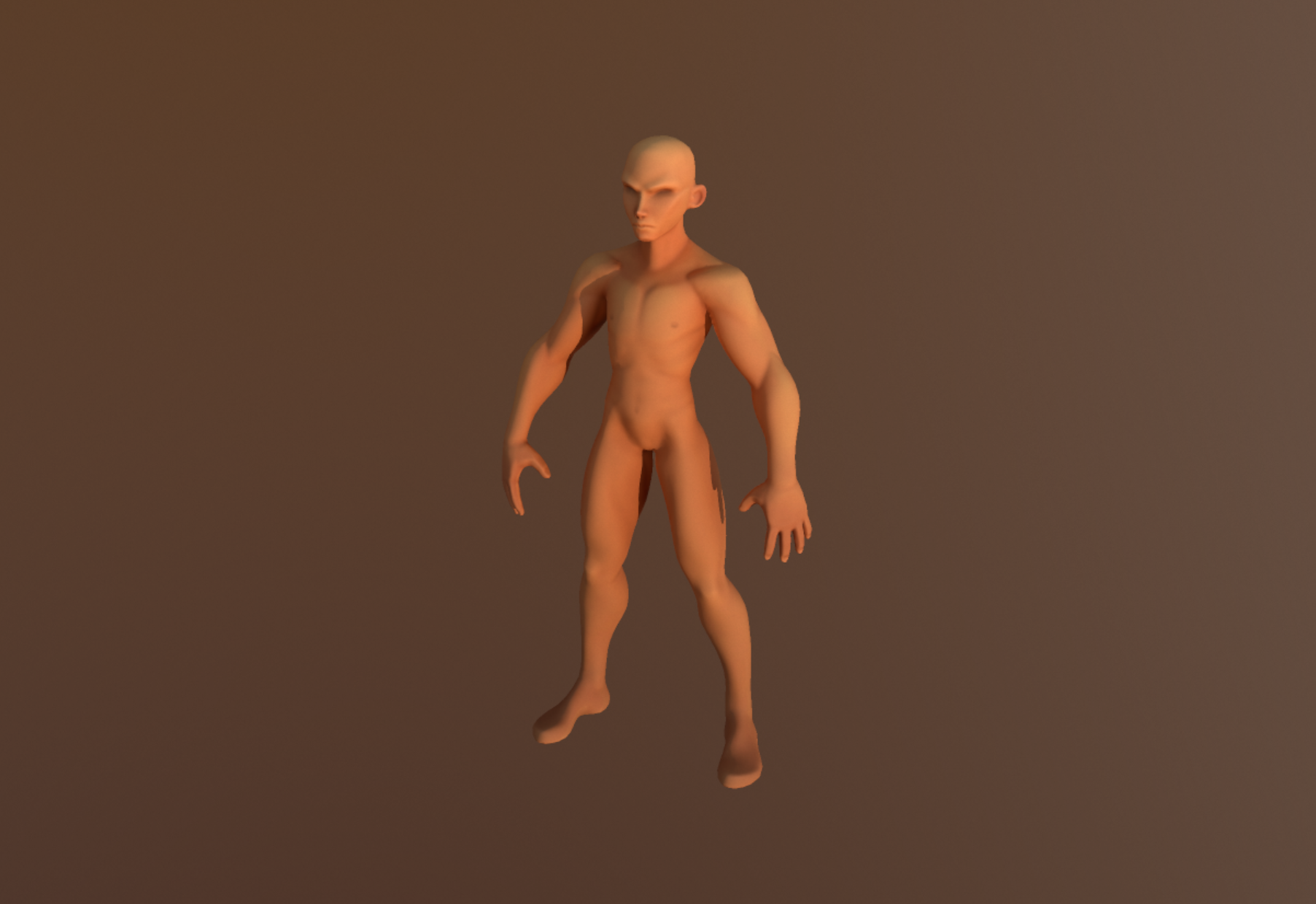 And then came the time of the Rigging/Skinning and the first animations !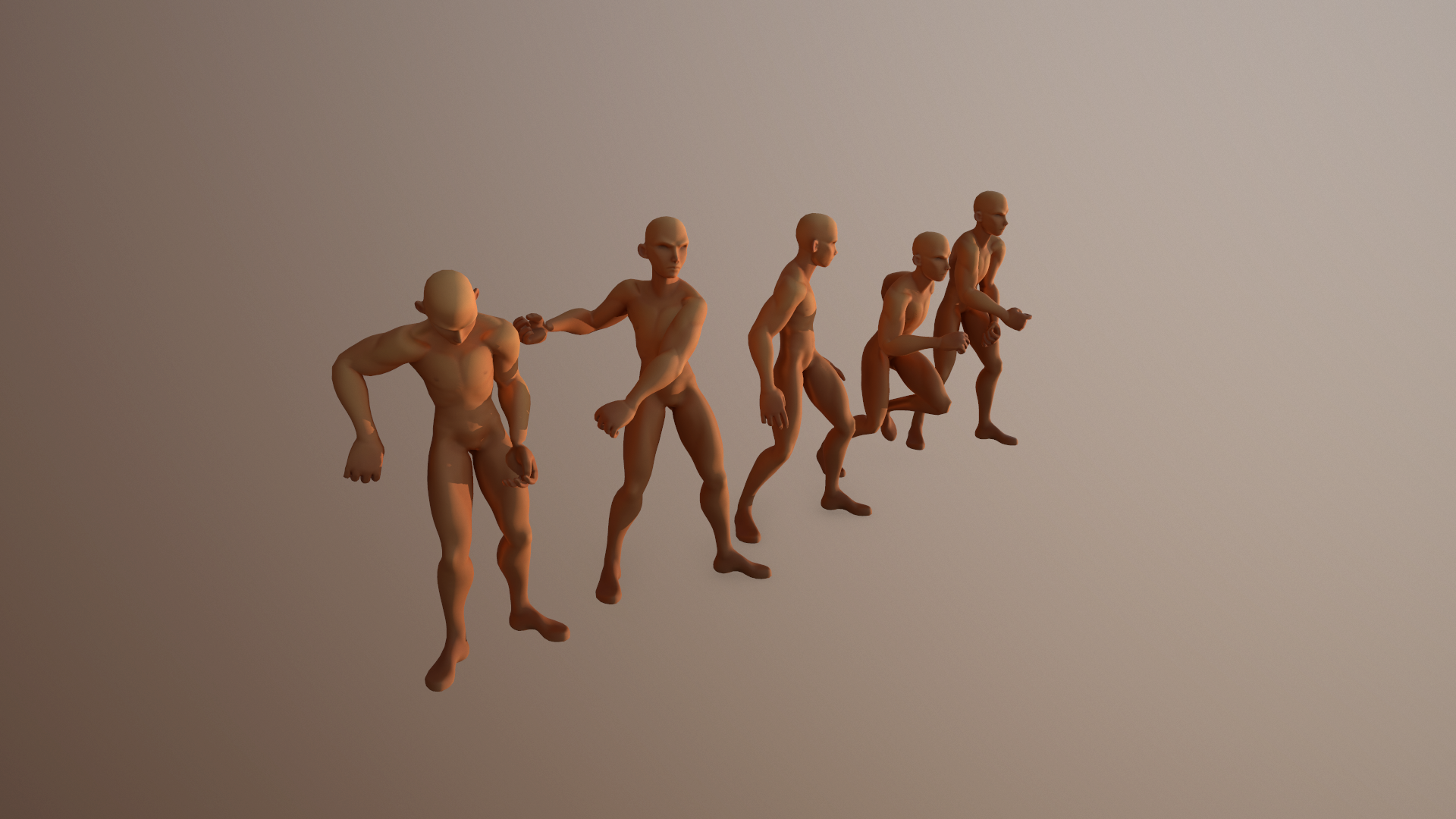 Glordim is actually working hard on the character movements and interactions with the world, we will show you soon some progress! RDurand is still working on this character and he still need to do some animations, he will then go on some other stuff that he will show you soon!
We hope that you enjoyed this little presentation about our character named Ethan!
If you want, you can follow us on Twitter and join us on Discord, you will be able to talk with us and the community about the game!
Twitter.com
See you soon and Happy new year !