So this is the progress on the characters for the game:
Picture 1 shows a random character. That is what the artist drew to show me his view of the player, and some of his work. I explained a little 14-17 year old dude and a bit more cartoon-ey.
Picture 2 shows the boy. He drew that after in about 3 minutes on the track-pad of his laptop. I then explained how the characters should be bald and in their under-wears, since the player choose their hairstyle at the start and find clothes in the game.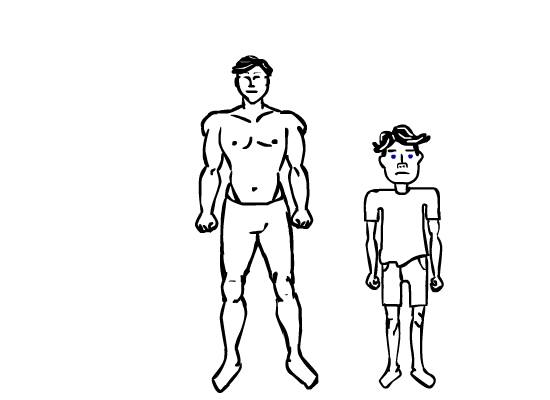 Picture 3 shows the boy, with less sturdy shoulders, bald and bear back, with a shorts. We began discussing the female; curvy waist, smooth face, small nose, smooth legs, feeble feet (cat) less broad shoulders, and small brain ? JK you guys are really intelligent!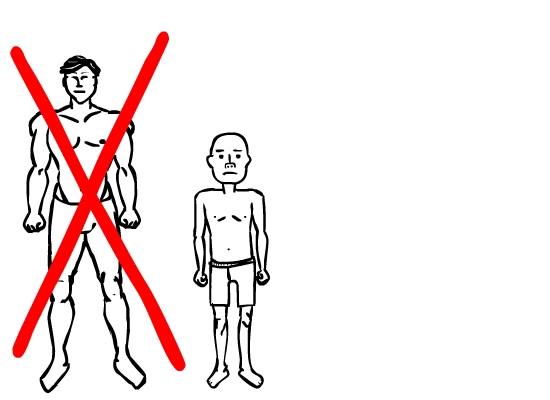 Picture 4 shows the first transition of the girl. The artist came to me for help on the fac, since he was stuck. I told him it should be kinda cone-looking to the chin, or pointy.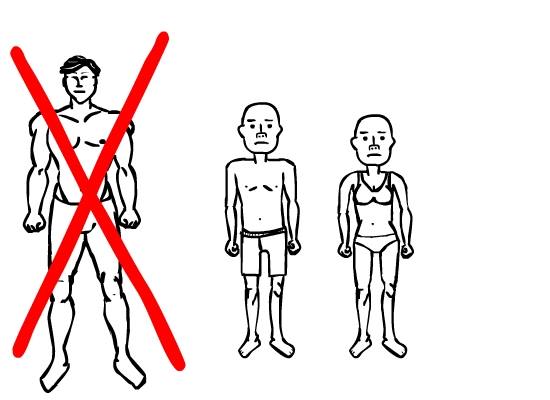 Picture 5 shows the girl finally the way we agreed, since he wanted to do it rough since it'd be unique to that of other games. I warned him not to miss out any space, since we'd need to colour them.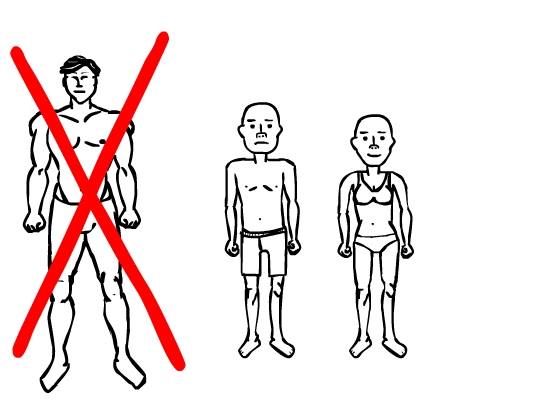 Picture 6 shows the 2 characters coloured. We stopped sharing photos then, and he'll start doing the art of the different directions. Sometime when offline.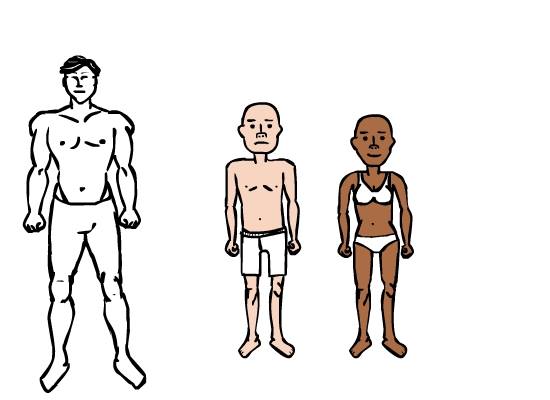 Do not worry about the head. Like I said, you can choose your own hair styles.
Also, there are of course clothes for males, and females. But we decided to make the males with animations with the female clothes (skirts) and females with male clothes (3/4 jeans) just in case. Since you know people, they'd wear anything, although it's stupid, but we're trying to stick to realism as much as we could. Does that idea sound good anyway?