I am writing to inform everyone about the current progress of Desert Region 2. Firstly, with Qarl's amazing texture packs, I re-textured some existing levels (mainly the Spargus Arena at the moment) and some new levels as well.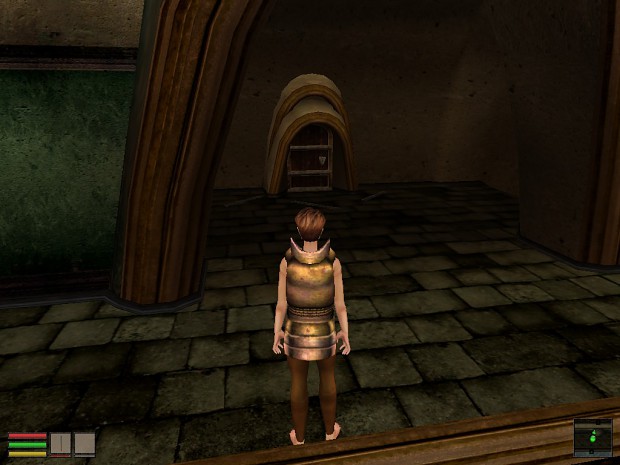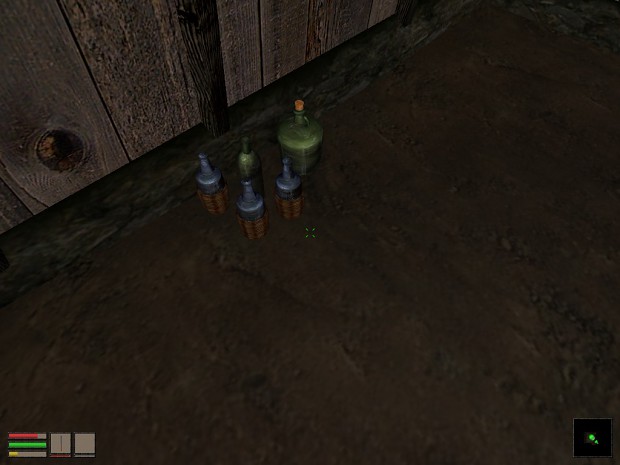 Please note that the new levels are in beta and I will add more furniture and general items as the year goes on.
Secondly, I have made some quests which can be done in Outpost 21 but I am not finished with the area yet. After going through Outpost 21, I will go through the following cities:
-Outpost 22
-Ash Town
-Taran
-Sunslave
Right now, I am generally focusing on building Moscow and making the quests as well. There is a Back Path quest being done (there are two paths which you can take) and it is just a matter of intersecting the two paths.
Overall, progress is coming along good and I hope that soon I will be able to show a teaser trailer of my current progress. And Happy New Year to all of you!
PS. I removed all current versions for download because UBA's Paradise will essentially make all earlier versions obsolete. Also, I will make two versions of UBA's Paradise up for download - one with AOA bundled in and the regular download (both will have the AOA 1.1 file). This is so the people who do not have AOA can download it with both DR2 storylines. And also, the people who do have AOA do not have to download AOA again. Both downloads will be bundled in .exe files in compressed folders.