Here are the expected features of the mod:
- Over 100 unique quests in total, including main and side quests.
- The ability to play the storylines of the religious group called the Redchurch Temple and the dominant faction of the Wasteland the United Barrier Alliance. The latter was originally introduced in Ashes of Apocalypse but as this mod is an expansion of it, this version introduces quests and requirements for the faction.
- Many settlements and landmarks are in the Wasteland. Aside from the ones which appeared in Ashes of Apocalypse, there are many new ones for you to explore, ranging from volcanic wastes and old-fashioned cities to big forests and a frozen wasteland.
- Many secrets! You will find out more about this intriguing world by exploring or talking to NPCs, though the NPCs are mostly tight-lipped about the secrets of the Wasteland. However, if you join the Redchurch Temple and do quests for them, they will give you hints of where to look for them.
- Most NPCs will ask you to do something for them and complying with their wants will not always yield the best result for them or even you.
- Play as a mutant and/or a bloodthirsty wererat in the mod. Both have cures available, with all the good features intact.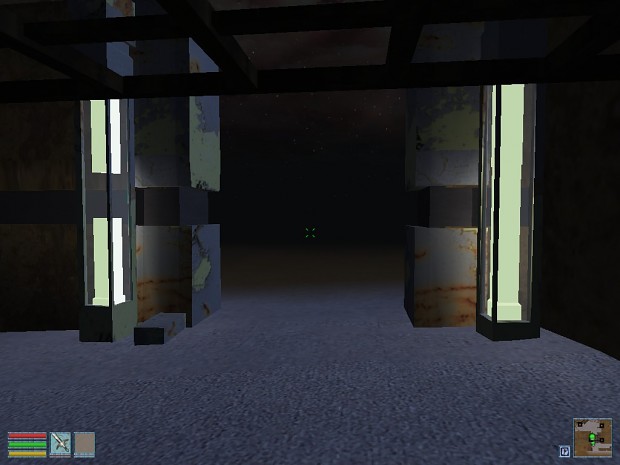 There are still some quests which need debugging at the moment but other than that, the mod is almost done. I will inform you guys of more progress when the release date comes even closer.
PS. What's above is a teaser of some further gameplay of the mod, without spoiling some of the hidden secrets of the mod. Enjoy! :)