Hello fellow mod trackers! Hope 2021 is going good for you! It's been long time we posted update, we got some progress in our mod.
Big thanks to FranticDreamer, who helped us and saved lots of time from mod progress
Current progress:
We are currently polishing & connecting and finishing all the maps (it's because we made all the maps like a draft)
First 3 maps are almost finished so far.
About for the coding: We have completed the new weapons and about to finish coding part.
New Weapons:
We have classic opfor weapons: eagle, m249, sniperrifle
Other than that we finally will be having dual glock in the game which will be the main weapon that featuring the game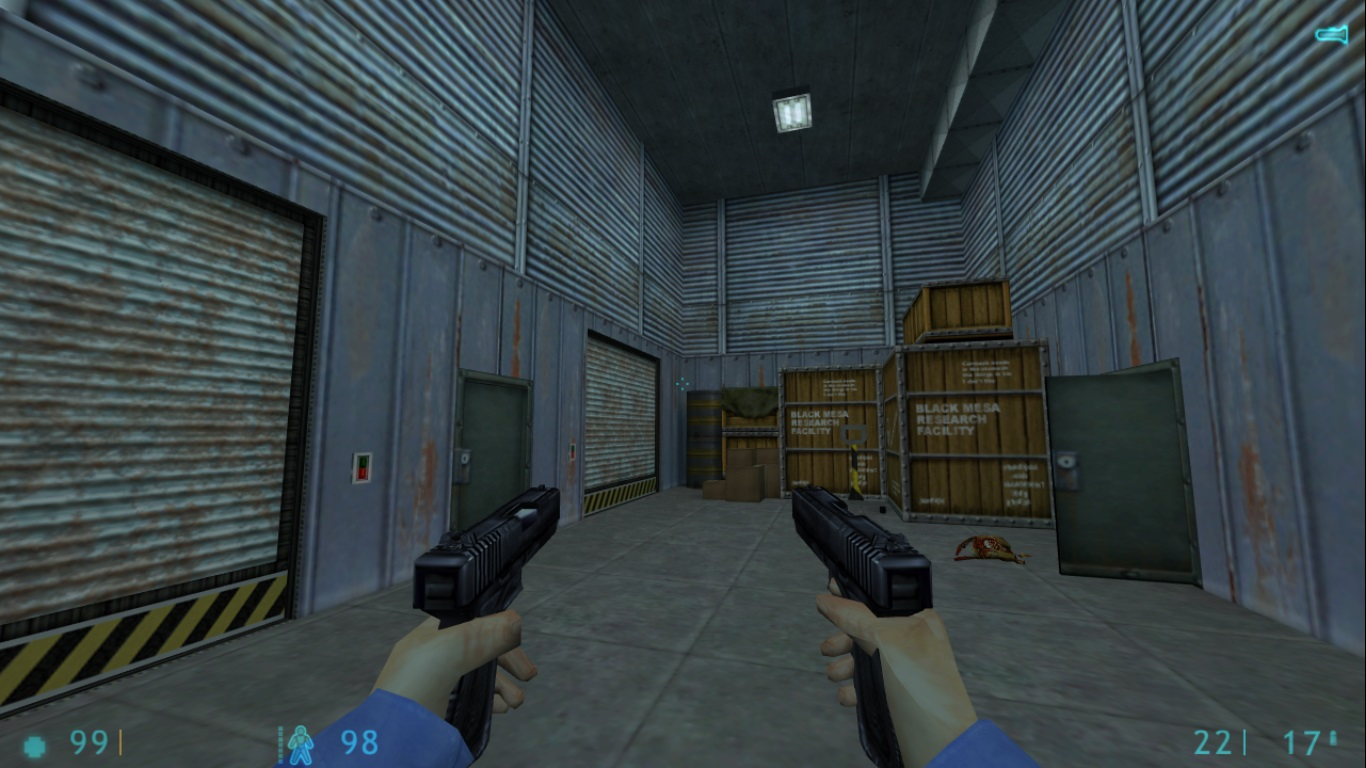 (The model is from Brutual Half Life, it's subject to change)
There is another stuff we implemented, was a concept we were thinking for Episode 2 but since we managed to made it early we will be having in first game.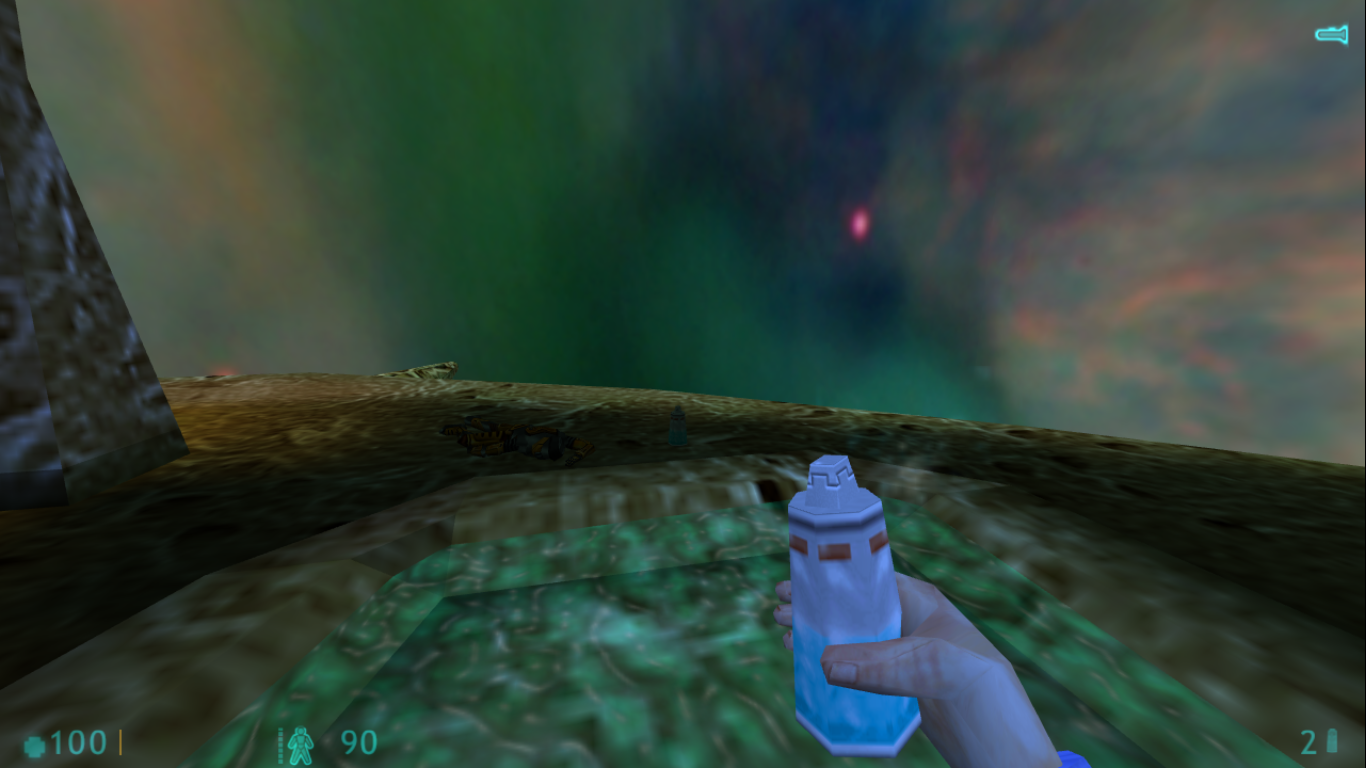 Remember the healing pools in Xen? what if scientists wanted to bottle up some for using?
So it's basically portable medkit.
We wanted to use antidote model to act as bottle of xenwater since the model never made it to actual game and i thought it would fit pretty well.
We are thinking to make Xen chapter as well, this probably will be used on that level.
Voice Acting:
We still need & looking for voice actor for Dr.Harrington character. If you are willing to work with us please reach us on Discord!
We have found it! Thanks to drunkenskeleton to deciding to work with us.
NPCs:
We added 3 more new npcs:
Heavy Weapons Assault (Cut Enemy - Taken from Magic Nipples)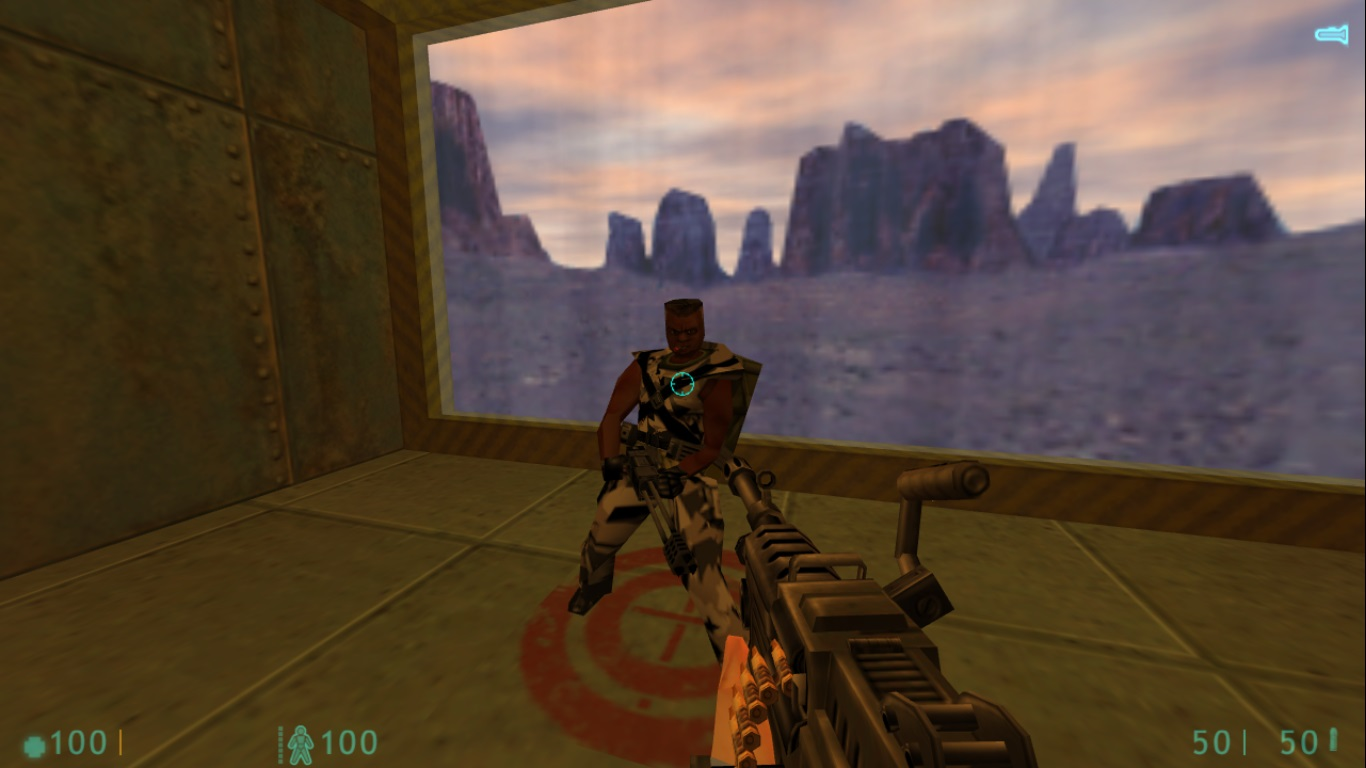 HEV Scientists (with head & gun and torso variations) (can be set from FGD)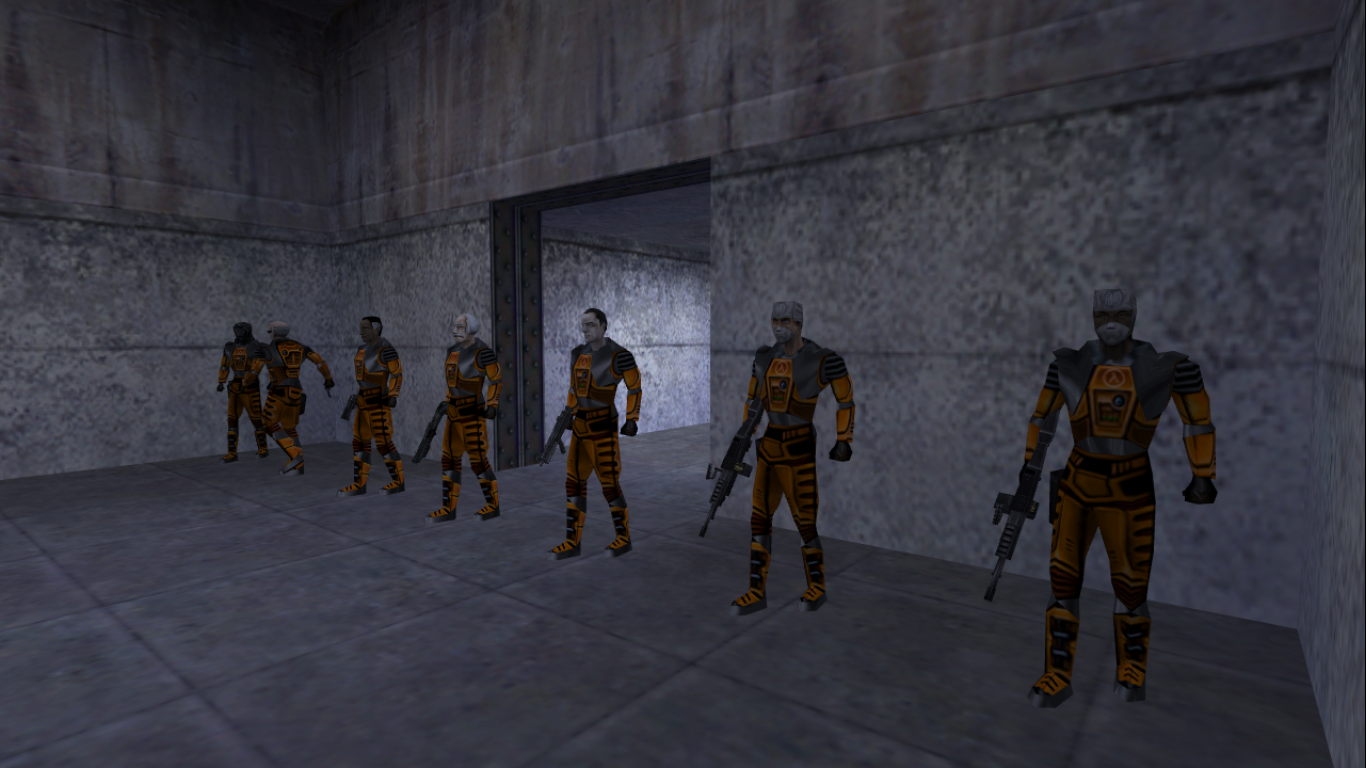 HEV Barney (with head and gun variations)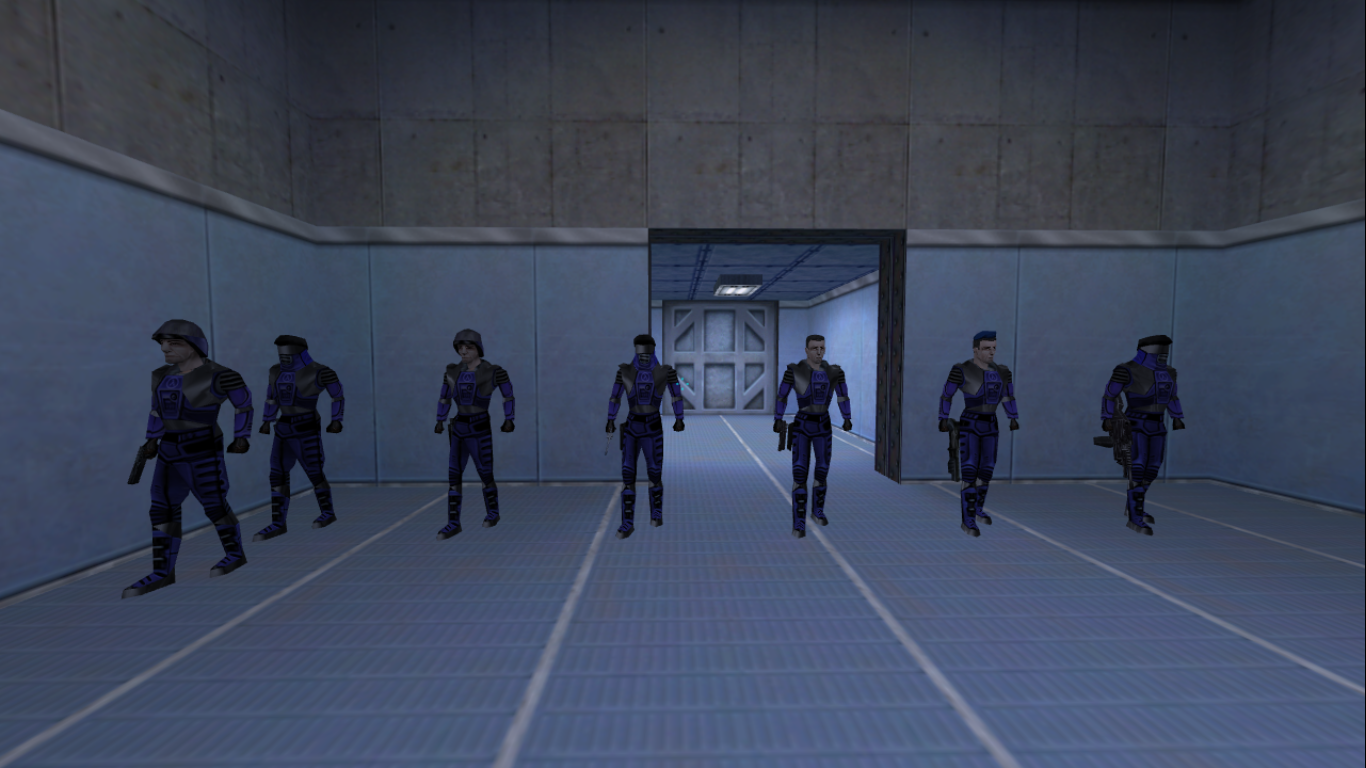 We also got Gonome variatons: Classic, Barney, Worker, Soldier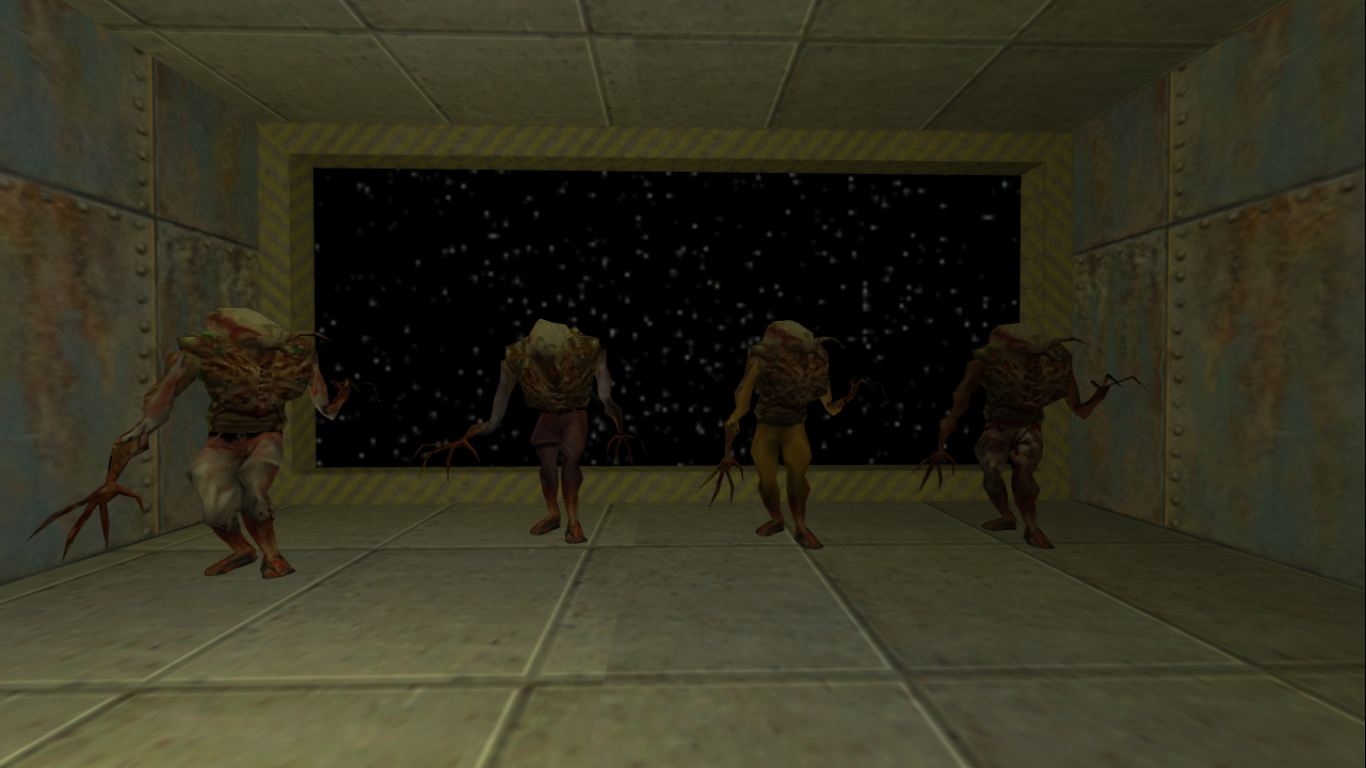 About Releasing The Mod:
Still no proper date but it's probably will be released in this year. We still need voice actor. Some help at mapping may make our progress faster.