Well first things first I know some of you may remember the Militia's Gecko Truck.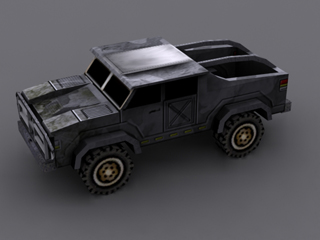 Well here's one of a few turrets it will have depending on what infantry you have contained within it.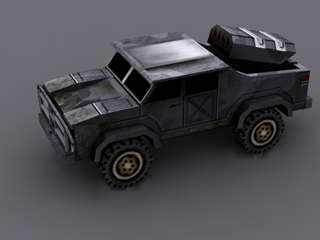 Here's on of their new defenses, it will work like the Component Tower from Tiberian Sun, you build the tower, and then you purchase the turret at an additional cost.