BETA 9.1 is available now! I've added the garage, remodeled the main room, added new voice acting, added safes, fixed and added so many things. See the changelog below for more details.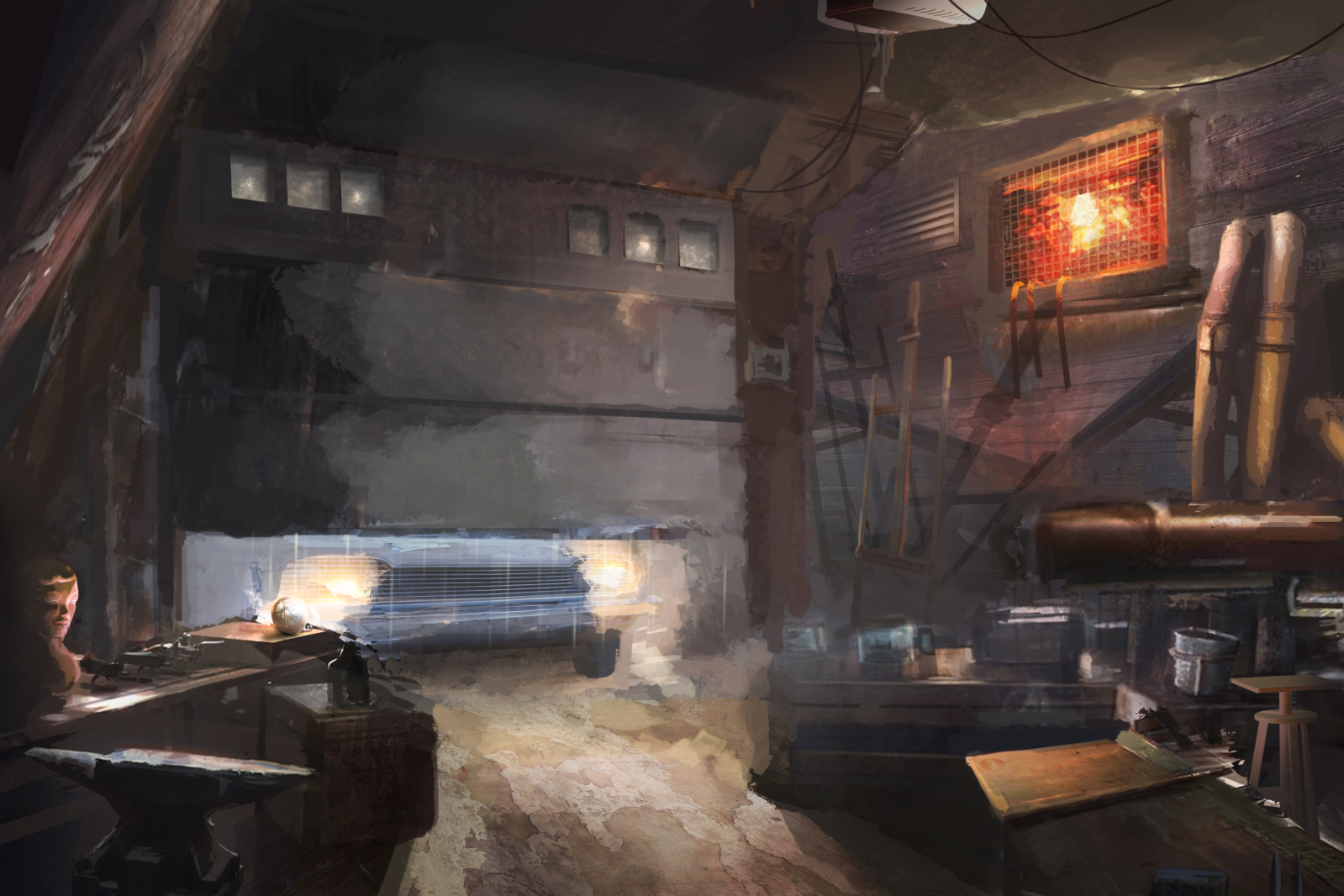 Changelog:
Updated system requirements.
ADDED a safe that randomly spawns around the house. The code can currently be found in a certain room after a certain scare happens. Keep your eyes peeled.
BEGAN preparing for the all new UI/HUD. It will include a collectibles menu, new graphics settings, etc.
FIXED missing textures.
ISSUES: The basement is extra dark. I will be fixing this in the next release.
REMOVED camera shader for now. This should fix people's issues with having a black screen while playing. Contact me on indieDB if the issue persists. (NOTE: This did NOT fix the issue. I'm still working hard to fix it, don't worry!)
REPLACED car model in the garage.
REPLACED player's voice acting.
PRIZE:
A free copy of Paranormal, a place in the game's credits, and $50 USD.
RULES:
You can't use footage from YouTube videos, Let's Play videos, or trailers already released for the game. The music you use has to be legal, no licensed music allowed. It needs to be royalty free.
HOW TO ENTER:
Post the trailer you made to Paranormal's Facebook page.