Map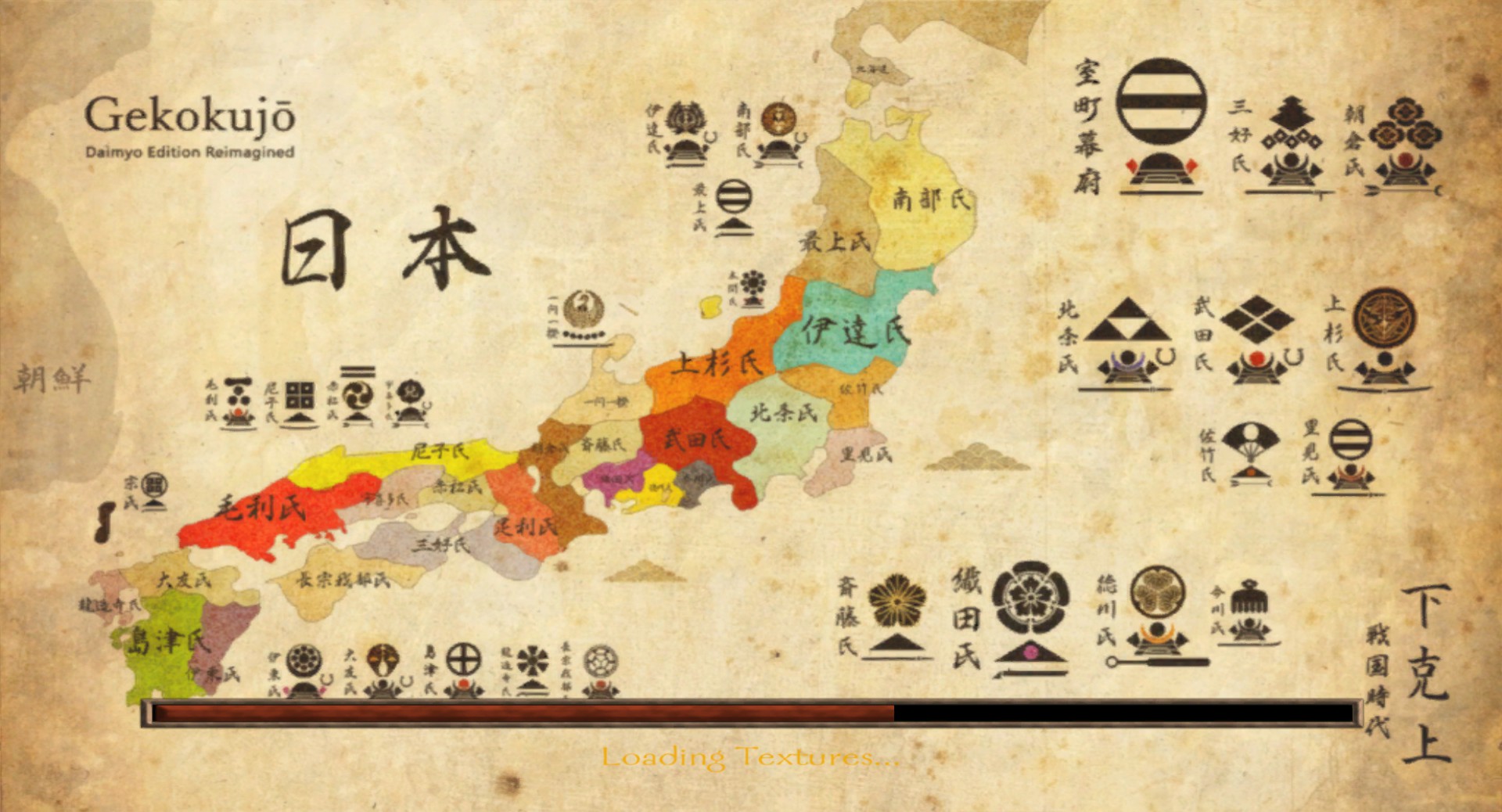 I have modified the loading screen, you can see what uniqueness each clan has while waiting for the game to load. Can you guess what does the symbols mean? :)
Decorations**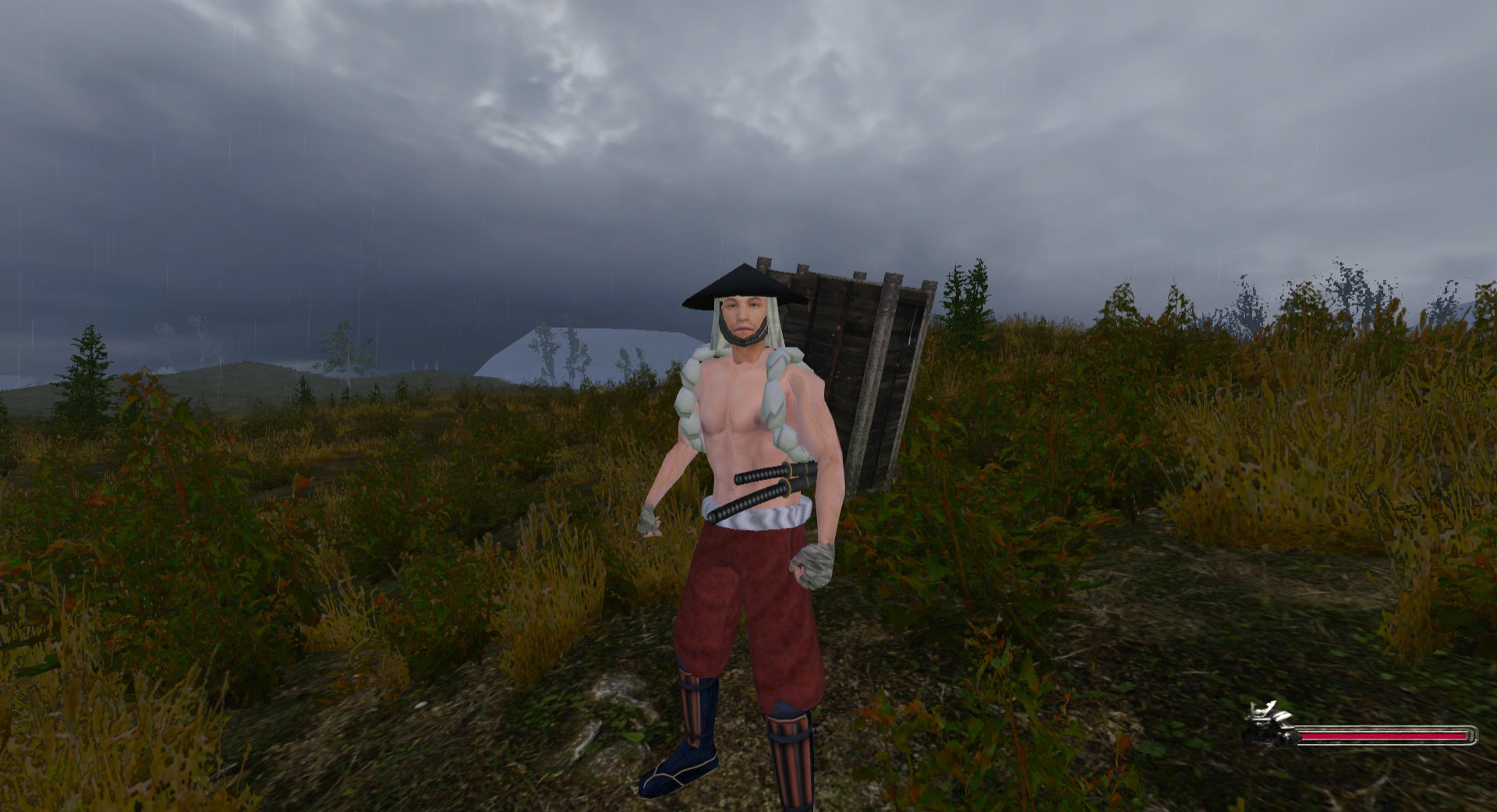 This article will explain some of the new items added which mostly serves as decorations, the above picture has bags around his shoulder, but its not attached to the body armor, its actually a leg armor. I also added the box thing at the back, and fake scabbards. Ashigaru will 'wear' the items in battle to spice up the variety.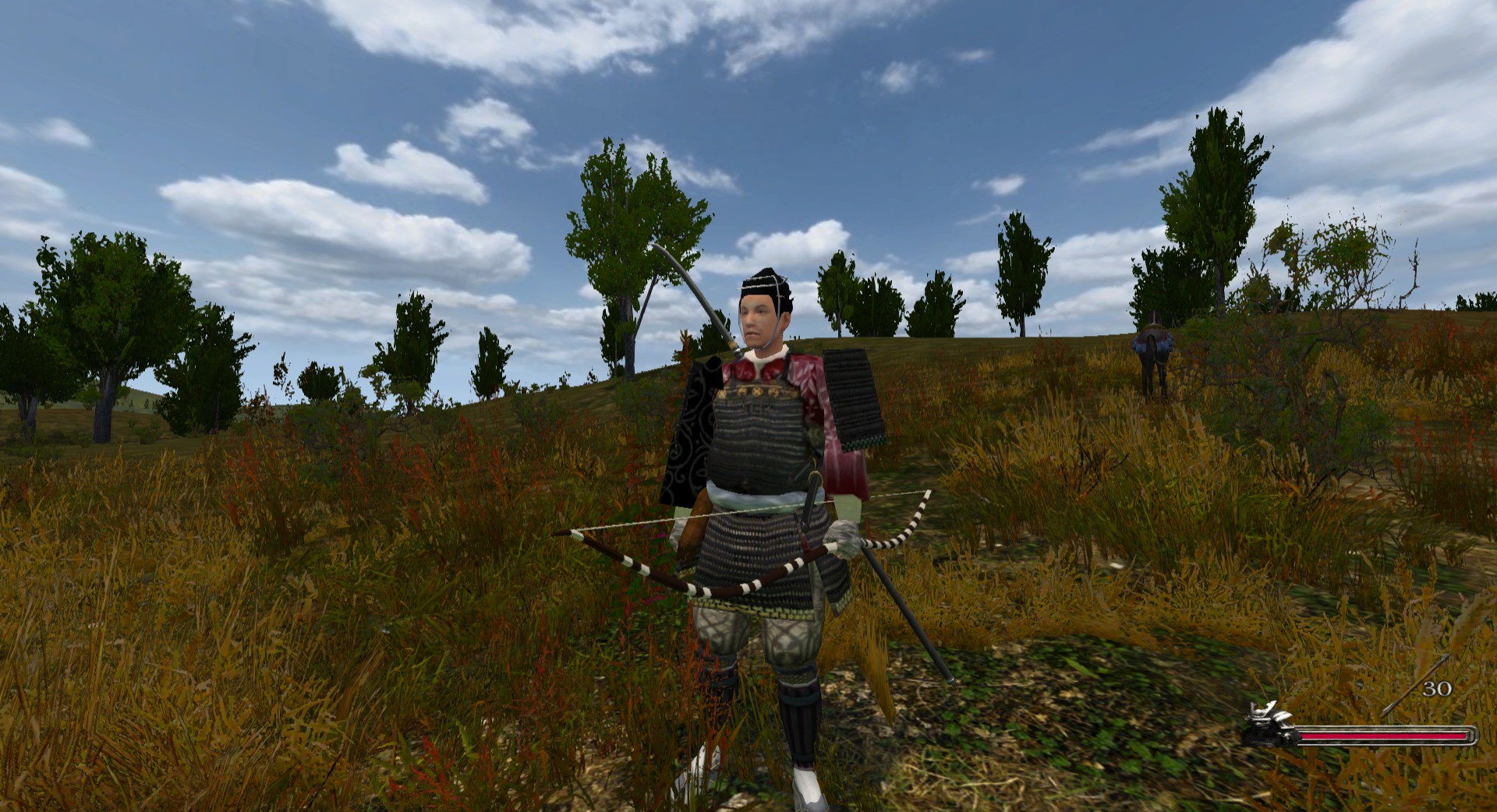 I've given some love to the kamakura period armor particularly the shoulder parts, since in my opinion they doesn't look that good. The baggy sleeve is a leg armor, purpose is explained in the picture above.
Other things
Currently I want to edit the campaign map banners of great lords, so they will stood out more than the rest. The troops are already done right now but still need more testing, hold on to your horses! A small thing to touch later is the wandering people in taverns, I want to give each of them a more unique look for variety.