Hey everyone!
I hope the day is going great for you all! Been a lot of sleepless nights for me, cranking out goals left and right for Kunoi. As of now I'm reworking some buggy areas and redesigning some pixel art. The character select screen has been finalized and in working order. Once you collect all the Enda swords, you will be able to change Kunoi's outfit.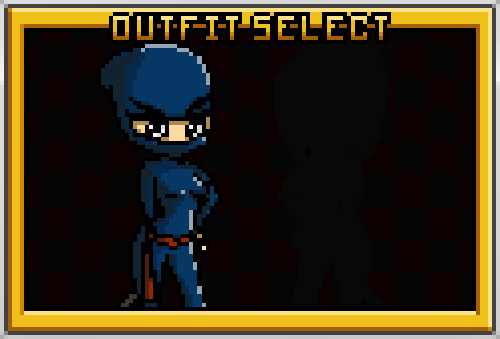 Here is a sneak peak at the rework I did in The Caves and Omoyami's henchmen. Omoyami has been digging to find the Enda Swords, and Kunoi is close behind.

I'll be finishing up the OST for The Caves in the next 24 hours. I will be posting that to my Sound cloud and on the Kunoi Indie DB site!
Last but not least, the Kickstarter is still going on, and only a few hundred bucks away from the goal! So get over there and pledge! I recently added something to the $10.00 and up tiers, it's an awesome KUNOI sticker!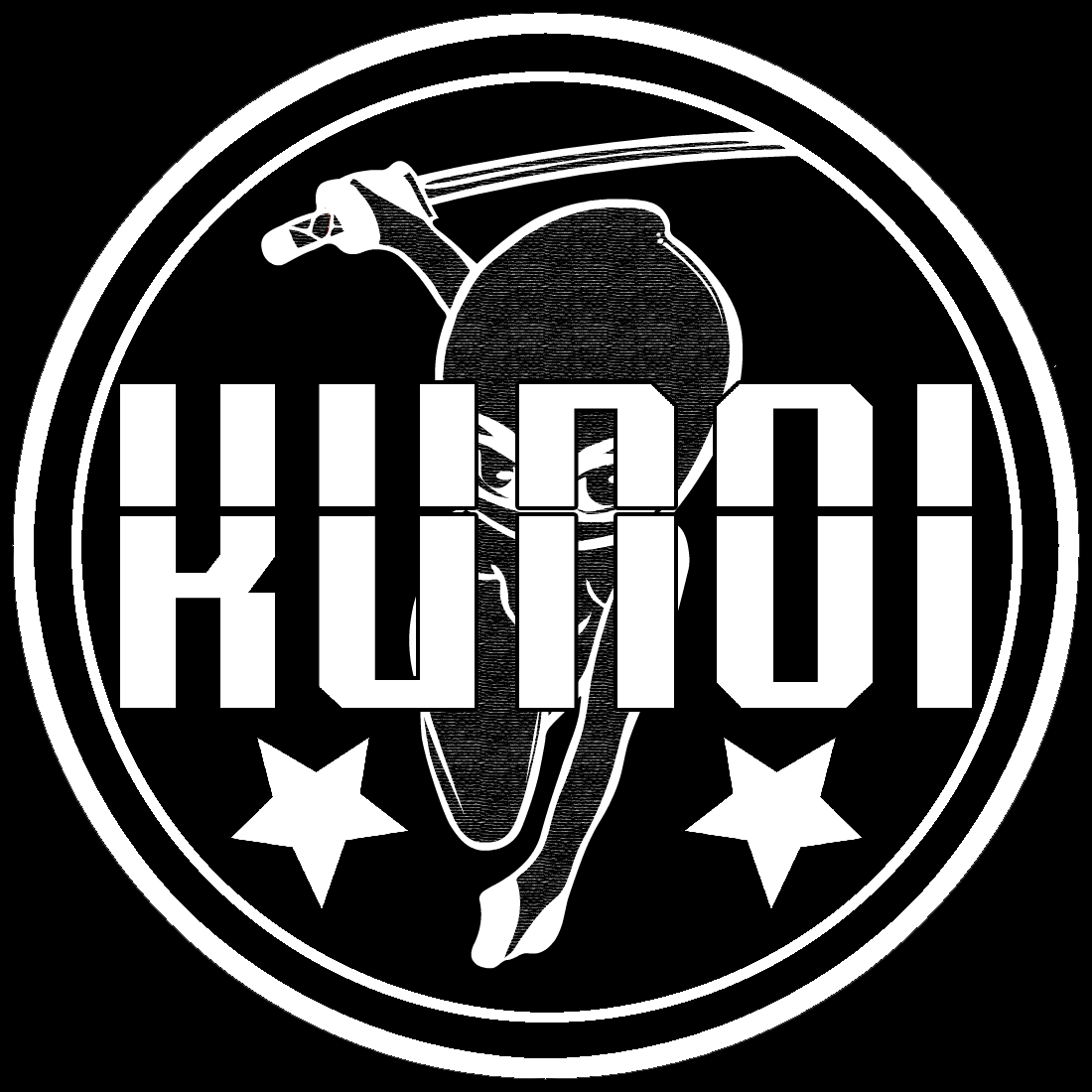 Head over there and support, and also spread the word! Only 19 days left!

Please comment or message me! Always love keeping in touch and reaching out!
Cheers!
-Jay
Remember to follow/ watch here and other sources for current updates!
As always stay in touch!Facebook - Facebook.com
Twitter - Twitter.com