PROCEED is live! Alongside the Kickstarter, I've included a free playable demo version of the game, to give backers a taste of Proceed's beautiful, infinite universe. Proceed is a 2D Action game with a focus on combat, survival and exploration, set across a procedurally generated universe.
Early Tech Demo on the Kickstarter Page - Link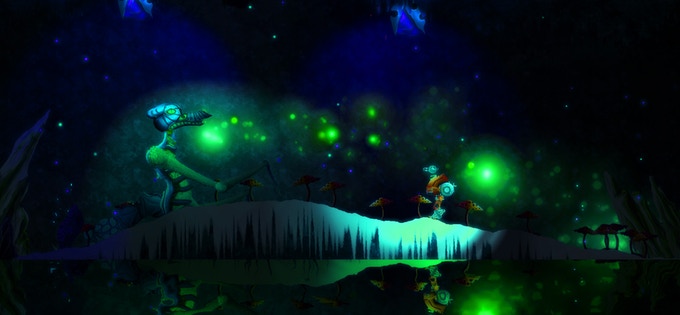 PROCEED is a single player experience, where the player is an Artificial Intelligence named Prox-E, built to find a new home for humanity. In a period of rapid growth and dwindling natural resources, you alone are the last hope for the future of humanity. Planet Earth's population are running out of time. You will save the human race from disaster. You will find us a new home.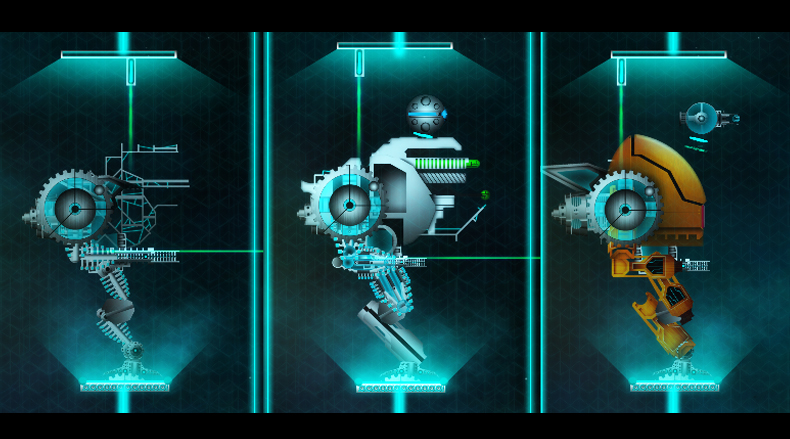 You can explore an Infinite universe- but infinite doesn't mean benevolent. The universe is filled with bizarre and terrifying creatures, deadly enemy AI's and challenging environments.In your search for a suitable home planet, you will encounter AI's older and far more powerful than yourself. These hive minds will take time, skill and resources to destroy.
Please take the time to visit the Kickstarter page and lend PROCEED your support !