Explore Industrial City! A once great town, it was reduced to rubbly by the Happy Blocks.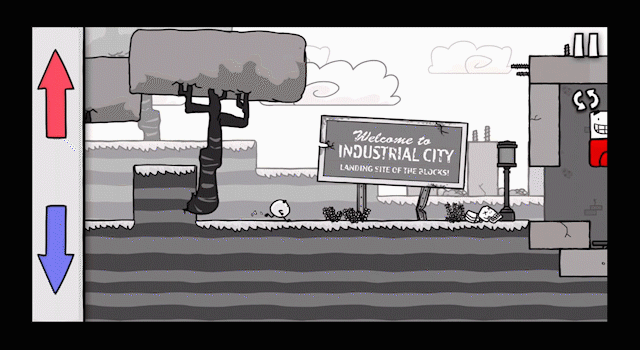 There's more than just blocks and puzzles waiting for you. Meet survivors, save stars, and find newspapers to learn the history of the Happy Block invasion.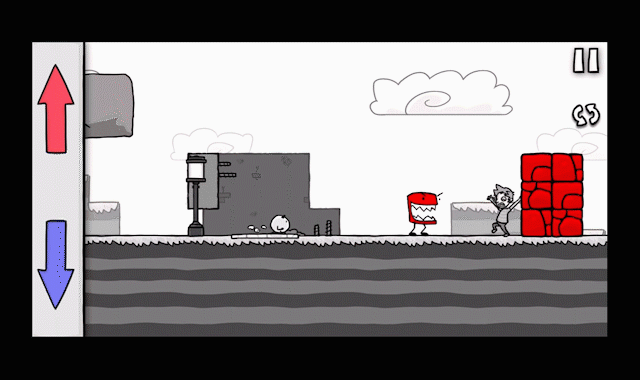 Use the Happy Block's properties against themselves. Their natural tendency to be neatly stacked will be their downfall!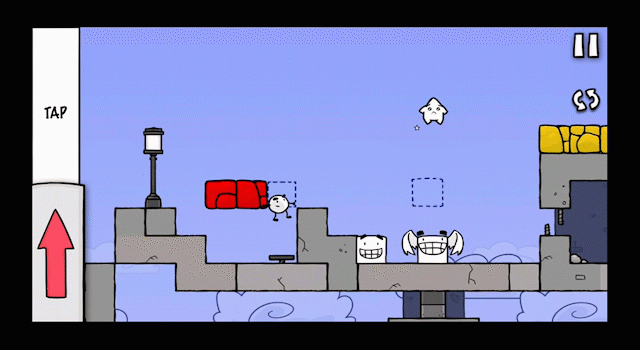 And most importantly, have fun.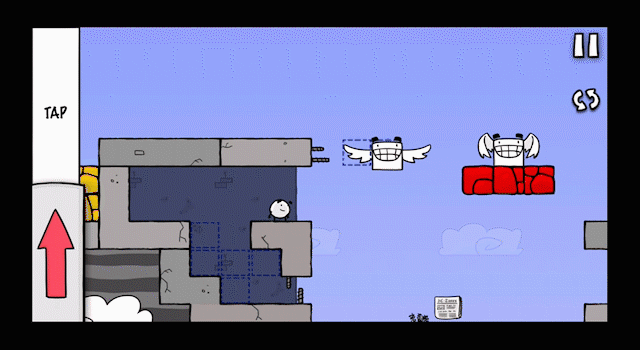 This game can't be great without your feedback! If you have an iPhone 4s or above and are interested in playing early builds of Super Happy Fun Block, sign up for TestFlight: Tflig.ht