Bad Jokes Studio presents Fast Slide.
A minimal and fast mobile game.

Verona, Italy - May 27, 2015 Bad Jokes Studio is proud to announce the (pre)release of Fast Slide - the mobile game: the third game developed and the first one to be released.

Fast Slide is a casual game. Your task is to draw the path of the main character to the goal, avoiding the obstacles. The time is limited, ten seconds only. Every completed level gives you 1 bonus second; potentially infinite, the player's only limitation are his skills.

The essential design helps the player to focus on his goal, but that's not the only thing he'll need: reaching high scores will require practise, you bet!

- How was Fast Slide born? -
Working on a B2B project, Bad Jokes came out with several concepts that matched the requirements of their client. Of all, Fast Slide was the favourite.
That's why, when the client withdrew his offer, they've instantly decided to keep at the development. Today the pre-release campaign starts; you can follow it on twitter (Twitter.com) and facebook (Facebook.com ).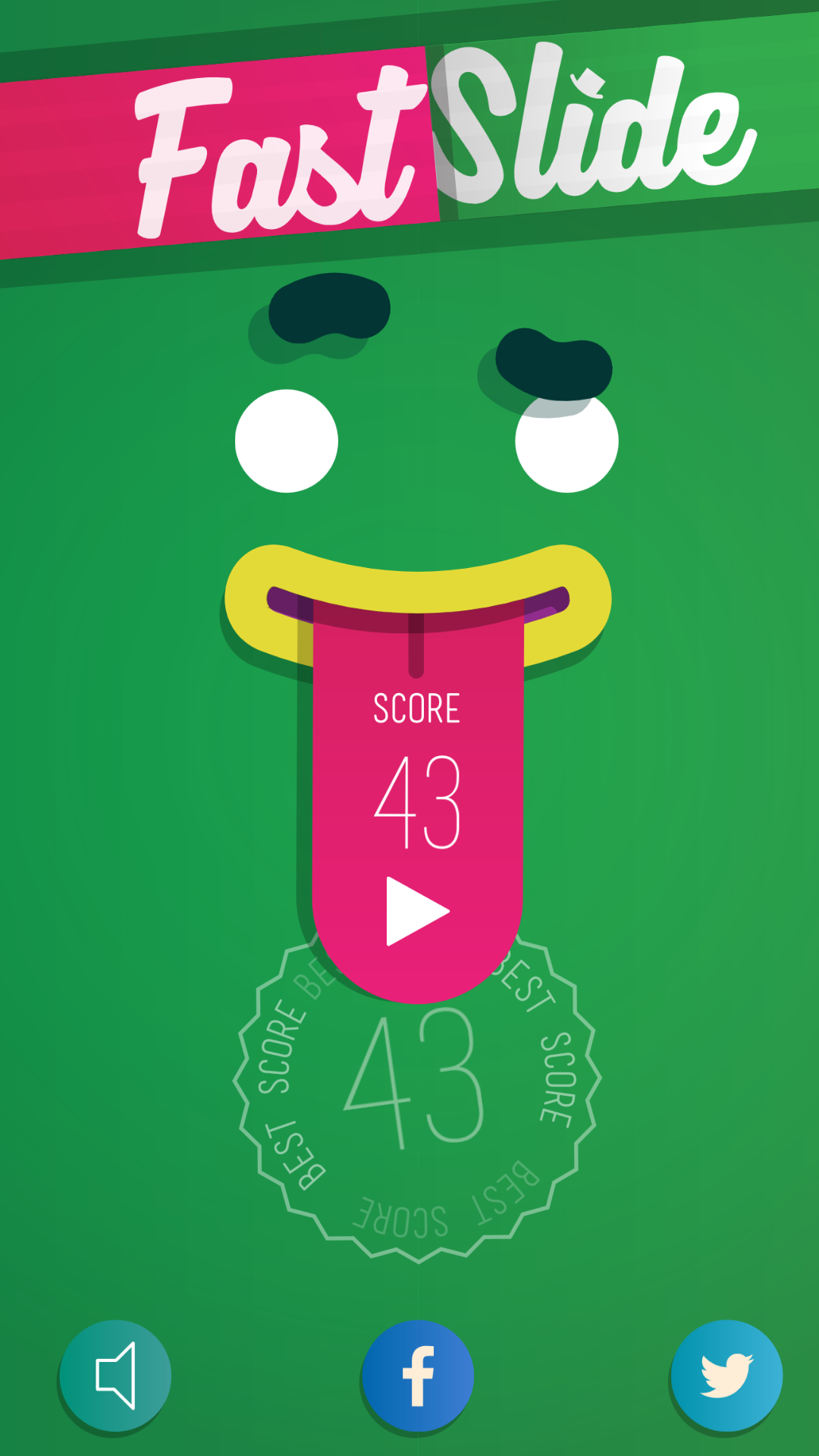 -- Who are Bad Jokes? -
Bad Jokes Studio is a team of indie developers (the "Bad Jokes") set in Verona, Italy. The Studio was founded in 2013 out of the desire to amaze the people who play our games, through the originality of the gameplay. Today Bad Jokes Studio is a strong reality on the theater of indie game developers in Italy. The team is composed by six elements, everyone with a great experience in his own role. If you want more informations about Bad Jokes Studio, please email us at:
games@badjokestudio.com

Find out more:
www.badjokestudio.com
Facebook.com
Twitter.com