Greetings from the Pacific Thunder team this holiday season
We have a Steel filled update for you all today, with the Vehicles of the Japanese Empire.
Now, it is well known that the Japanese relied more upon infantry and artillery than on their mechanized warfare tactics, however among the ranks were a few tanks that could stand their ground against the Allies.
Type 1 Ho-Ni
The Type 1 Ho-Ni is the Backbone of the Japanese Mechanized Warfare and a powerful Tank Destroyer. Armed with a 75mm gun it is capable of knocking out the Allied Shermans at range, plus it has the ability to Lock-Down and fire more frequently.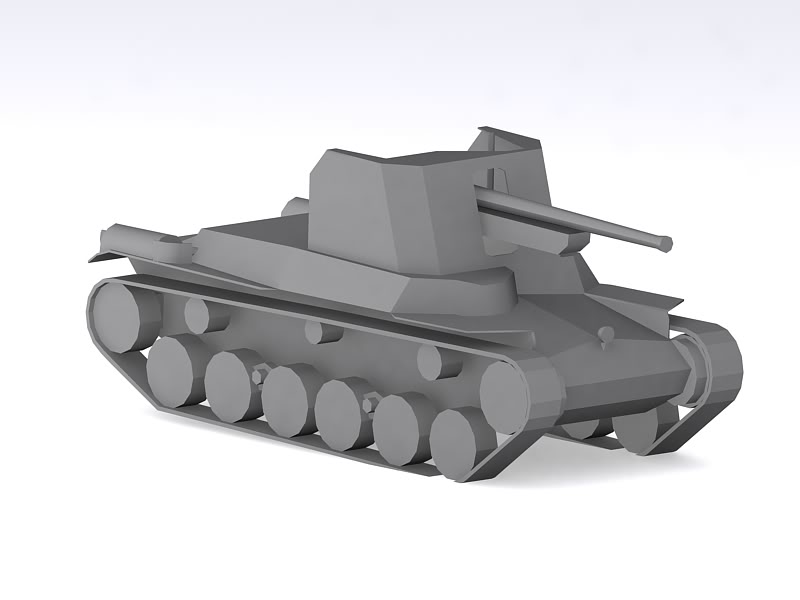 Type 95 Ha-Gō
The Type 95 Ha-Gō was an out-dated tank as soon as World War II started, however the Japanese still used them in numbers against the Allies. This tank is armed with a 37 mm gun and a 6.5mm machine gun. Useless against Allied Armour yet a very good Light Support unit against the allied infantry.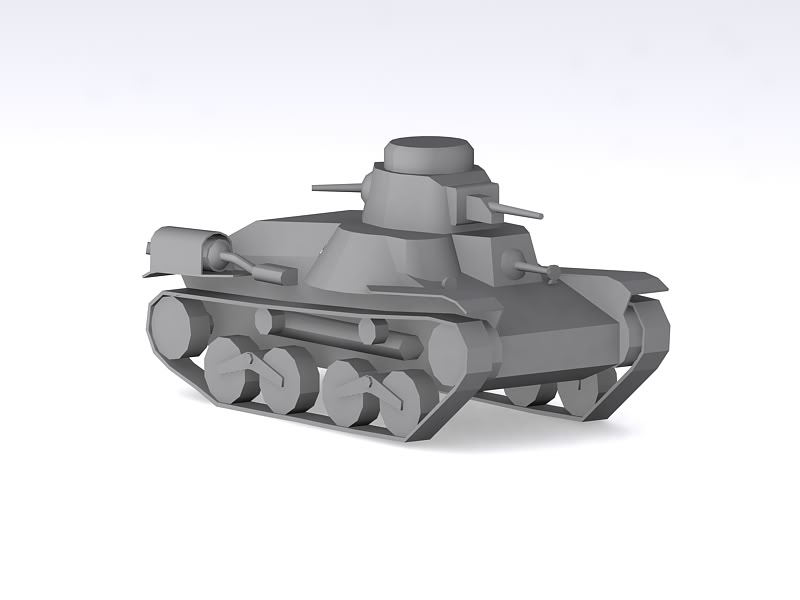 Type 97 Chi-ha
The Type 97 Chi-Ha was the mainstay of the Mechanized divisions of the Imperial Japanese Army. Armed with a 57 mm Gun it is capable of inflicting casualties upon the Allied Armour however will want to move quickly as it will be easily destroyed by the Shermans.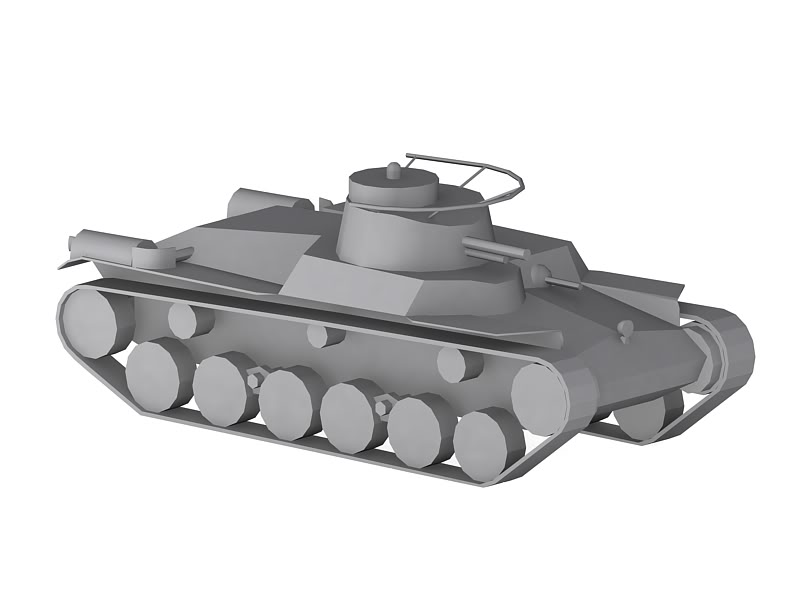 Type 1 Ho-Ha
Alongside the Armoured Fighting Machines you will find the Type 1 Ho-Ha, the Transport Arm of the Japanese Army. Unarmed yet rather strong on the battlefield troops will feel confident on their way to the next Battle.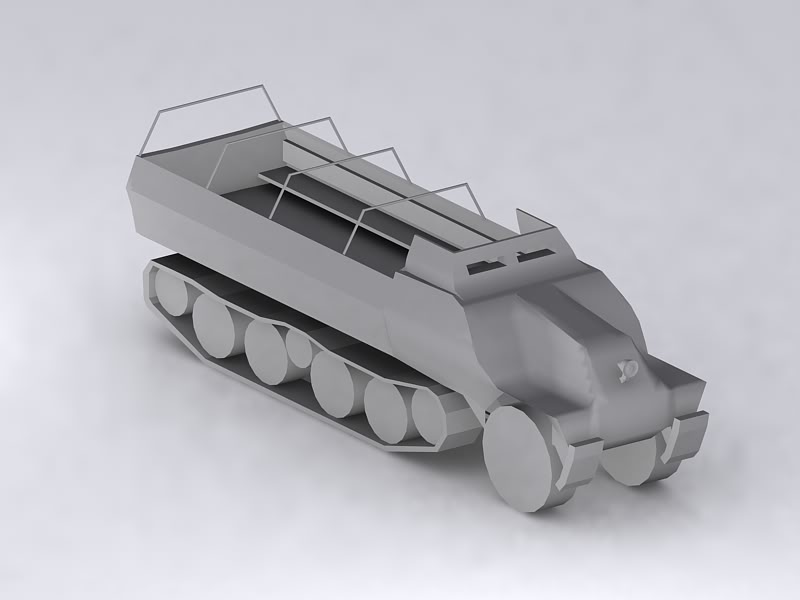 That is all for the Japanese Mechanized division, however keep your eyes open for our upcoming Doctrine Specific Unit previews as there will be one or two very nice Armoured Additions.
Happy Holidays, Merry Christmas and have a Great New Year from the Pacific Thunder team!