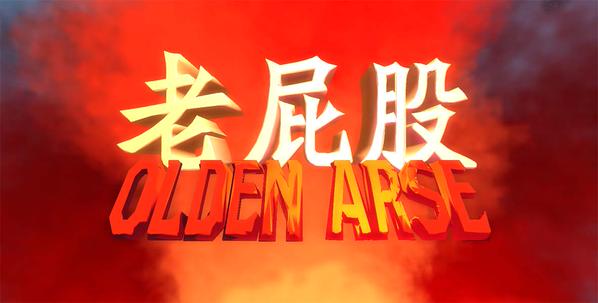 Do you like games like Golden Axe, The King of Dragons, Knights of the Round, and Dungeons & Dragons arcades? We too!
So today we are presenting our current project, "Olden Arse", a fantasy beat'em up for playing solo, or in local co-op mode.
You already know the mechanics of the game. Fight your way until the end of the level, while beating enemy asses with your weapons, your magic, or riding some cool beasts.
We are taking an humorous view of this kind of games (as Castle Crushers did before), so don't expect dark-vile gothic enemies or vigorexic heroes with wondrous hair.
The characters will be a chubby valkyrie with thunder powers, an old (really old) sorcerer, and a small rascal red panda. The game is been developed with Godot Engine, and will be a 3D game, but with a 2.5D gameplay.
The project is still at its early stages, and there is a lot of work ahead, but we expect to publish development news at a periodic rate.
And now, there is some concept art and a couple of videos, so you can get an idea of the feel of the game.
Hope you enjoy them!