What's the game about?
The game is a RTS Multiplayer game, heavily inspired by RISK and the Risk Devolution map from Warcraft 3. To those of you that doesn't know that map, it's 12 players battling it out in a free for all setting.
At the start of the game all "points" will be assigned randomly and you get extra income each turn for fully controlling a region. The extra income will be the same amount of towers in the controlled region (2-8).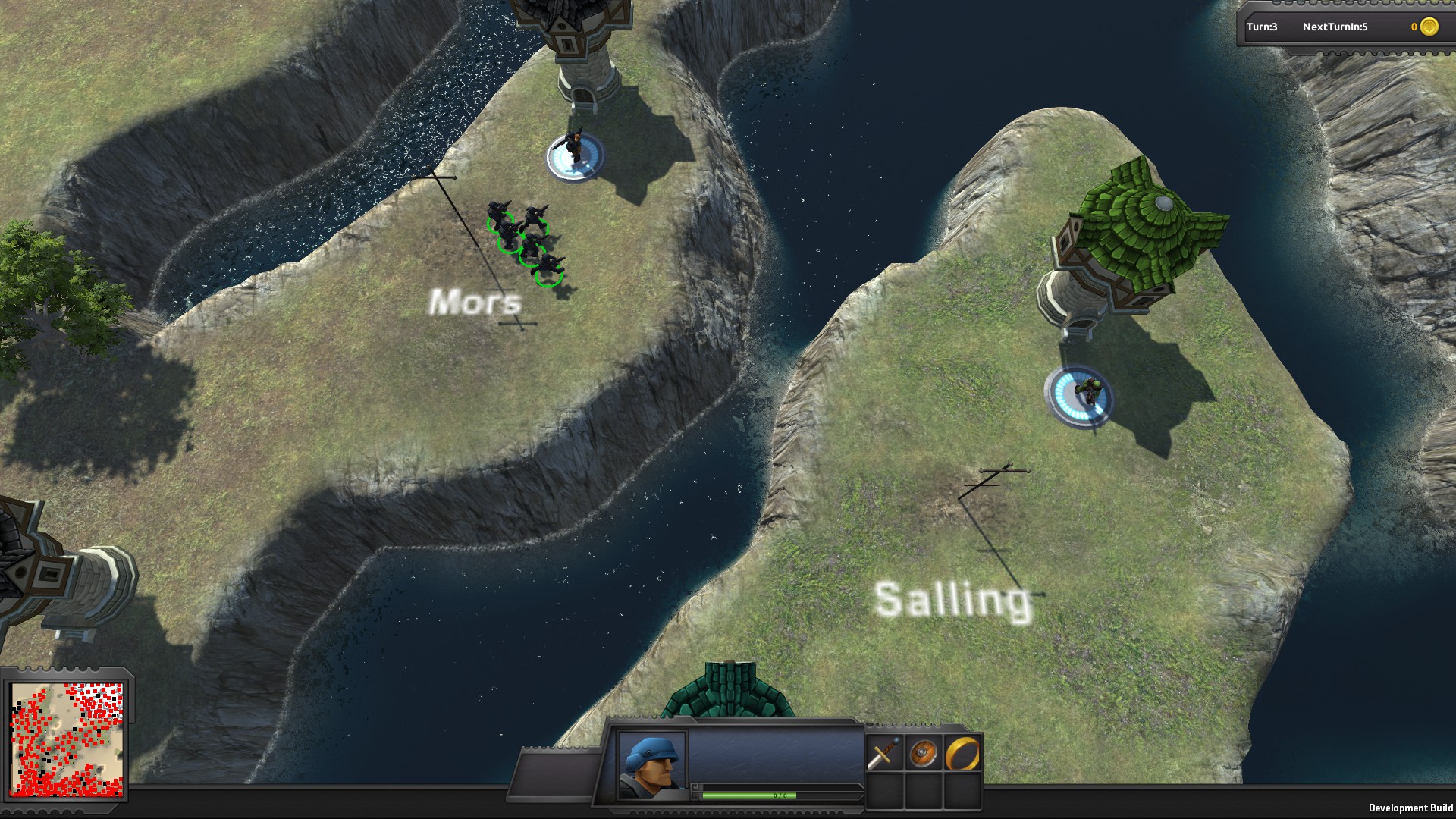 What type of units will be in the game?
The confirmed unit roster will be the following, however more units may come later if it makes sense and they can add a new dynamic.

Infantry (1 gold)
Medic (2 gold)
Mortar (3 gold)
Cavalry (5 gold)
Tank (Not yet decided)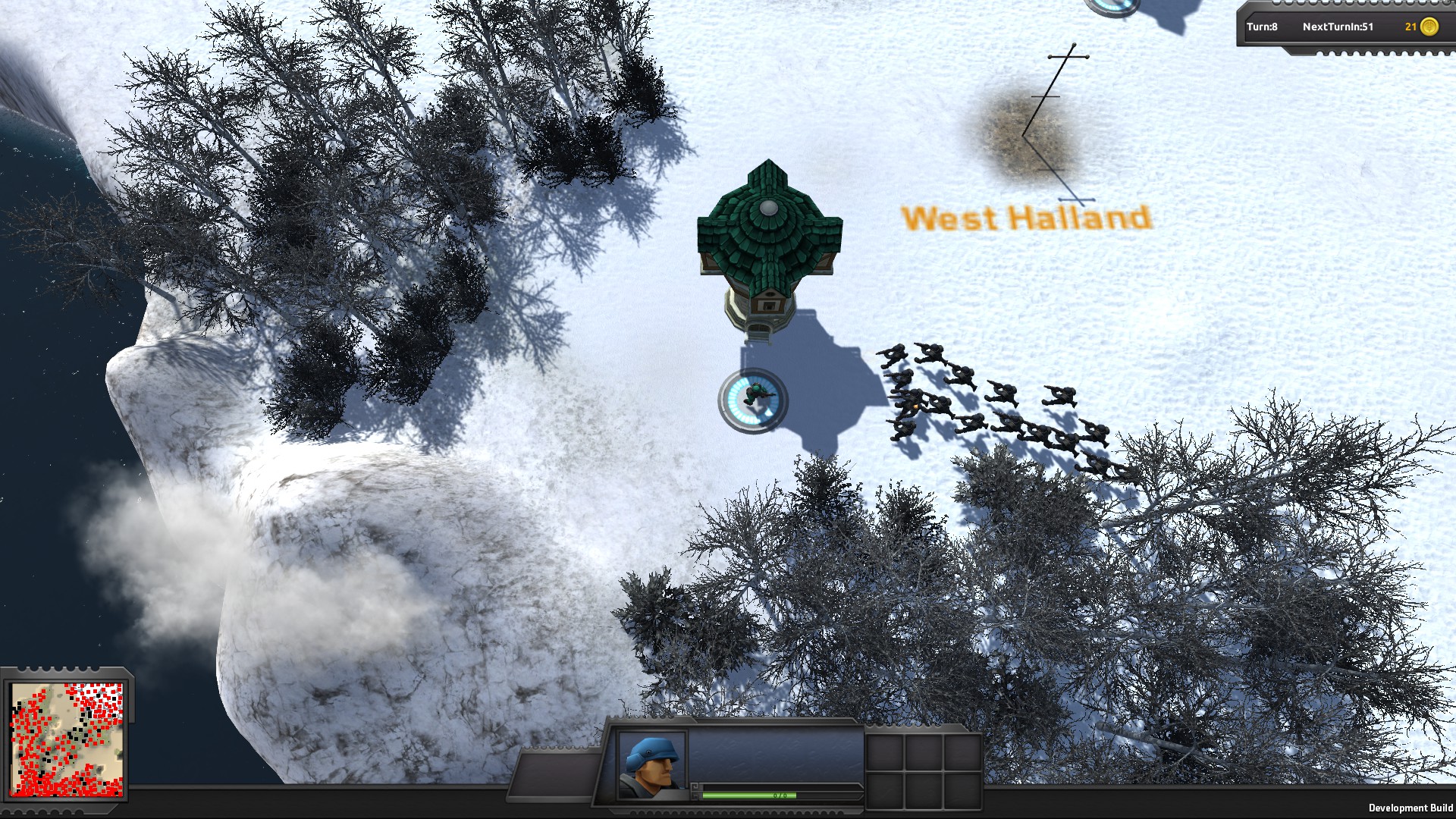 What's the current state of development?
All the basic gameplay elements are already done and working well, and it's in a playable state. However there's obviously still a lot to do.

I hope you as a reader thought this short article was interresting and that you want to follow and vote for the game when the time comes for Greenlight. If you have any questions about the game in general feel free to ask.
And here's some extra screenshots i did today, noticed the minimap positioning got fixed, when it releases the water will also be shown :)