Hello World!
We are MetaBite Studio, a studio formed by three college students that are currently working on the development of Nim: Discovery of the Past, a 3D FPS single player action-puzzle adventure game where Nim, our main character will have to explore to explore a post-war world trying to fulfill a promise. Join Nim in this journey while fighting enemies, solving puzzles, gathering relics and more.
For our art style we have decided to approach using a low-poly with cel shading mixture method. Some games that uses this approach and we found interesting as references were: XIII, Gunfire Reborn and Okami. But for our color palette we are using as reference the one we can see on Genshin Impact.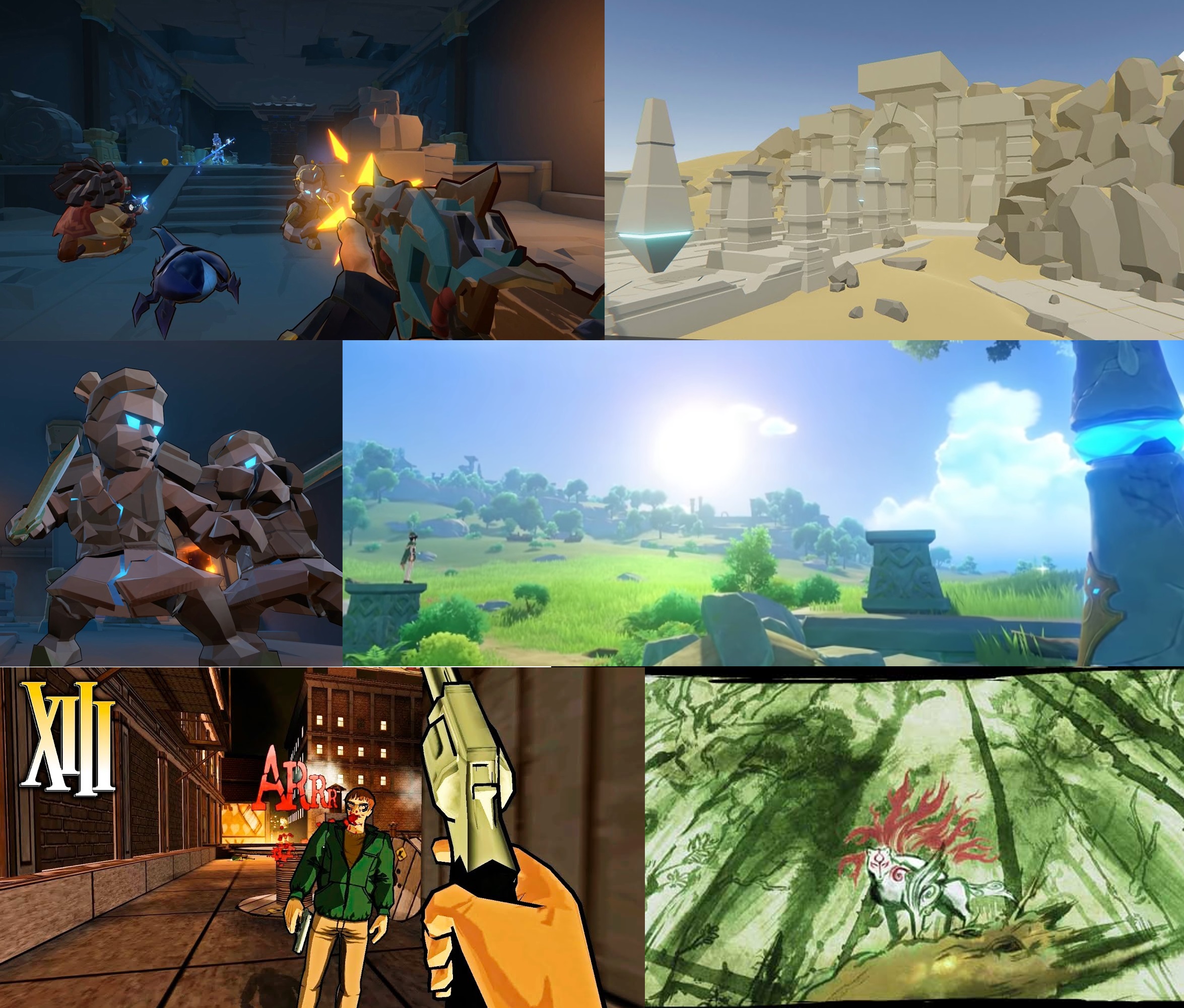 As for our environment we are settin gto be on an open field with trees, ruins, mountains and a floating city as backgrounds. Therefore, we like to present you some moodboards, thumbnails and sketches:
Ruins Moodboard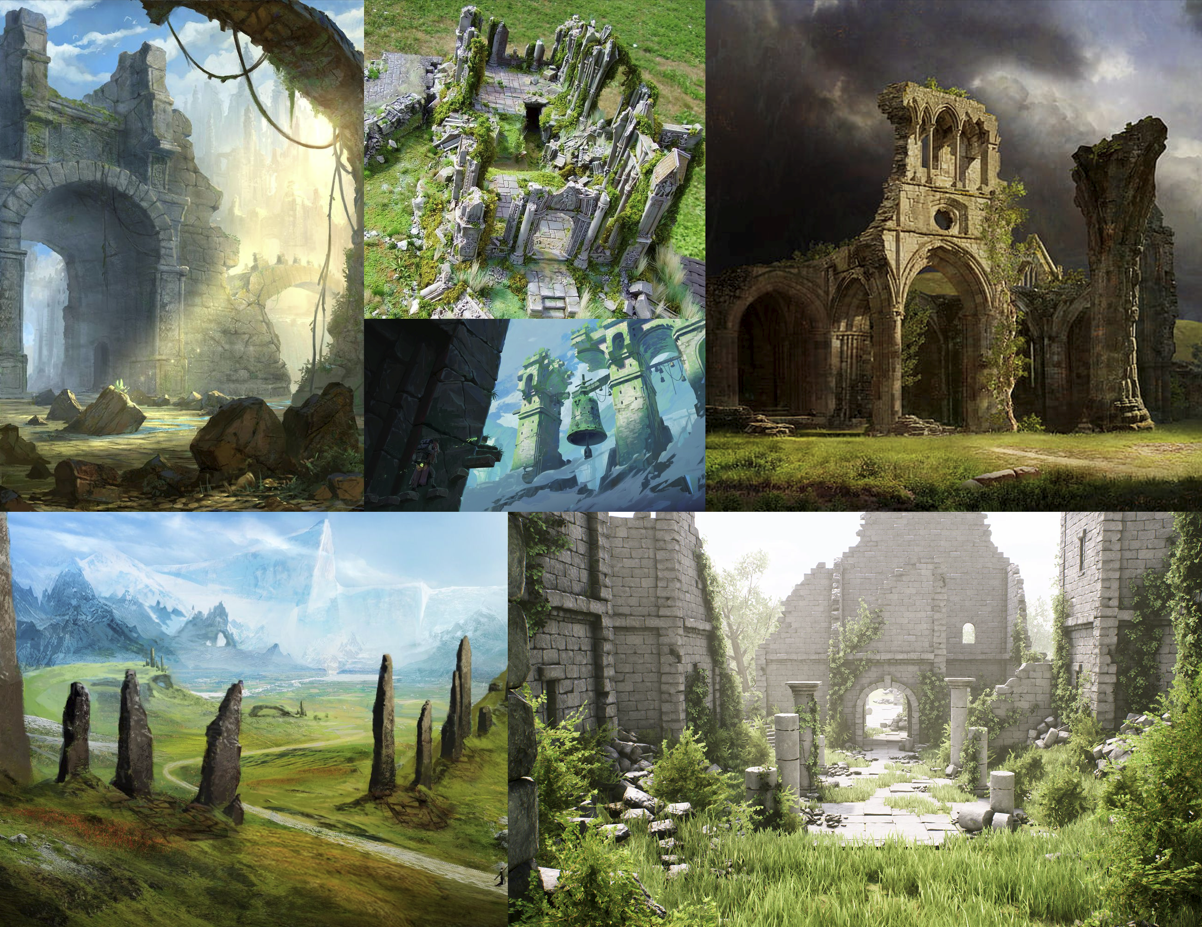 Ruins Thumbnail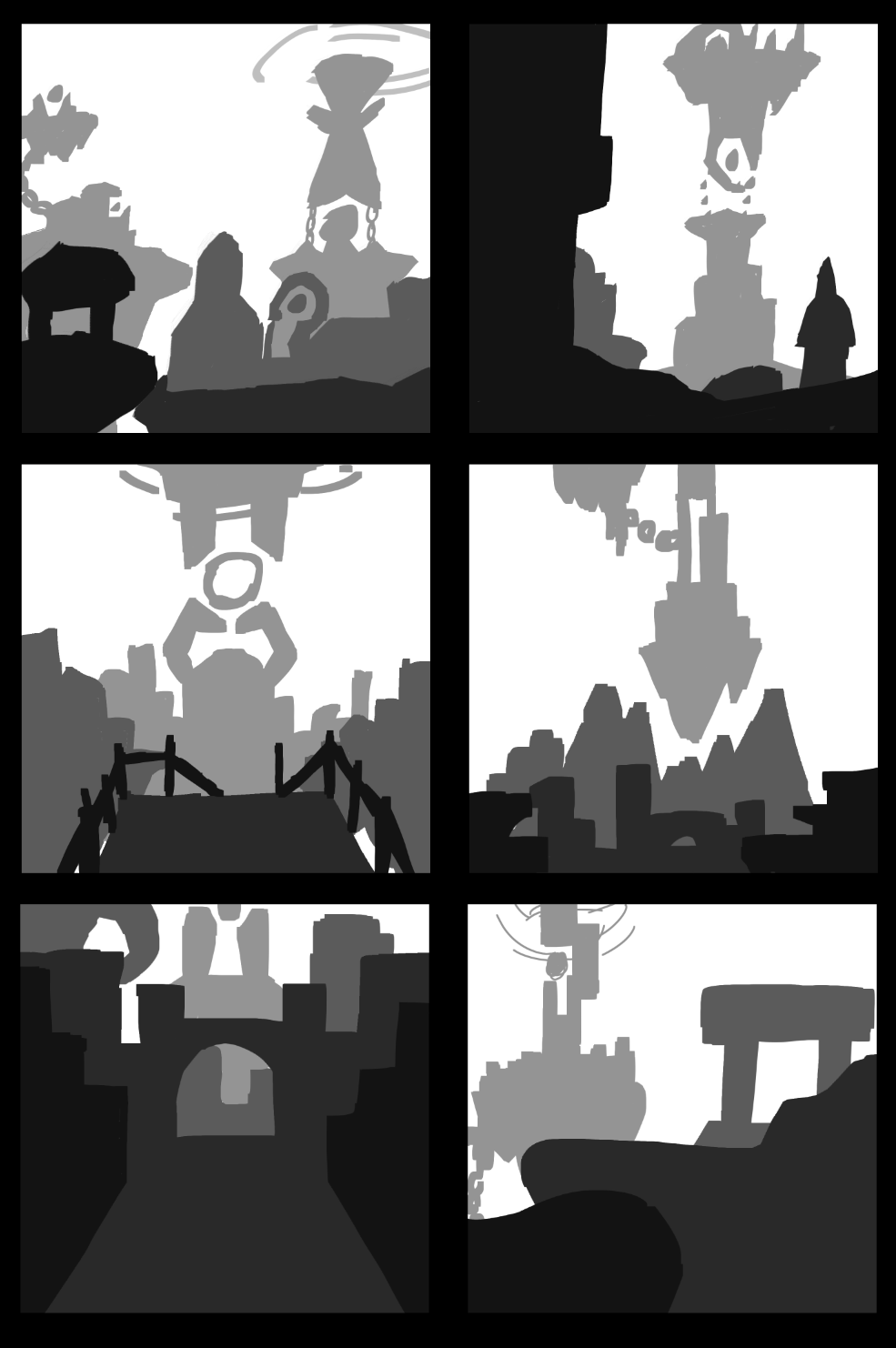 Ruins Sketches

And to finish today's presentation we have for you a final concept art:
Ruins Final Concept Art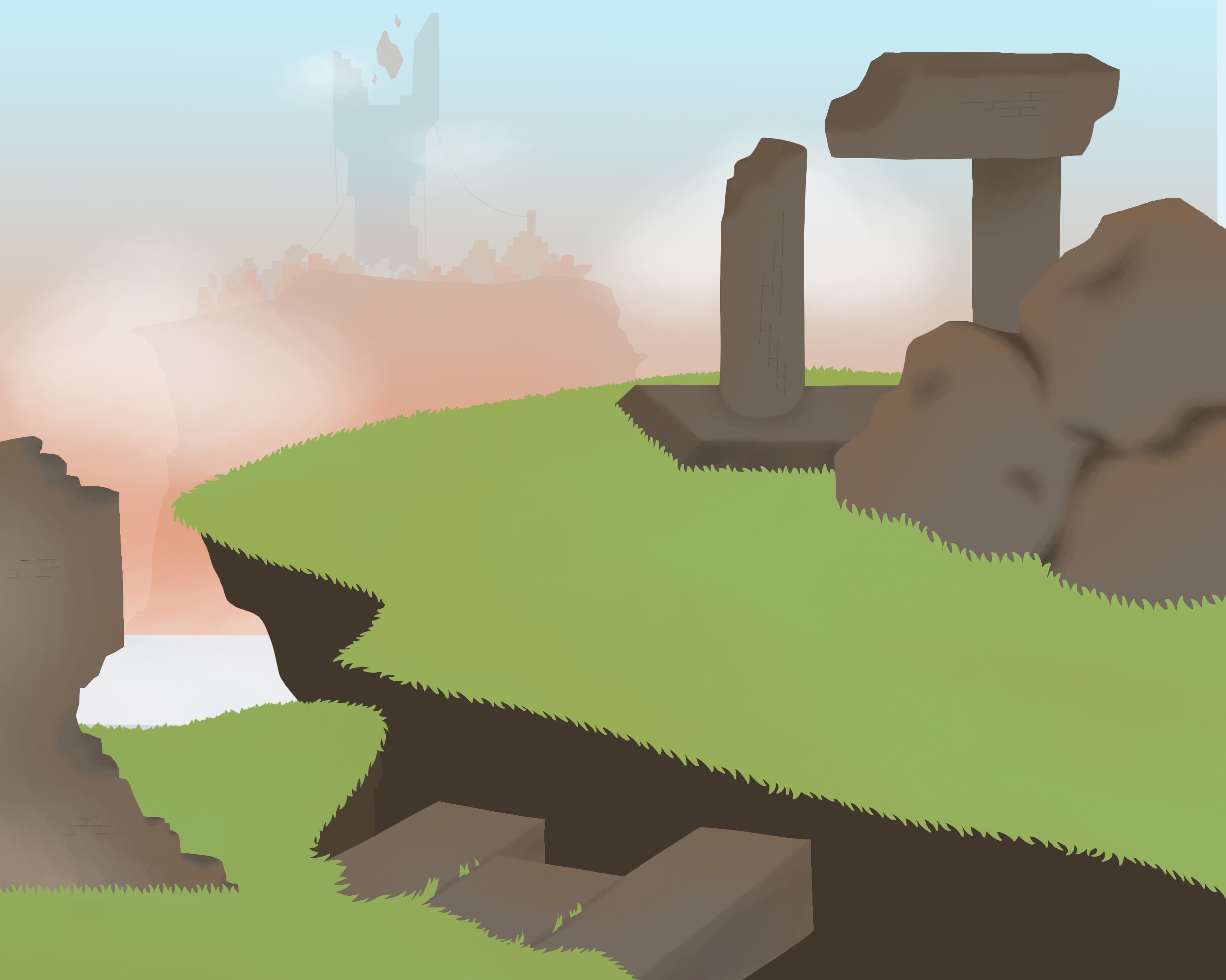 It's our pleasure have you following us through the development of this game.
Stay tunned for more,
-MetaBite Studio