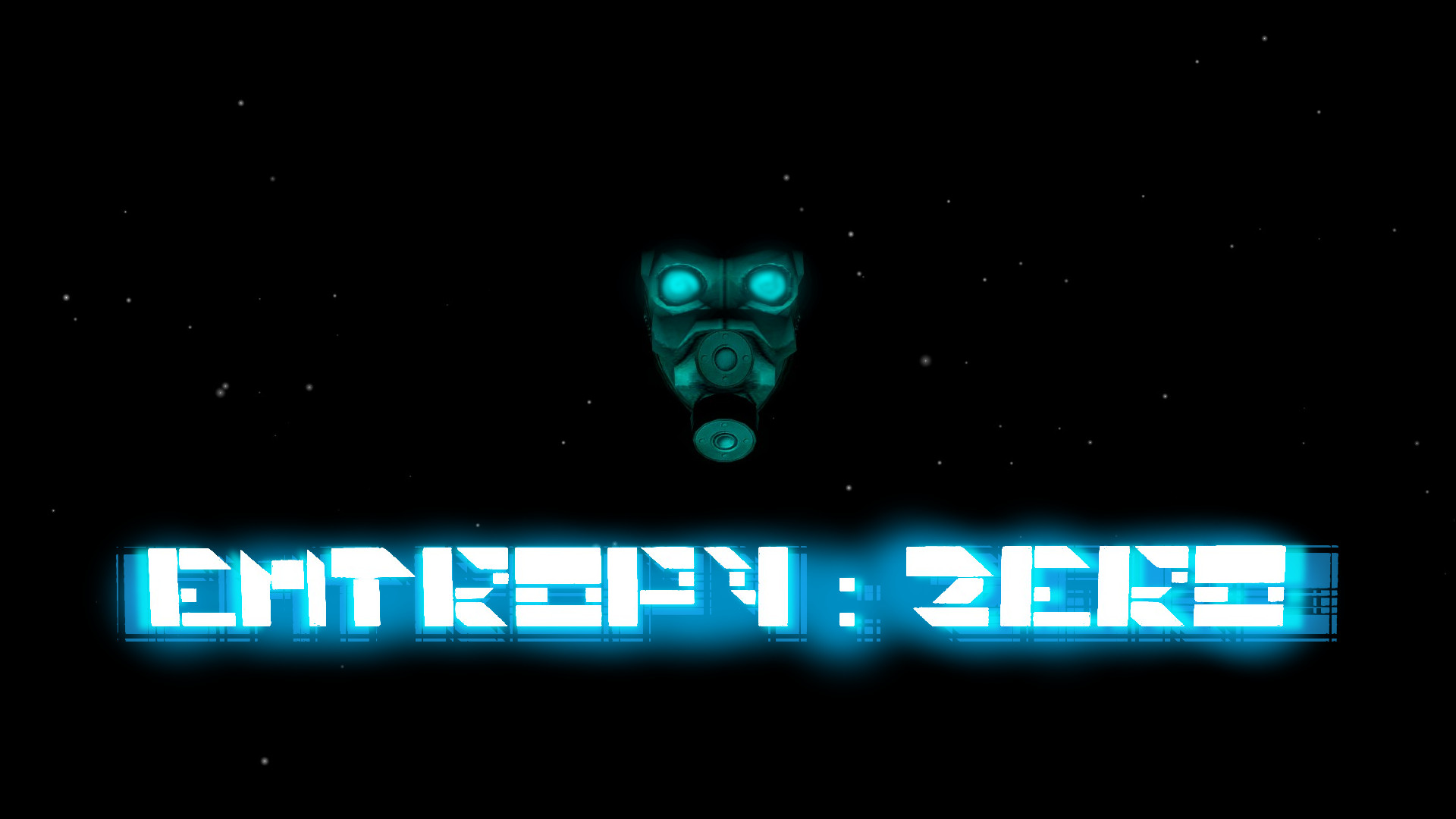 Entropy : Zero will be released tomorrow on Steam, for free.
Estimated release time: 8:00am PDT
You can catch up on all of the lore in the General Forums here. The fifth and final part of the pre-lore has been added to the threads. I have also setup two other forums for bugs, troubleshooting and general feedback.
Thanks for your continued interest and support throughout this venture. I am gifted with such a following.
I hope you will all enjoy the mod.