At last! Today marks the biggest update in terms of code since the day we first introduced multi-player to Interstellar Rift. Today we implement double precision, which will fix the bug which has become known as the glitch lands. No longer will your ships hull begin twitching when you get more than 10 kilometres away from the starter station. From now on you will be able to fly for a grand total of 0.28 light years from the starter station before that bug rears it's ugly head again. This will allow us to start filling up space with stuff for players to interact with.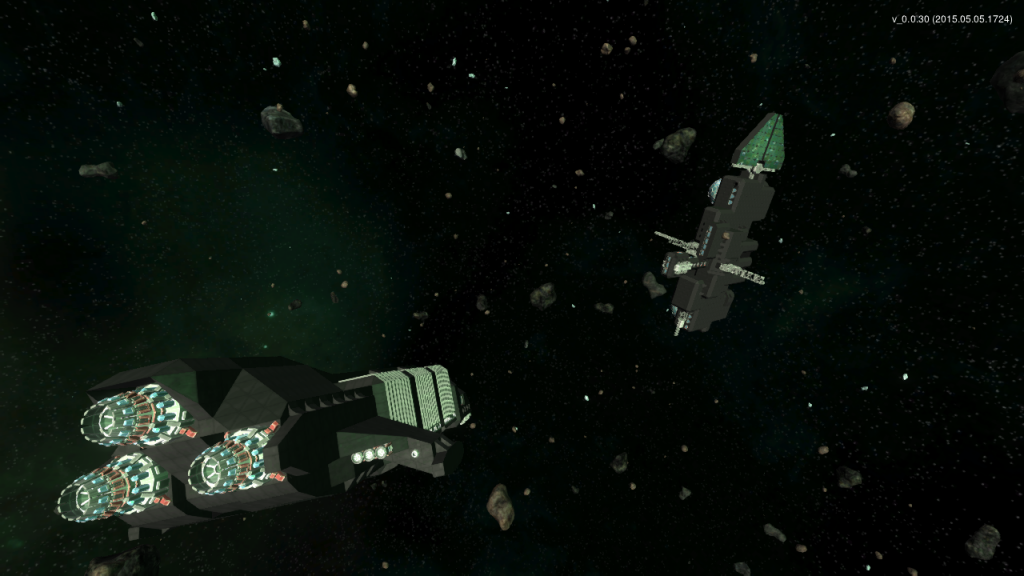 Our second major feature, and this is a big one, is space physics. As of today you will no longer be able to fly straight through objects. While it's implementation is not 100% done yet, our revolutionary implementation will allow for thousands of moving asteroids, players and other space objects to interact with each other on a single server. These new features were the last major roadblocks standing in the way of real ship to ship interaction, and were necessary for things like space combat, large star systems, warp, space anomalies and much more.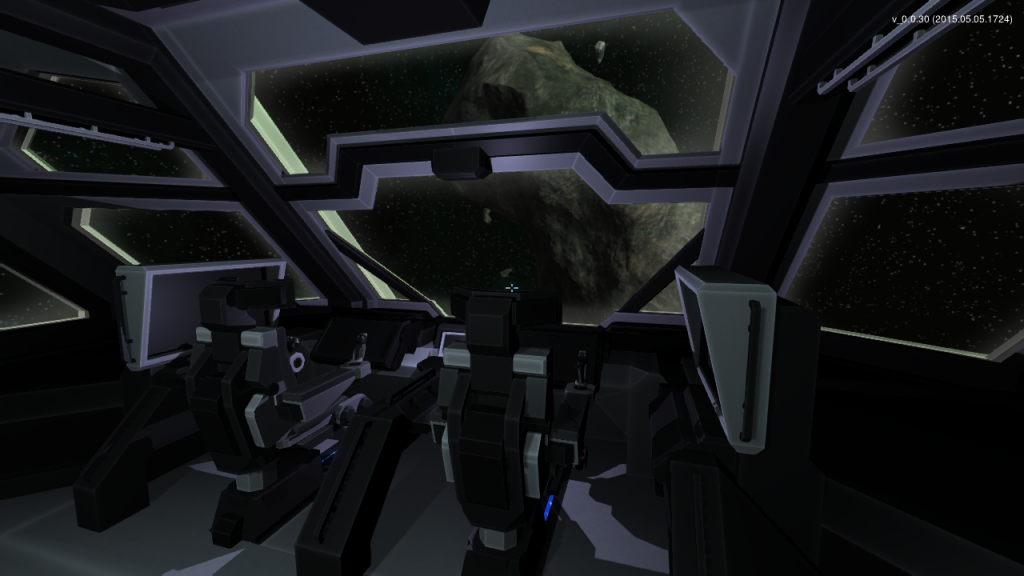 For the time being, all space objects will have a simple box or sphere collision shape. In future patches these will change to more accurately represent the shape of the object. But at least for now you won't be able to move through objects anymore. Your ship won't take damage yet though, that's also coming in a future patch, but for now these new systems open the doors to many new features.
As a result of our new space physics systems, space ship controls are now physics driven. In practice you won't notice much of this yet apart from your old ships being faster or slower depending on their mass. Also their handling will be slightly different as ships will now drift accordingly based on their thruster power and mass. Ships will still automatically stop themselves. The new ship controls will be more refined in future patches.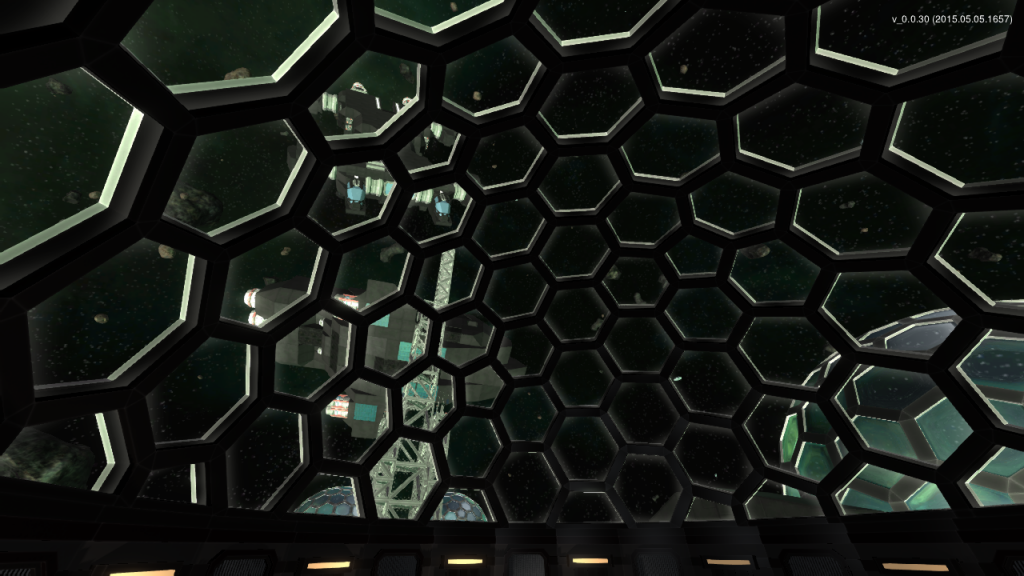 For us this is a major milestone and are very pleased with what these new features now enable us to do. As always please enjoy this patch, and let us know what you think. You can do so by following us on Twitter, Liking us on Facebook or visiting our Forums.