Good day community!
In case you don't know, Prehistoric Kingdom is a dinosaur tycoon game loosely inspired by Jurassic Park Operation Genesis and Zoo Tycoon 2, where the main object of the game is to create and maintain a successful zoo/safari park full of extinct creatures brought to life.
Since our last news update here, we did quite some progress towards the upcoming tech demo, that will be released this fall, but also the final game itself. Most of it focuses on our creatures, with many WIP renders and wallpapers. But we also have some game-play screenshots just for you!
Here is a gallery: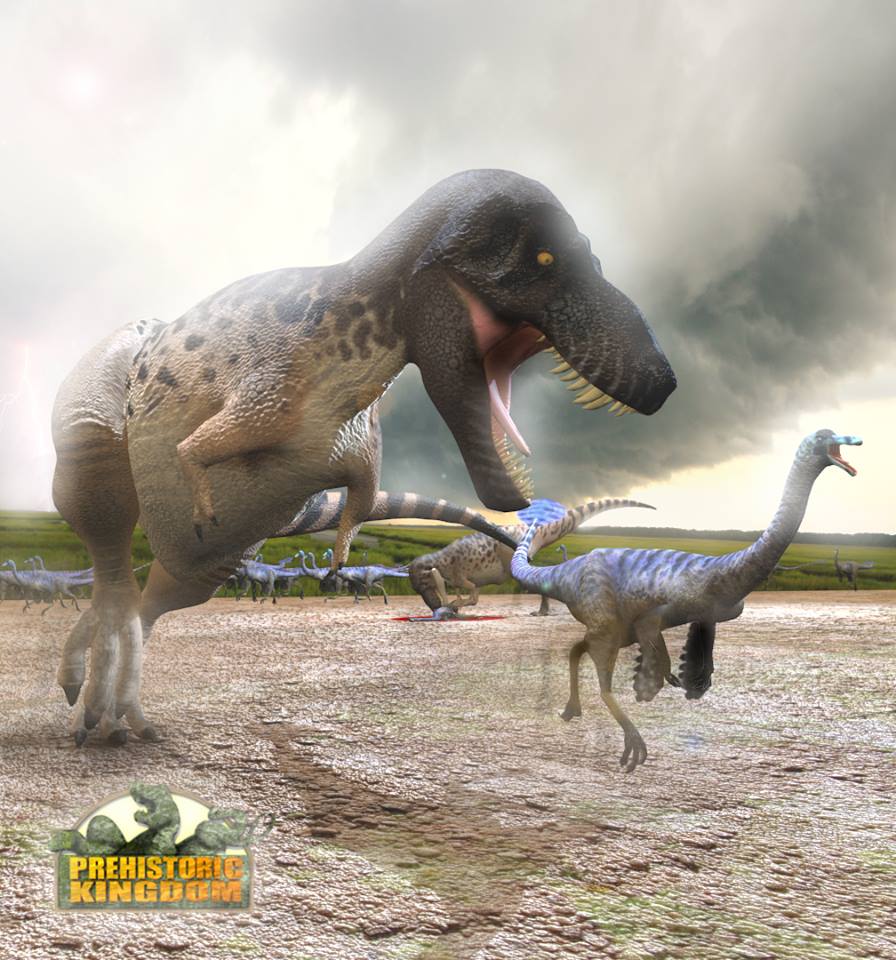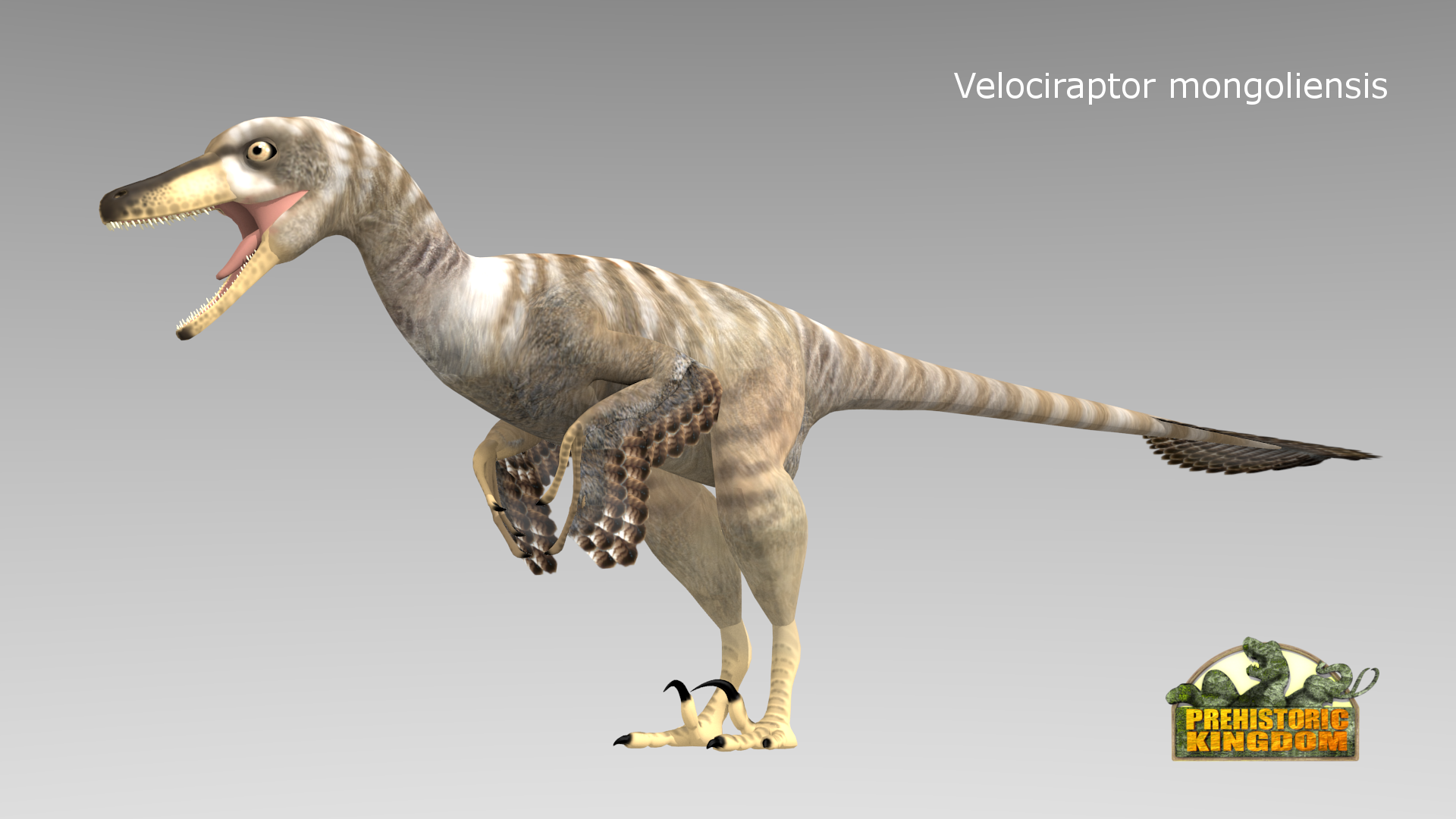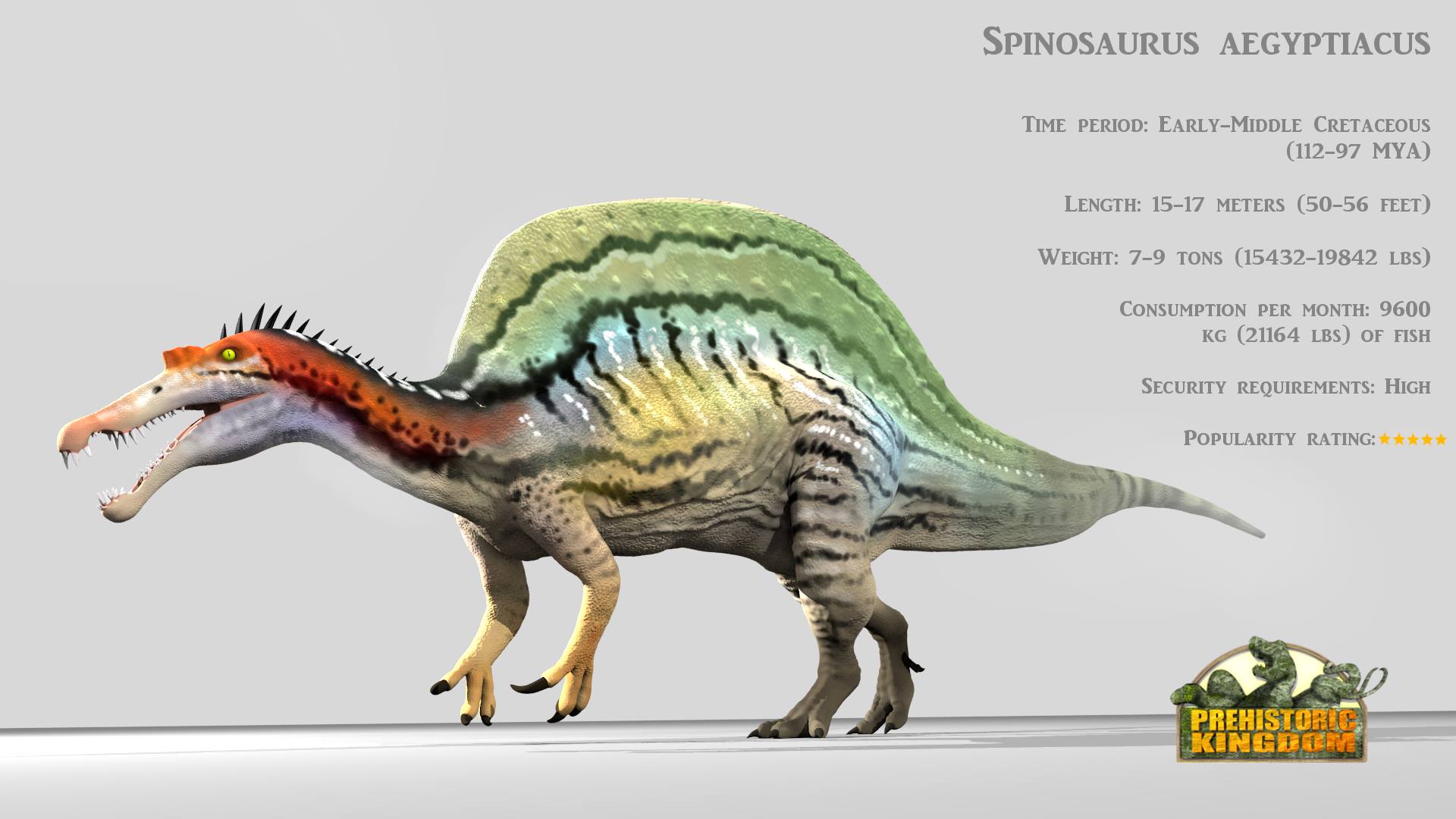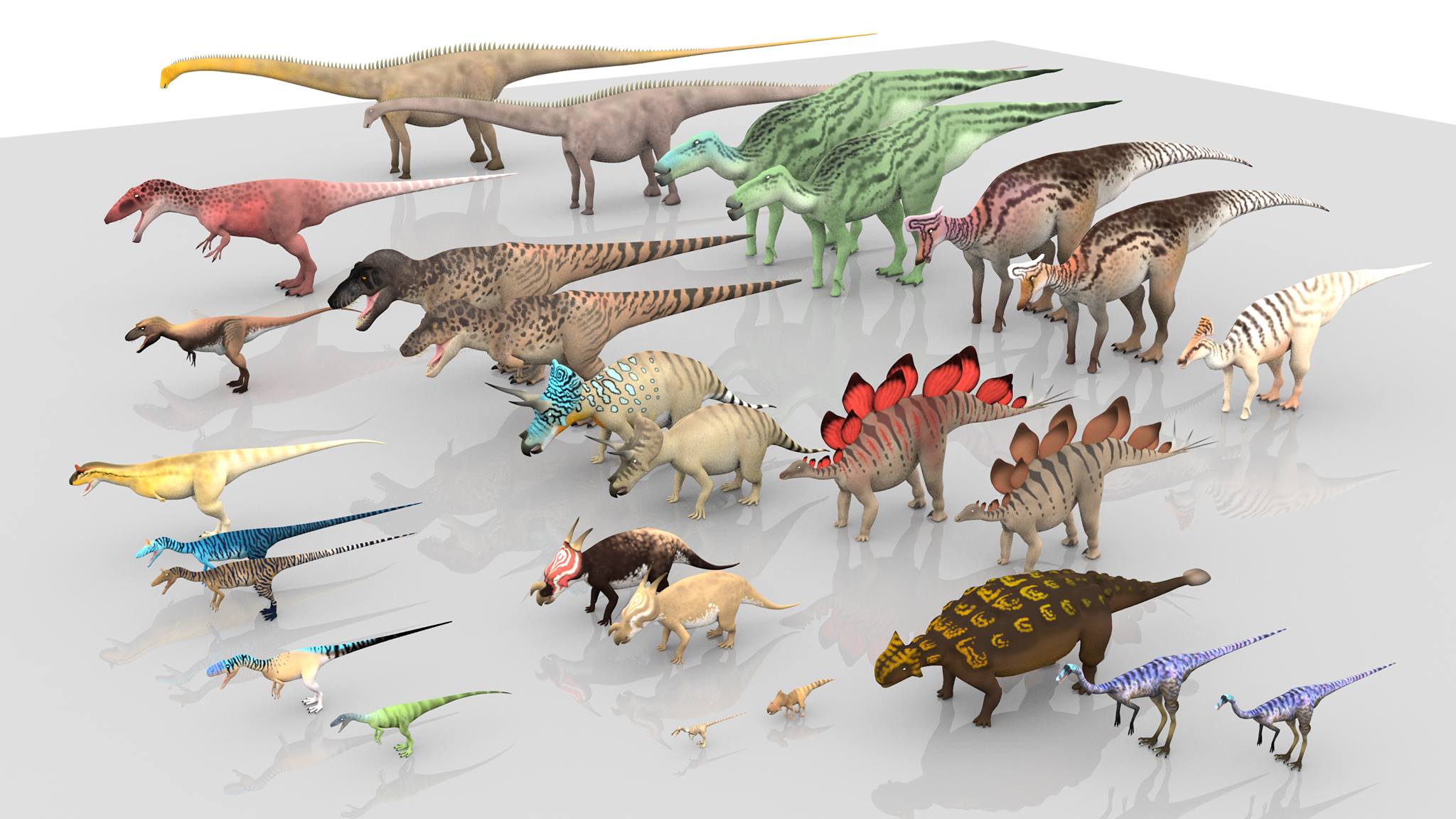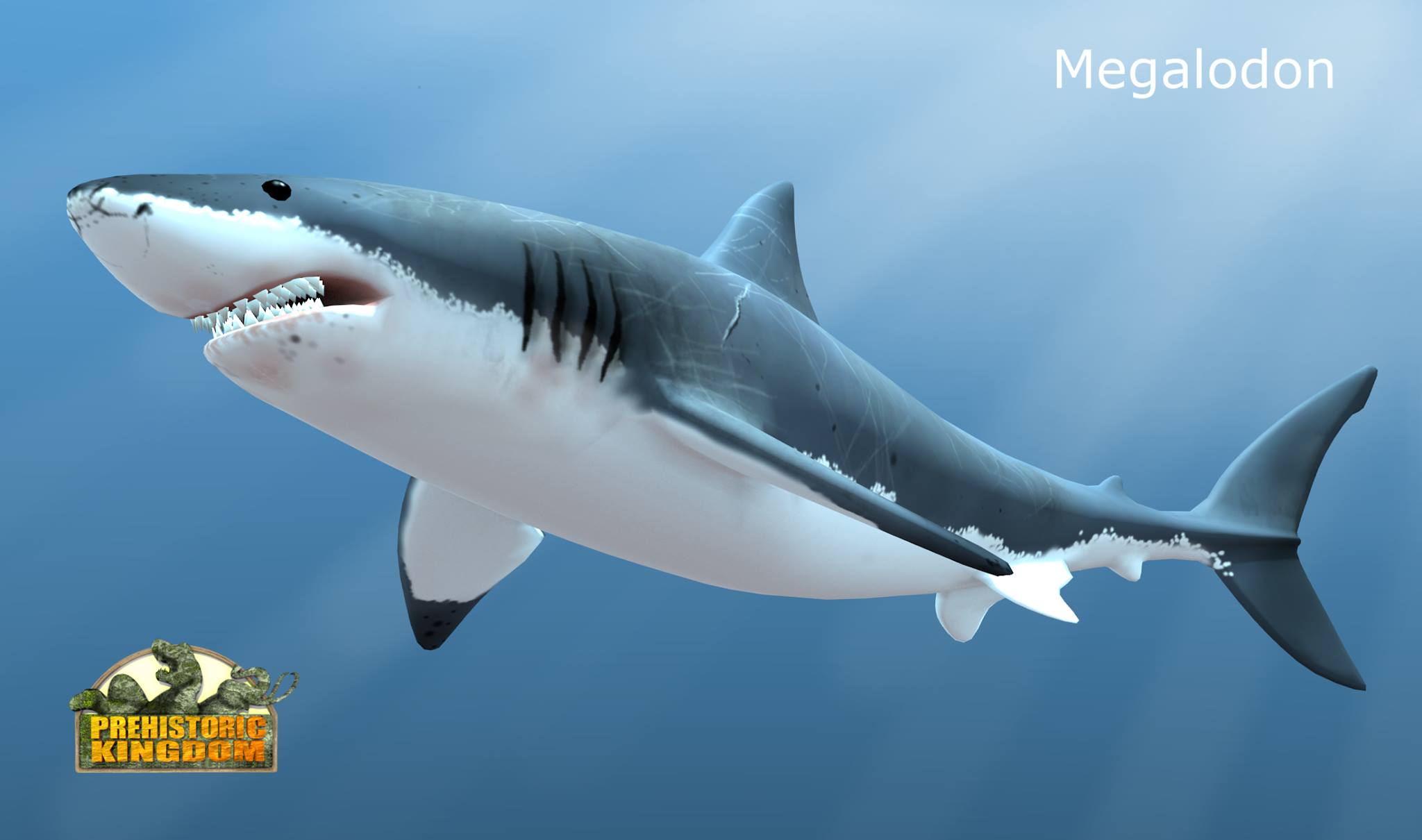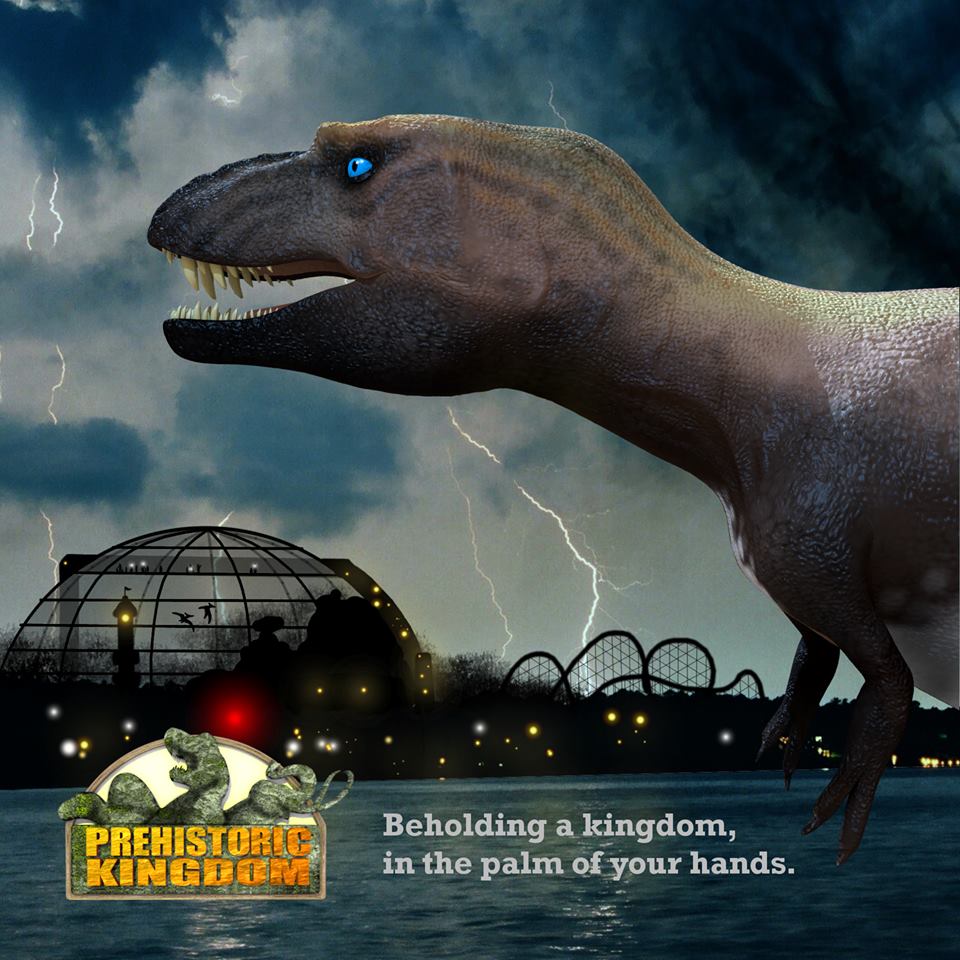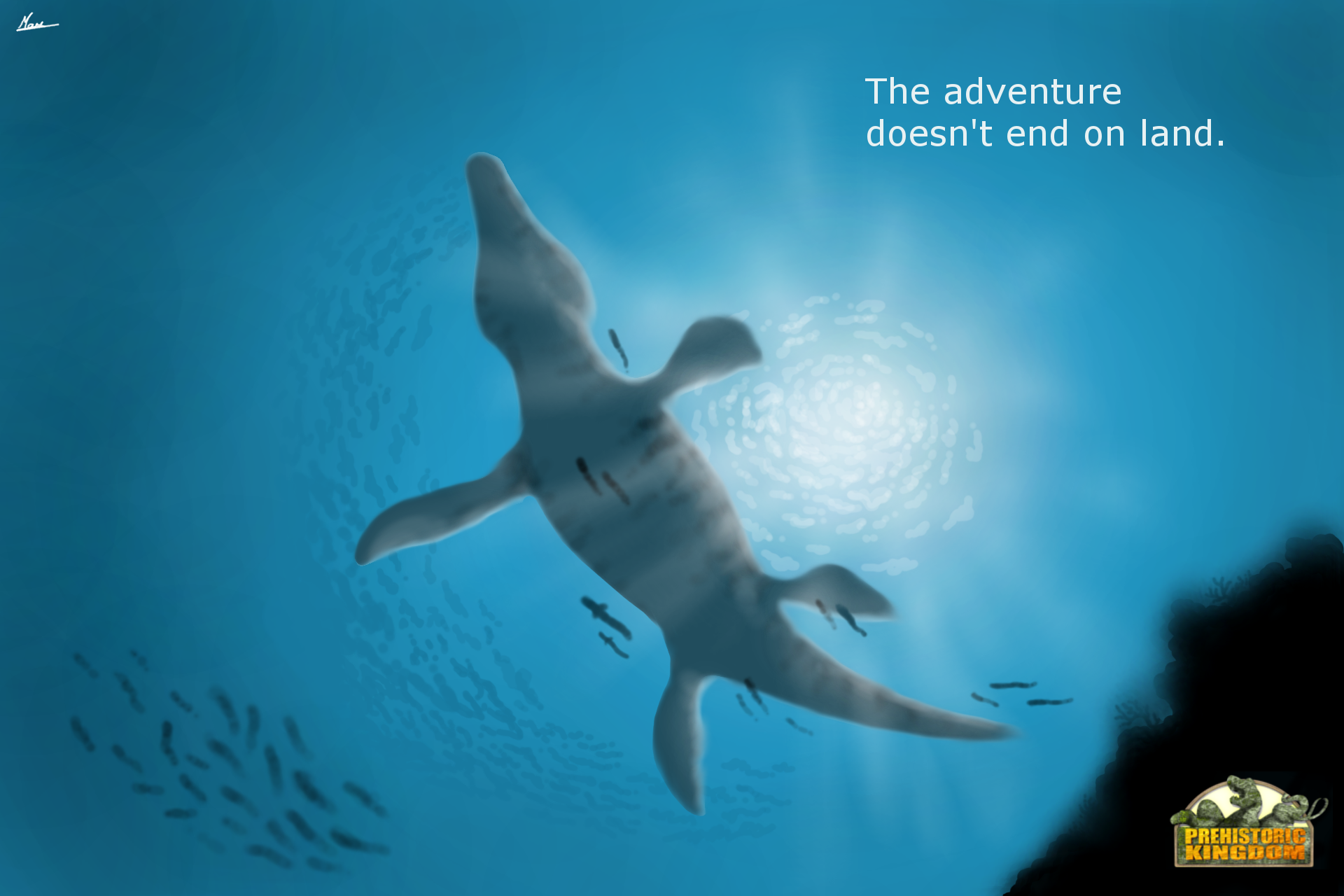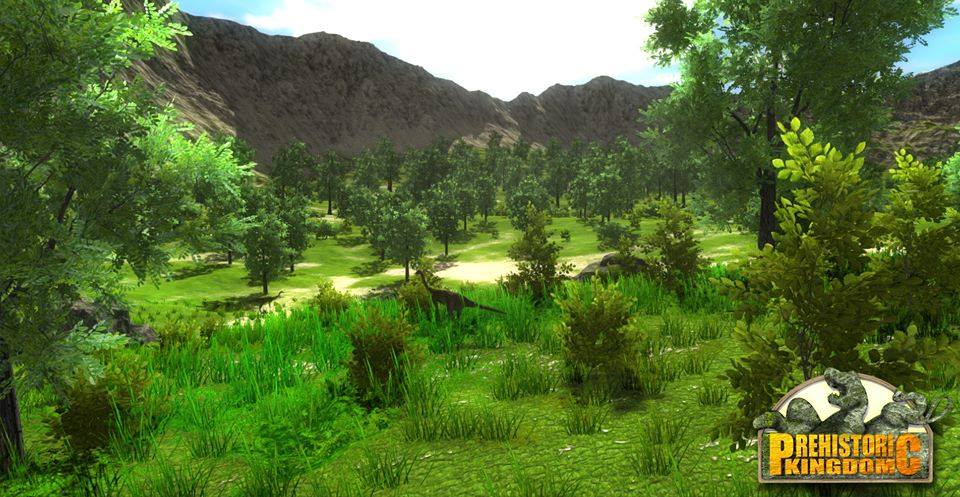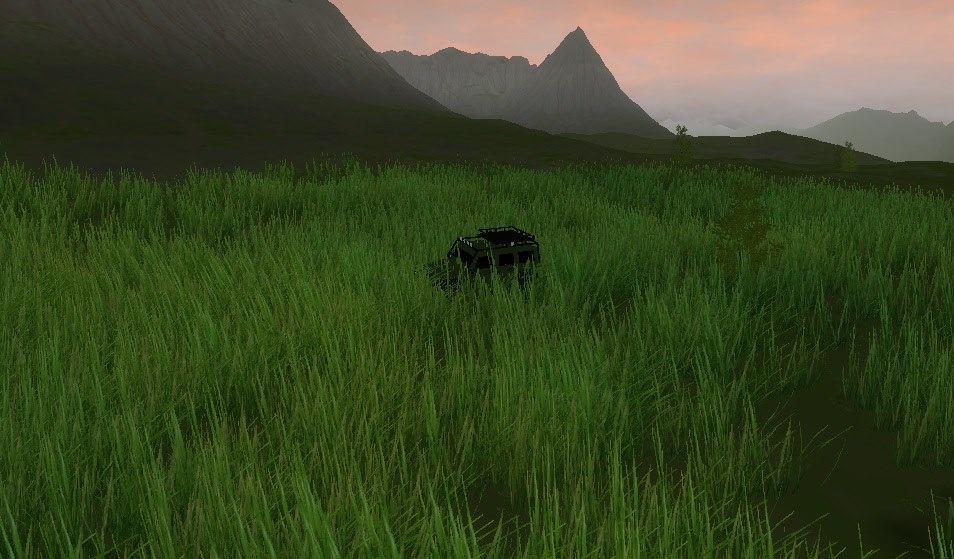 Also make sure to check this video out, featuring just some of the animations for our Tyrannosaurus rex!
We hope you enjoyed it! If you did, make sure to track this project, but also to check out our official website: Prehistorickingdom.com
and to leave a like on our Facebook page: Facebook.com
Cheers- the PK Developer team.