We had some bad luck with our lead programmer which unfortunately got new job and had to step down from our project. Bad news to us but on other hand good news for him:D.
Getting a decent programmer who is committed to project is hard those days, and if there is anyone reading this post and being interested in programming position do not hesitate to contact me.
Time is definitely not our friend at the moment but we are doing our best to create demo as soon as possible and pitch it in IndieCade.
Here are some renders of Liopleurodon.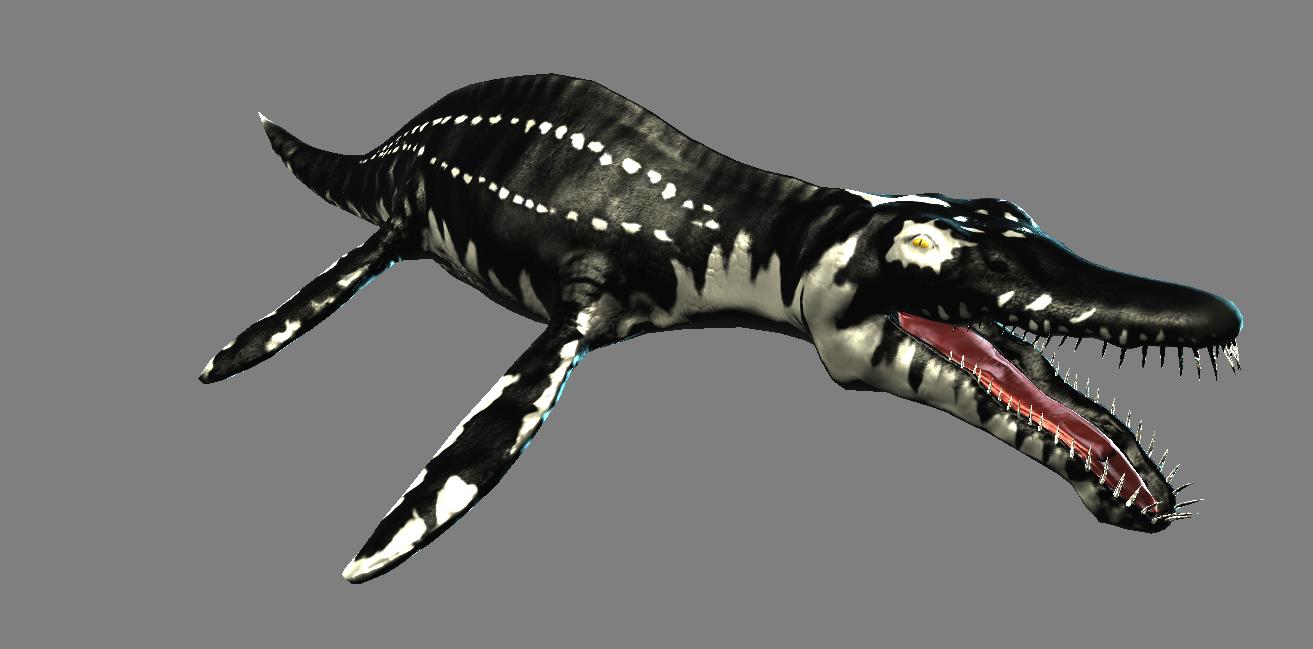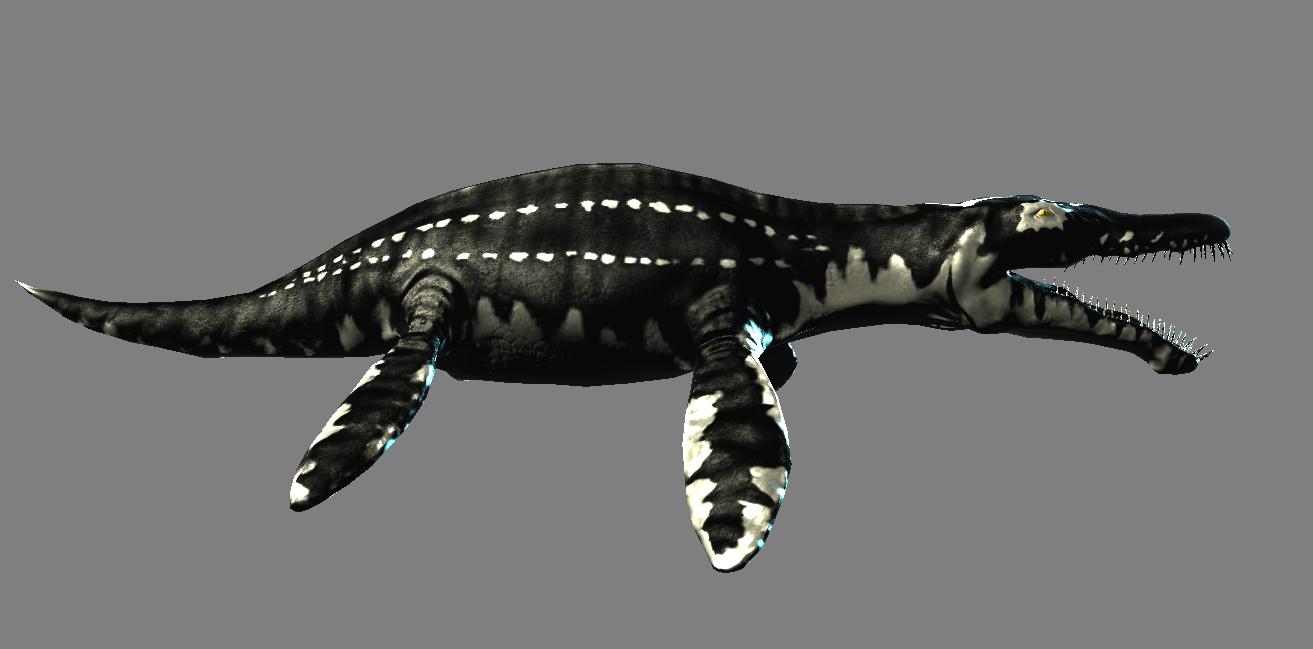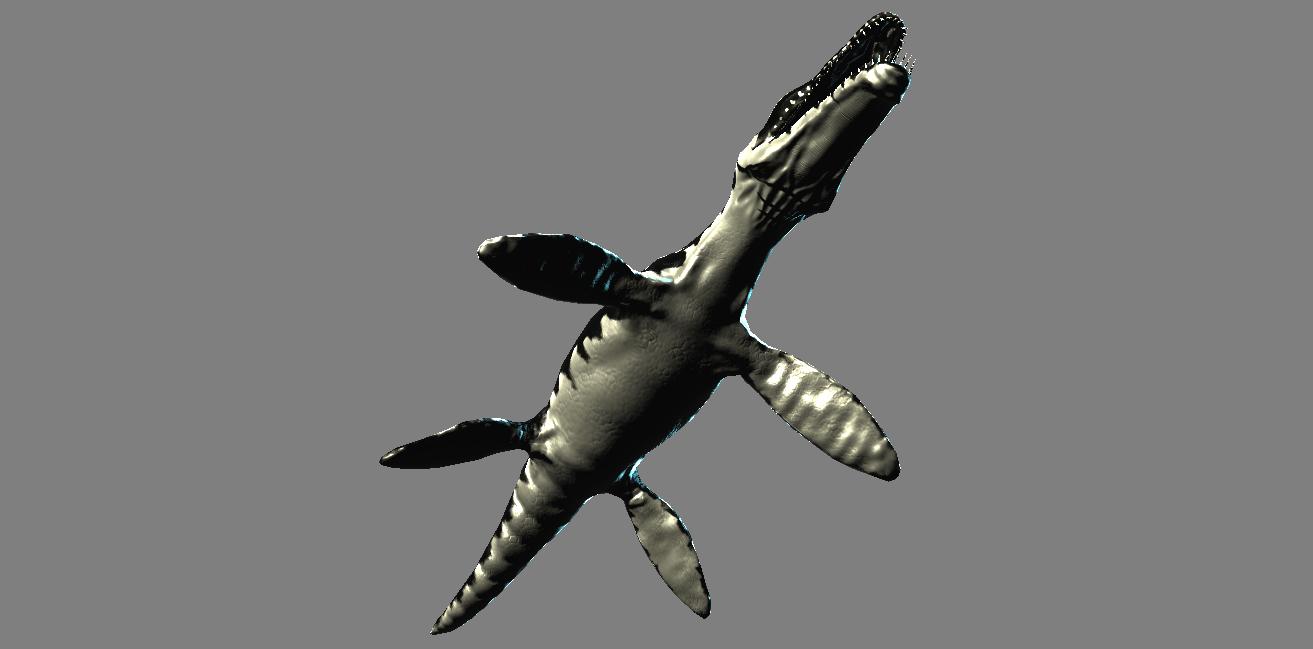 Here is example video and demonstration of animation. Take in consideration that this is still WIP.
Stay tuned for more updates!