Here i am representing two common inhabitants of prehistoric oceans:
Dolichorhynchops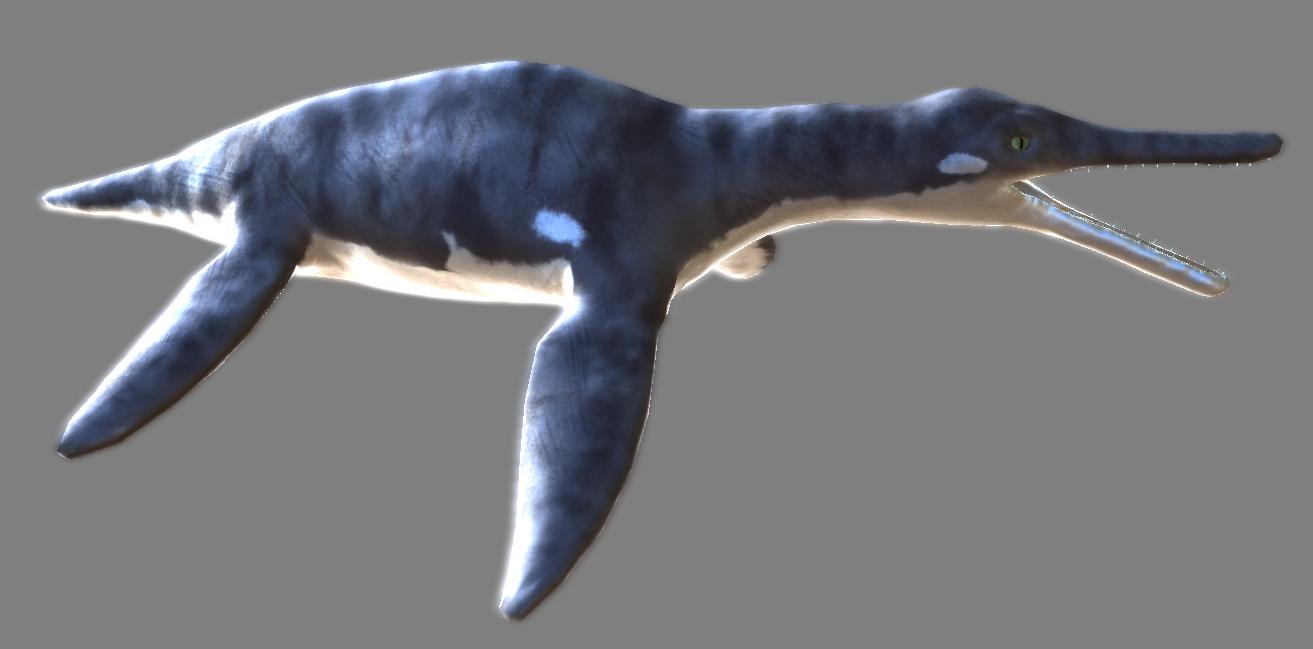 Tylosaurus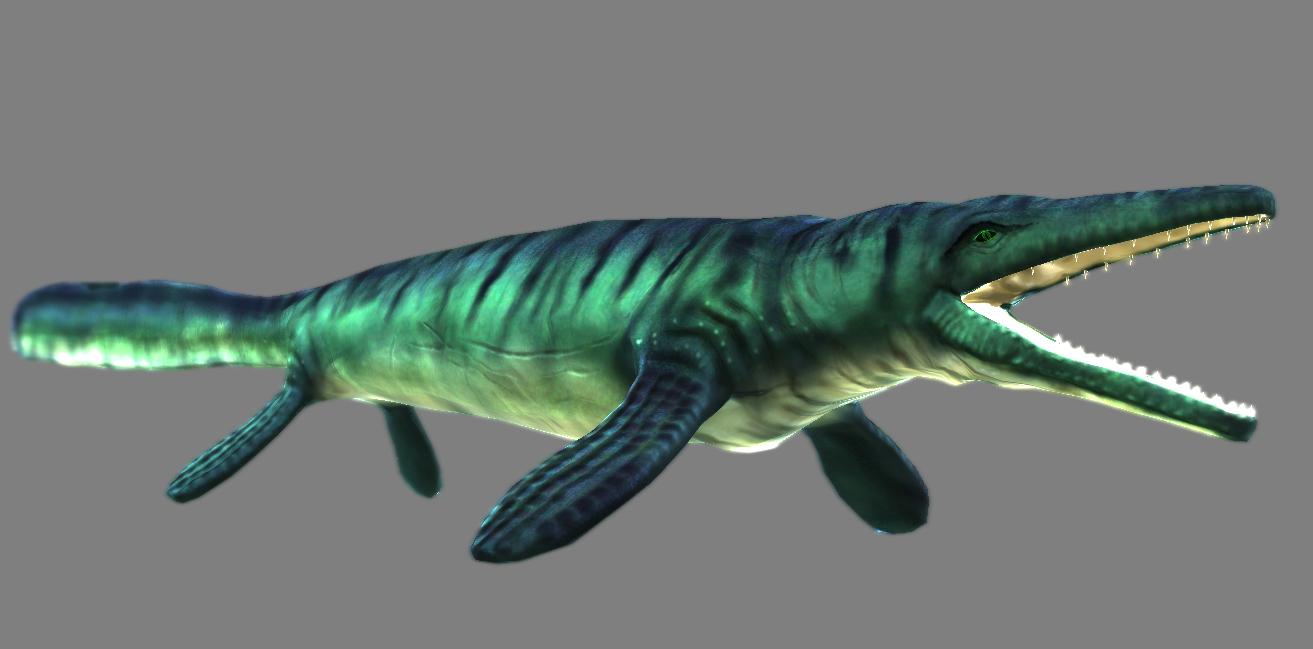 We have just launched IndieGoGo campaign to help us raise money for Unity Pro engine. I know that this might be hard to do, and there are many indies who would deserve same threatment but we are really in need of help since gathering such amount of money would be hard for me.
Any income that we gather is very wellcome and appretiated.
I have described our goals about project and how do we plan to spend money in brief description on our IndieGoGo page.
Link to our campaign: Indiegogo.com
If you have any questions feel free to PM me or just ask them on our projects summary board.