Welcome Lords and Ladies
Some of you might know him, Skallagrim, a mighty YouTuber dedicated to making us wiser in the art of medieval sword fighting. His channel features many videos in which he discusses techniques that were used over more than five hundred years ago. In one of these videos he came across an old manuscript that spoke about a technique involving the attacking soldier unscrewing his pommel and throwing it at his enemy.
As unbelievable and ridiculous as it sounds this became a running joke in the community. And this technique is now widely accepted as the way to end an opponent rightly whenever the moment is there.
What better game to try out this old technique to it's full extent than in the immersive upcoming Mount & Blade II: Bannerlord. While we're at it, why not add all of Skallagrim's favorite swords to the game, making use of the new sword forging system.
Sword Collection
The swords provided in these mods will be selection of Skallagrim's most awesome swords. I will make an in-depth article about the specifics later on. Since there is no information yet about the working of mods, we will have to wait to see any item in action.
But while we are waiting on the game, I can start working on the sword models and textures. I intend to make the swords as true to real-life as possible. Keeping in mind the new sword forging system, it can be assumed that swords need to be designed modular. This is something to keep in mind while working on the models.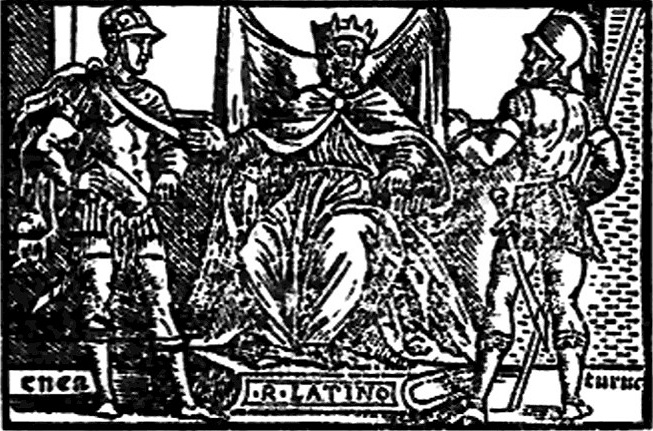 Every time I have a model done, I will post about it on this side, with some in-depth explanation about the creation process so you guys can learn from it too. I intend to make the sword match the quality of what we have currently seen in-game. If you have any suggestions or feedback, please let me know.
Greetings, Mr. EmjeR